Suzuka Chinzei, Yutaro, and Otoha Yasuda to Appear in CBC TV's New Drama Series 'Link!'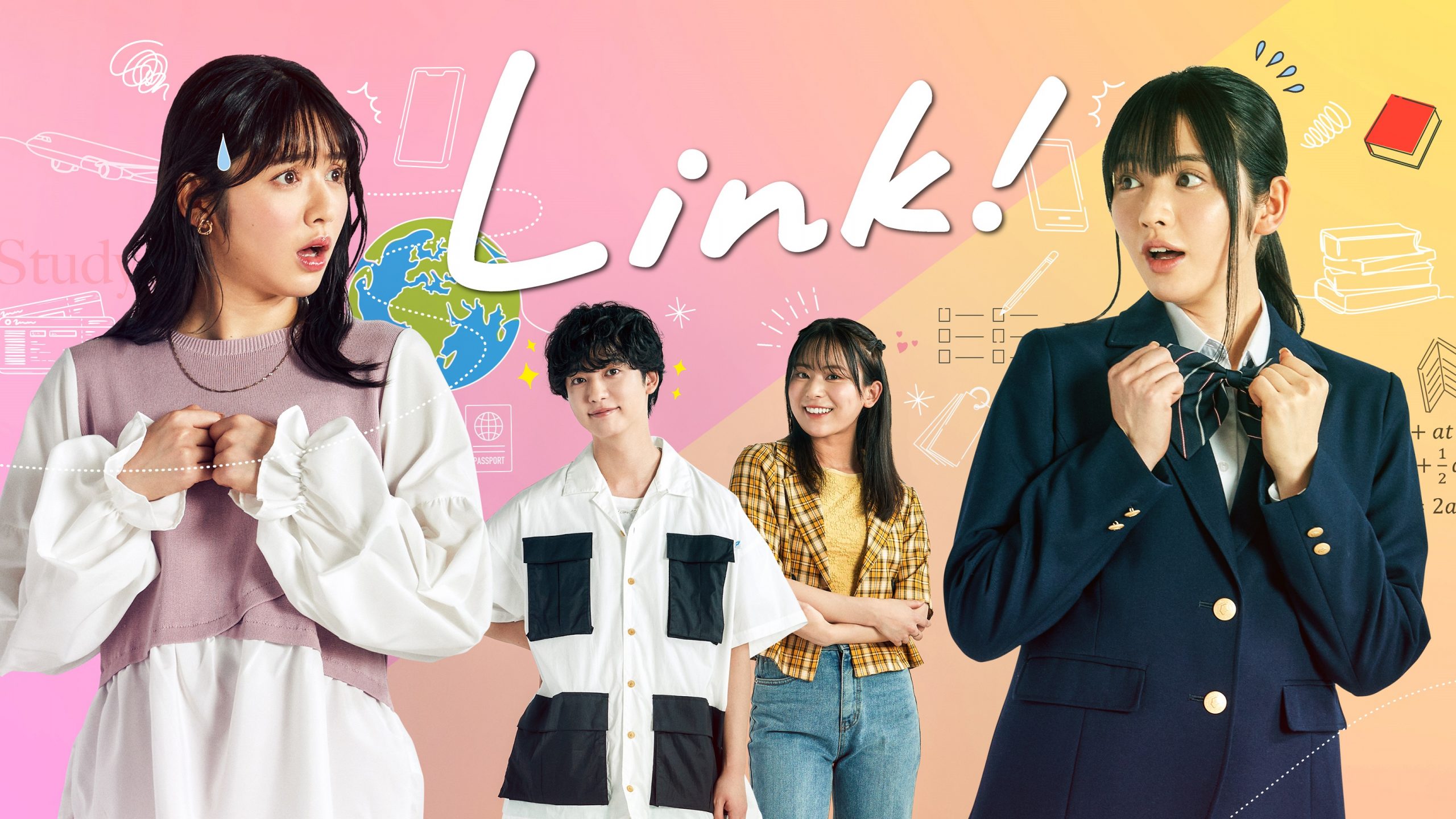 CBC Television's upcoming short fall drama series Link! will star Suzuka Chinzei, Yutaro, and Otoha Yasuda.
The series will feature a completely original story set at Nanzan University in Nagoya, Aichi Prefecture. The main character, 20-year-old Nana Oishi (Suzuka Chinzei), is a student at Nanzan University yearning to study abroad but is afraid to take the plunge. One day, she suddenly gains the ability to speak with her '18-year-old self' from high school, who is still longing to get into her dream university. The coming-of-age story transcends time and space as the two Nana's 'link' together, each striving to achieve their respective goals and influencing each other to work harder. Viewers should also look forward to Nana's relationship with Satoru Yamazaki (Yutaro), a senior student on whom she has a huge crush.
9/15/2023
Drama title, broadcast date, and theme song announced.
The theme song will be Sekai wa Kimi kara Hajimaru by FRUITS ZIPPER, an idol group featuring Suzuka Chinzei as a member. For more details, see below.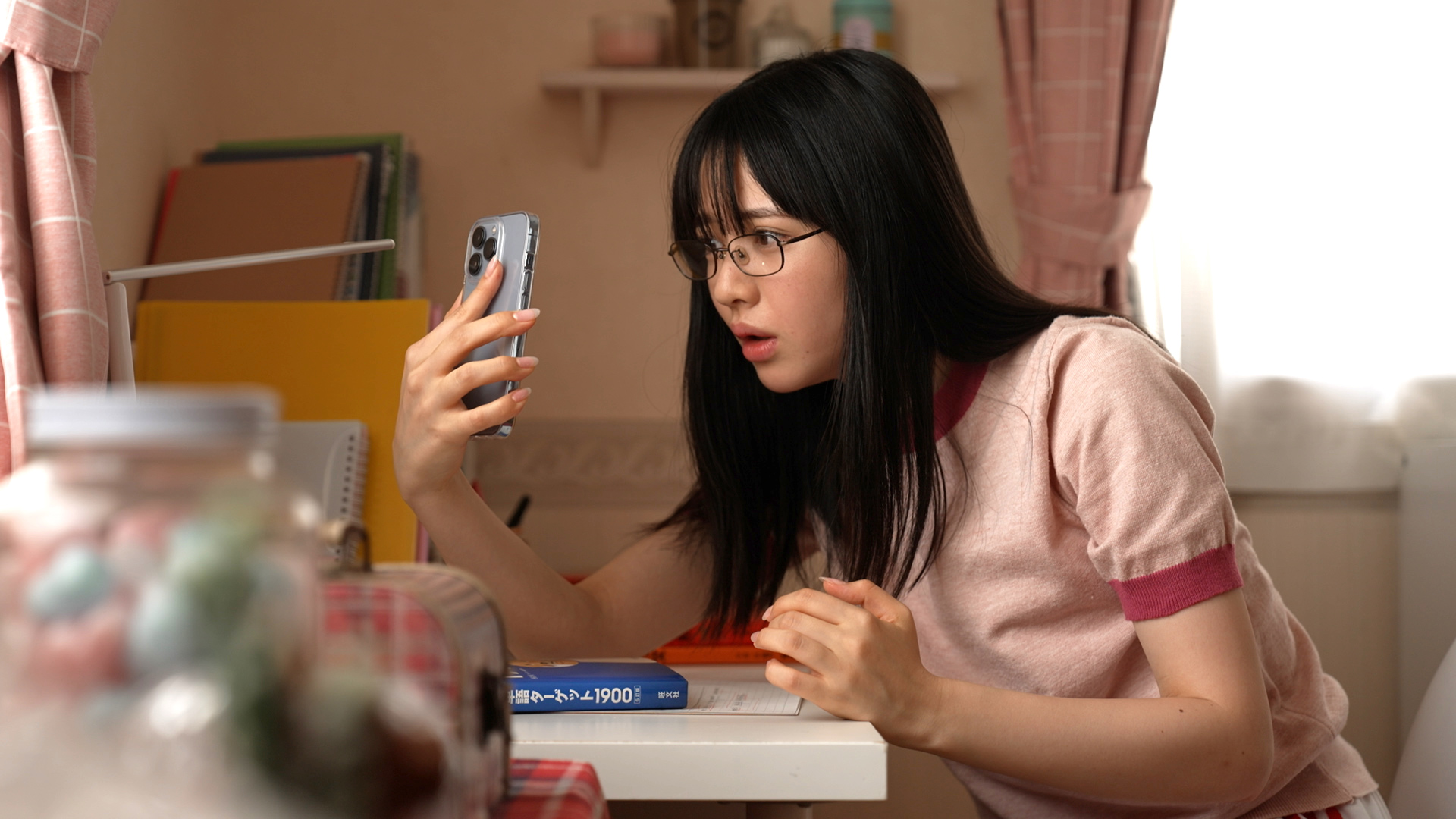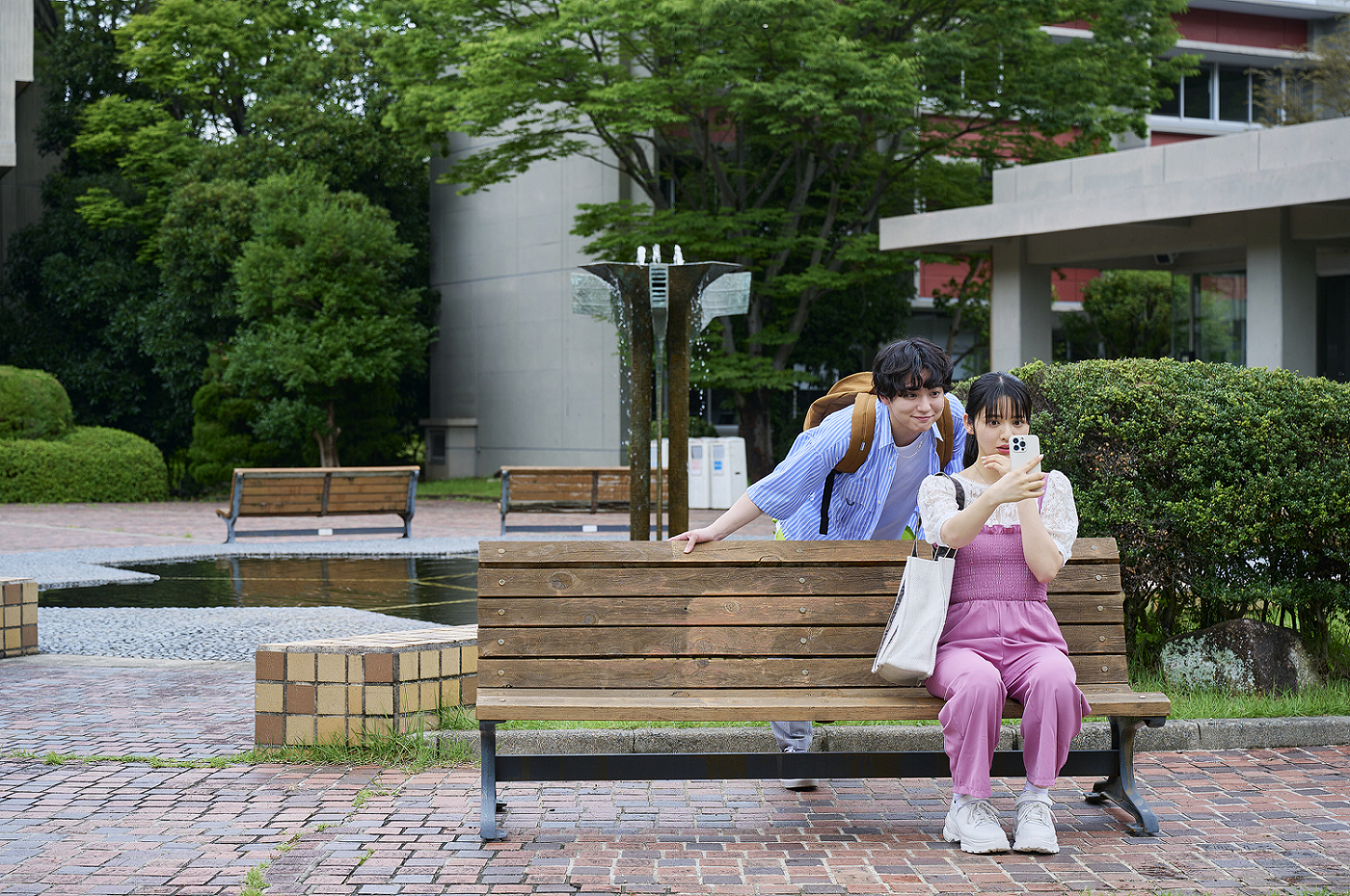 Link! (Drama series)
Premiere Date: October 6, 2023
Broadcast Runtime: Scheduled to run from 1:53~1:58AM*
Broadcast Area: CBC Television local area broadcast
Streaming: Available on the official YouTube and Locipo pages
*The first episode will premiere on October 6 at 1:58AM
Starring:
Suzuka Chinzei (FRUITS ZIPPER)
Yutaro
Otoha Yasuda
<Story>
Nana, a 20-year-old university student, has always dreamt of studying abroad but has been unable to take the first step. One day, she receives an unexpected phone call on her smartphone. The caller turns out to be her 18-year-old self from high school. At first, Nana is shocked and bewildered by the conversation with her 'past self,' but through interacting with her high school self, who is dedicated to studying for university entrance exams, she begins to reevaluate herself. Influenced by the words of her admired senior at the same university, she becomes determined to pursue studying abroad. On the other hand, the high school Nana catches a glimpse of her future self and daydreams about her desired campus life. How will the connection between the two Nana, transcending time and space, impact their respective dreams?
Official Site
https://hicbc.com/tv/link/