Yutaro to Star in TV Tokyo Drama Adaptation of 'Nare no Hate no Bokura'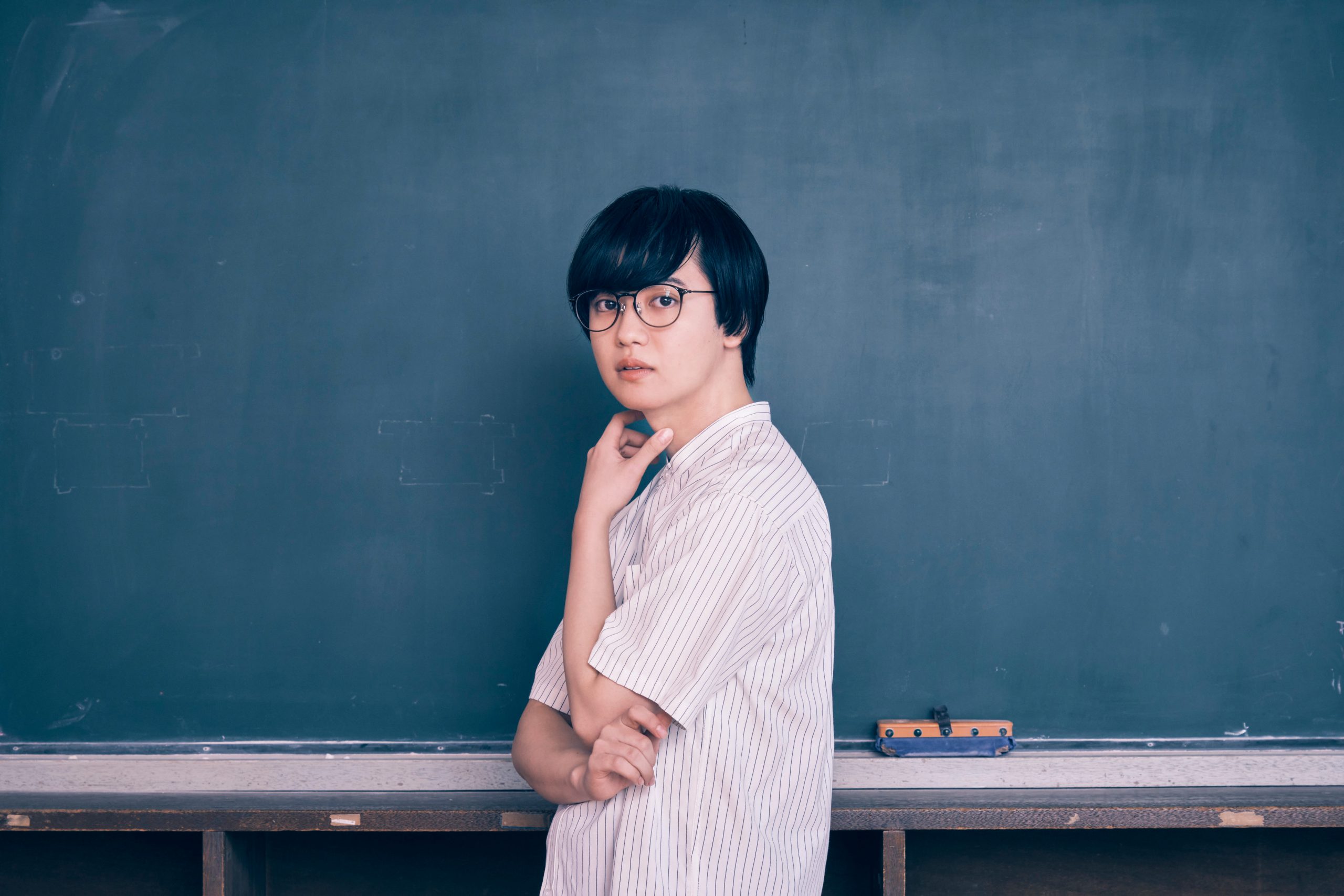 Yutaro will star in the TV Tokyo drama series Nare no Hate no Bokura, scheduled to air starting June 27.
The series is based on Yae Utsumi's manga series, serialized in Weekly Shonen Magazine and available digitally by Magazine Pocket. A group of classmates gather for an elementary school reunion, but what happens isn't so heartwarming–over a 52-hour period of confinement, the suspenseful series shows what humans will do when trapped in extreme conditions.
Yutaro plays Kohei Tachibana, a young man called the 'Chairman' by his classmates. A dependable leader, he also has a dangerous side after being raised with impossible expectations.
<Comment from Yutaro (Kohei Tachibana)>
"I'm Yutaro, and I play Kohei Tachibana, also known as the 'Chairman.' The original manga was just so interesting and so shocking–I was really looking forward to seeing how it would translate to the small screen. I remember being so excited that I couldn't stop flipping through the pages. As we work on the final pieces and hope for rave reviews, please pray for Tachibana's life as he hopes to maintain his relationships with his dear friends. Look forward to the first shocking episode on June 27!"
<Introduction>
A repulsive experiment to test the "goodness" within people–
Nezu and 23 other former sixth-grade students from class 2 gathered at their alma mater for a reunion only to be held captive for three days, resulting in the deaths of 13 people. The culprit was Mikio Yumezaki (Inukai Atsuhiro), a former classmate. His goal? To test the bounds of human goodness in such an extreme and life-threatening situation. Who would betray who? Who would kill who? What would people do when faced with such difficult decisions? Revenge, bullying, betrayal, shocking revelations–you won't want to miss this suspenseful series!
Nare no Hate no Bokura
Airing: Tuesday nights at 24:30 starting June 27
TV Tokyo / TV Aichi / TV Setouchi / TV Hokkaido / TVQ Kyushu Broadcasting / BS TV Tokyo / BS TV Tokyo 4K: Airing Monday nights from 24:30~24:59 starting July 3
*The first episode on July 3 will run from 24:59~25:28
Starring: Mizuki Inoue (HiHi Jets/Johnny's Jr.) / Atsuhiro Inukai / Yuzu Kitahara / Yuno Ohara / Haruka Kudo / Taisei Kusano / Hikari Kabashima / Ryu Saito / Sakurako Ohara / Takuya Nishimura (Lil Kansai/Kansai Johnny's Jr.) / Rin Abe / Araki Sugou / Ryuhei Kuramoto / Yutaro / Toma Matsubara / Kouki Nishida (LALANDE) / Ryouka Yoshida / Takara Sakumoto / Ayaka Konno / Rei Yabana (7 MEN/Johnny's Jr.) / Riho Nakamura
Streaming: Unlimited viewing on U-NEXT / Past episodes will stream with ads on TV TOKYO's website (TVer)
Original Work: Nare no Hate no Bokura – Yae Utsumi (Weekly Shonen Magazine KC)
Director: Hideo Jojo / Keisuke Shibata / Matoba Masayuki
Screenplay: Moral / Aoi Suzuki / Hideo Jojo / Yuta Kurachi (TV Tokyo)
Music: Gary Ashiya
Producer: Yuta Kurachi (TV Tokyo) / Yuki Seike (Fine)
Production: TV Tokyo / Fine Entertainment
Created by: Nare no Hate no Bokura Production Committee
Official Sites
・Website
・Twitter(@tx_narenohate)
・Instagram(@tx_narenohate)
©Nare no Hate no Bokura Production Committee ©Yae Utsumi / Kodansha