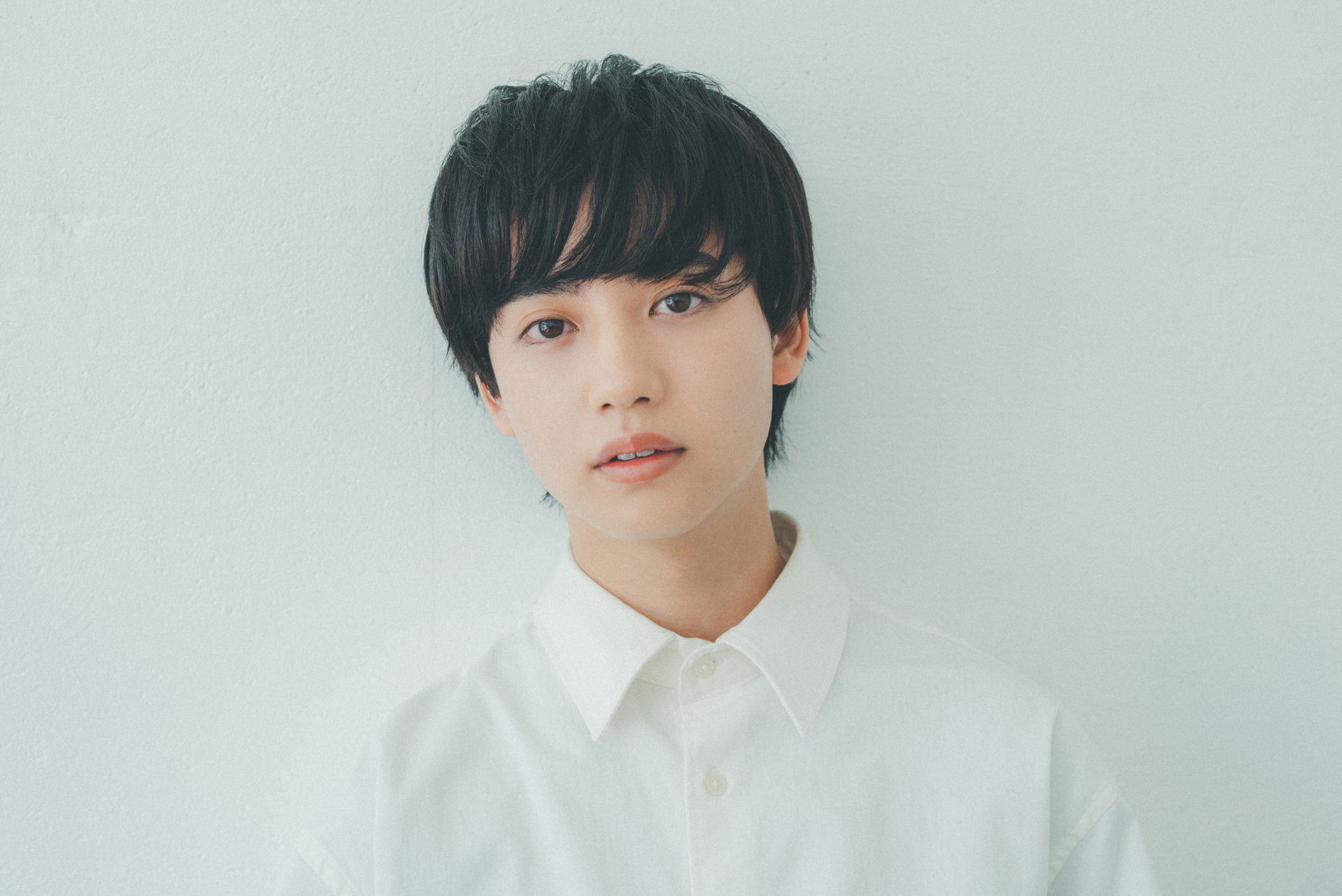 In 2016, Yutaro left his job as a shop employee to debut in the entertainment industry as a 'boy that is too cute and too beautiful.' In 2018, he made his first film appearance in Real Girl. Since then, the youthful actor has starred in numerous drama series and movies. 
Yutaro's major film works include Kaguya-sama: Love Is War, He Won't Kill, She Won't Die, and Cheri Maho The Movie. He has starred in popular drama series like Sherlock: Untold Stories, Komi Can't Communicate, and Followers on Netflix.
The actor has a number of new works in the pipeline. 
Birthplace

Hiroshima Prefecture
Birthday

June 3, 1998
Height

165cm
Hobbies/Skills

Fashion, cosmetics, photography, listening to music, watching movies
GALLERY
(C)FAST

(C)FINEBOYS

(C)ar

(C)NYLON

(C)NYLON