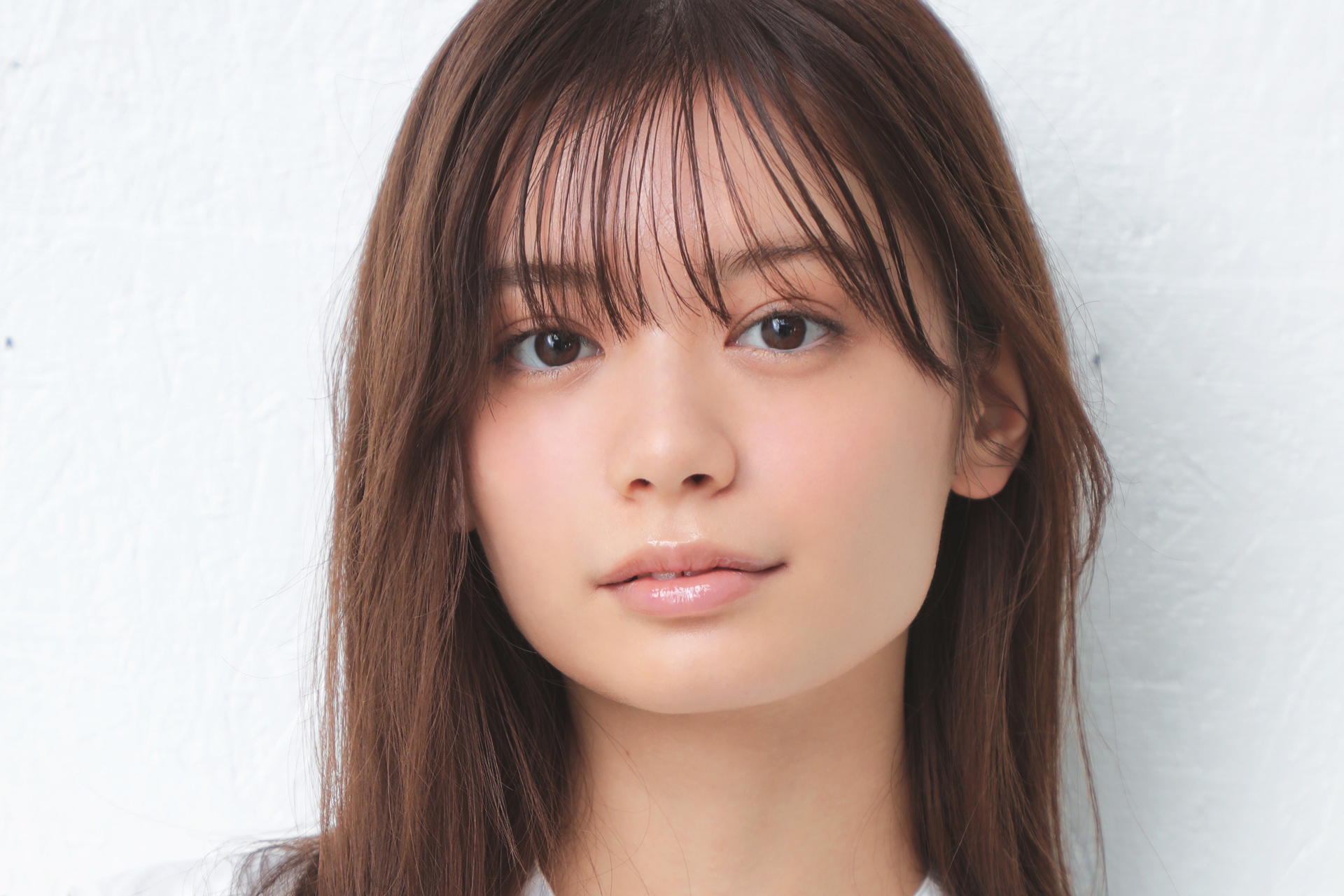 Kano Rogers, born in 2002, is a half-Australian talent from Yokohama who is fluent in both Japanese and English. 
Rogers started her career as a model and talent upon entering college, and despite her lack of experience, she quickly began appearing in fashion magazines and ads for apparel brands. 
She also creates handmade accessories and enjoys producing 3DCG content. 
Birthplace   

Kanagawa Prefecture  
Birthday

June 19, 2002
Height

160cm
Hobbies/Skills

Conversational English, 3DCG Production, Handicrafts, Taking walks