Shinichi Osawa Releases Remix of bala's Debut Track 'barla'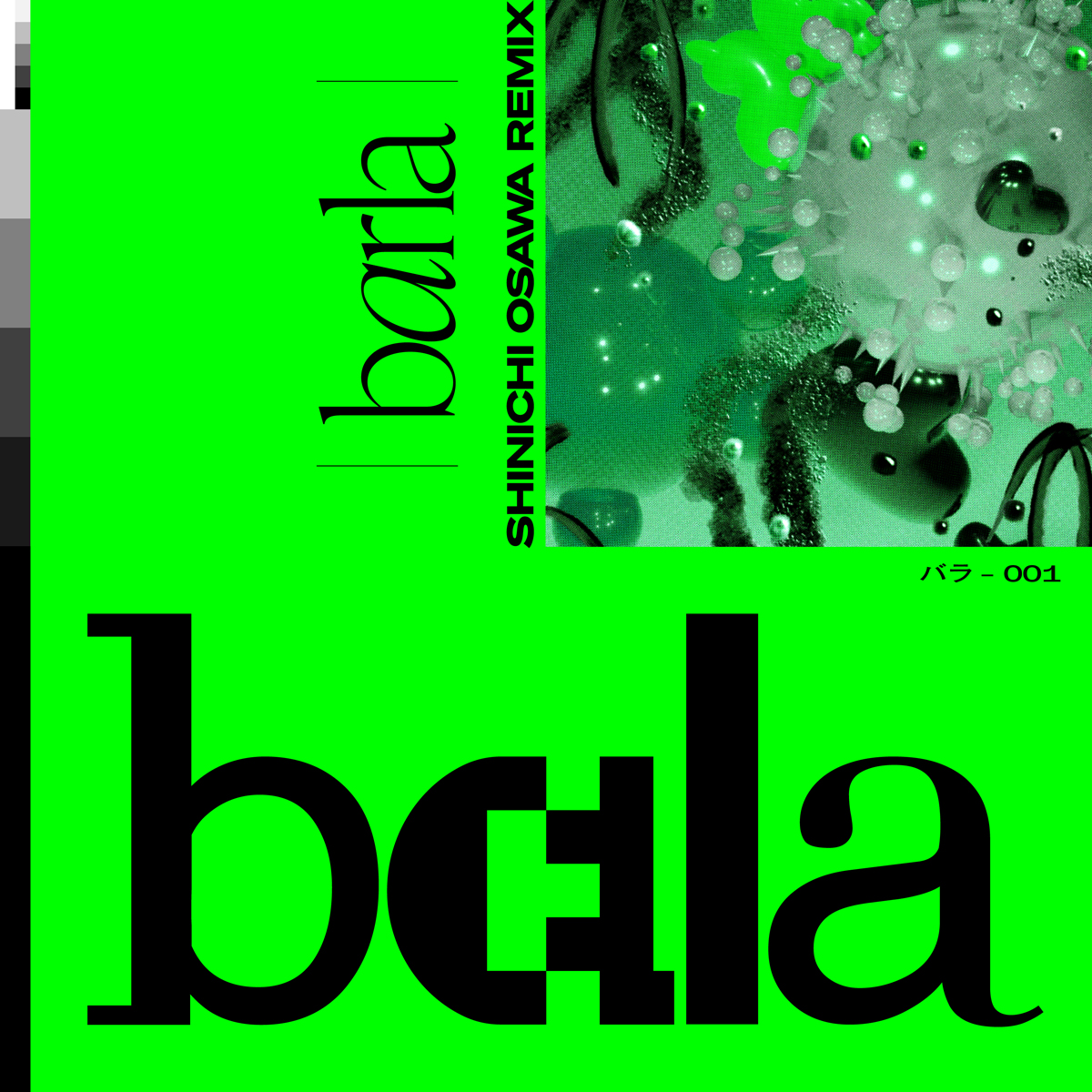 Shinichi Osawa, who produced the debut song barla for the Tokyo-based female artist and creator collective bala, has released his own remix of the track on all major streaming services.
This new remix comes on the heels of bala's collaboration with bilingual rapper BBY NABE on another version of barla. Osawa's reimagining of the song is funky and danceable, composed mainly of addicting loops that maintain the house vibes of the original song along with Kenmochi Hidefumi's snappy lyrics. Fans of Shinichi Osawa will recognize his signature sound cultivated over many years at the forefront of the club scene.
bala members MANON and SUNNY ONLY 1 have also released solo tracks this month. On May 30, bala's self-organized event 'bala take me with you bala x KOMOREBI' will be held at EBISU BATICA. As expected, the girls are aiming to take the global stage.
<Release Information>
barla -SHINICHI OSAWA REMIX- / bala (Digital Single)
Release Date: May 17, 2023
Streaming URL: https://orcd.co/qawndpg
<Profile>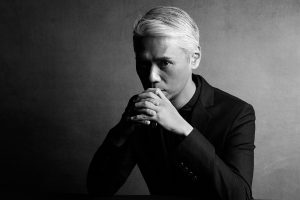 SHINICHI OSAWAOsawa is a musician, composer, DJ, and producer who performs under the names SHINICHI OSAWA, MONDO GROSSO, and RHYME SO. Having produced and remixed tracks for both domestic and international artists, he has also worked on music for advertising campaigns and created soundtracks designed for unique locations. Osawa also served as the producer for a music bar focused on analog records.
In 2017, he restarted his activities as MONDO GROSSO with the album Reborn Again and Always Starting New. His latest work, BIG WORLD, has attracted media attention for its collaborations with other major music creators including Ryuichi Sakamoto and Hikari Mitsushima on the track titled IN THIS WORLD.
<Event Information>
bala take me with you bala x KOMOREBI
Date: May 30, 2023 / 20:00-22:30
Venue: EBISU BATICA
●LIVE
bala
KOMOREBI
●DJ
SUNNY ONLY 1 (bala)
MANON (bala)
Ota (KOMOREBI)
SAM (KOMOREBI)
KOMOREBI DJ's
Preorder Tickets here
https://docs.google.com/forms/d/1iXn4J53si4ZANPUPjV0uZ8aNELjatD31enbUuPyNTZ8/edit