Nike's Newest Sneakers Coming to atmos pink Locations, New Visual Featuring bala Unveiled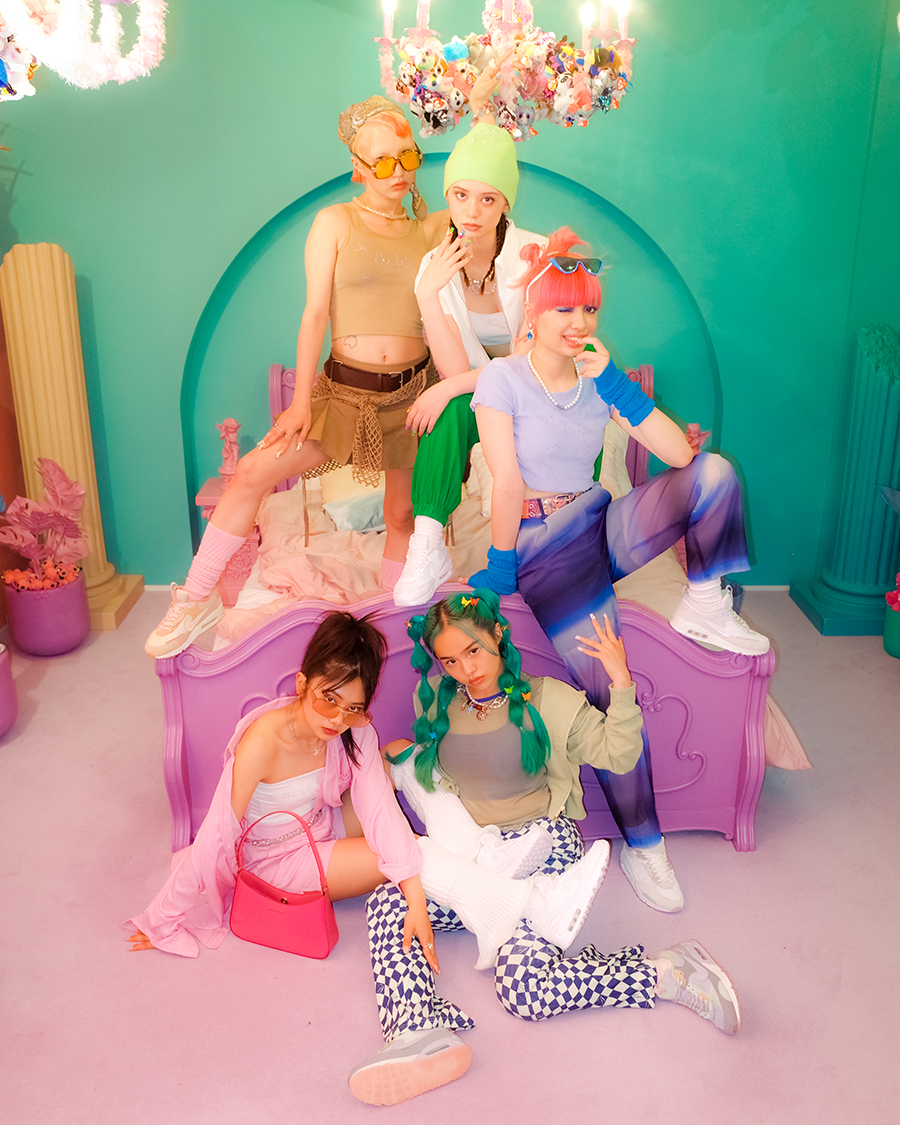 Nike's newest sneakers, the 'W AIR MAX 90 FUTURA,' will be available at atmos pink locations nationwide starting May 28, 2022.
The W AIR MAX 90 FUTURA is an easy-to-wear sneaker combining classic Nike style and an updated patchwork design in a number of colors. Heavily inspired by Tokyo streetwear, the newest visual for the sneakers feature the up-and-coming artist group bala.
For those interested, a new interview with bala is available only on the official atmos pink Instagram page.
atmos pink
・Official Website
・Instagram