Utano Aoi and Takuma Usa to Star in Fuji TV Drama 'Ya Boy Kongming!'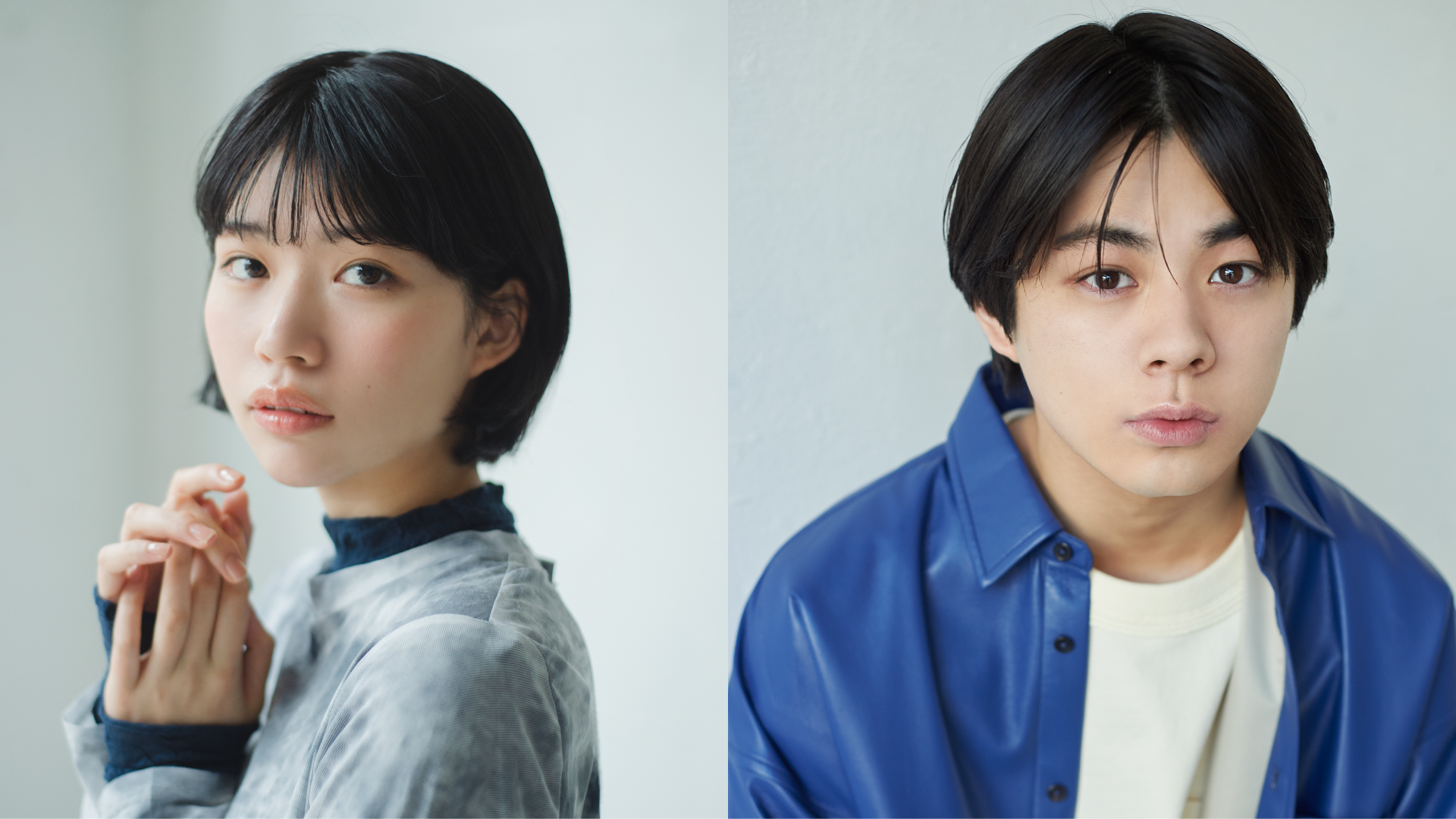 Utano Aoi and Takuma Usa will appear in Fuji TV's Wednesday 10 drama series Ya Boy Kongming! scheduled to debut on September 27.
In this miraculous success story, Zhuge Kongming, a famed military strategist from the Three Kingdoms period in China, is reincarnated as a young man in present-day Shibuya. Soon after, he meets a young girl at a nightclub and devises a magical plan to help her achieve her dream of becoming a singer. The drama is an adaptation of the popular manga series Ya Boy Kongming! which has sold over 1.6 million copies. The series is serialized in Kodansha's Weekly Young Magazine.
Utano Aoi will play Ichika, a member of the idol unit AZALEA. Takuma Usa's role has not yet been announced, so tune in to see how the actor appears in the series.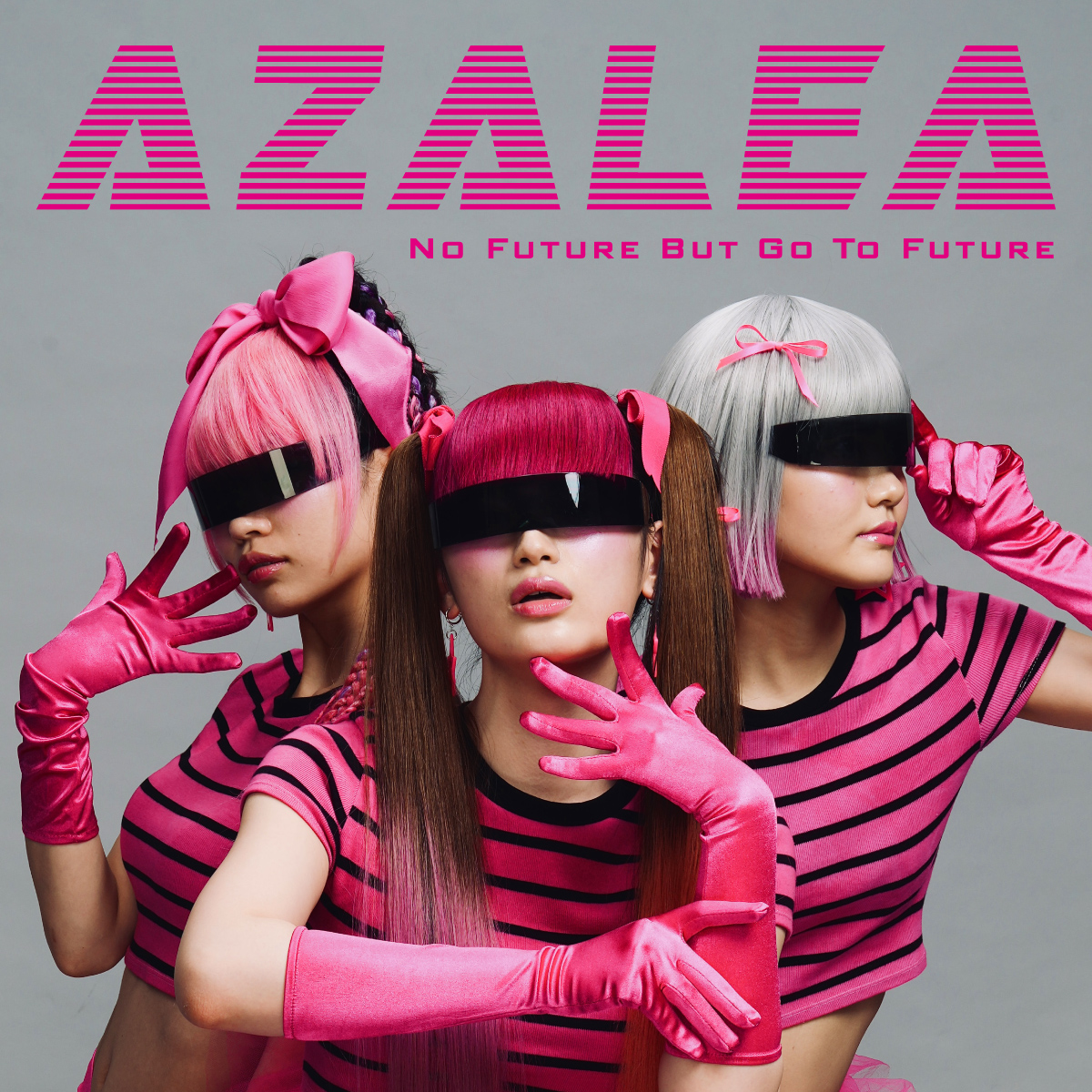 Ichika: Utano Aoi (Left side of the image)
Ya Boy Kongming! (Wednesday 10 Drama)
Premiere: September 27, 2023
Airing Wednesdays 22:00~22:54 *The premiere will be 15 minutes longer.
Starring: Osamu Mukai
Original Work: Ya Boy Kongming! – Yuto Yotsuba (Writer), Ryo Ogawa (Artist) / (Serialized in Kodansha's Weekly Young Magazine)
Official Site
https://www.fujitv.co.jp/paripikoumei/