bala Releases Remix of 1st Single 'barla' Featuring BBY NABE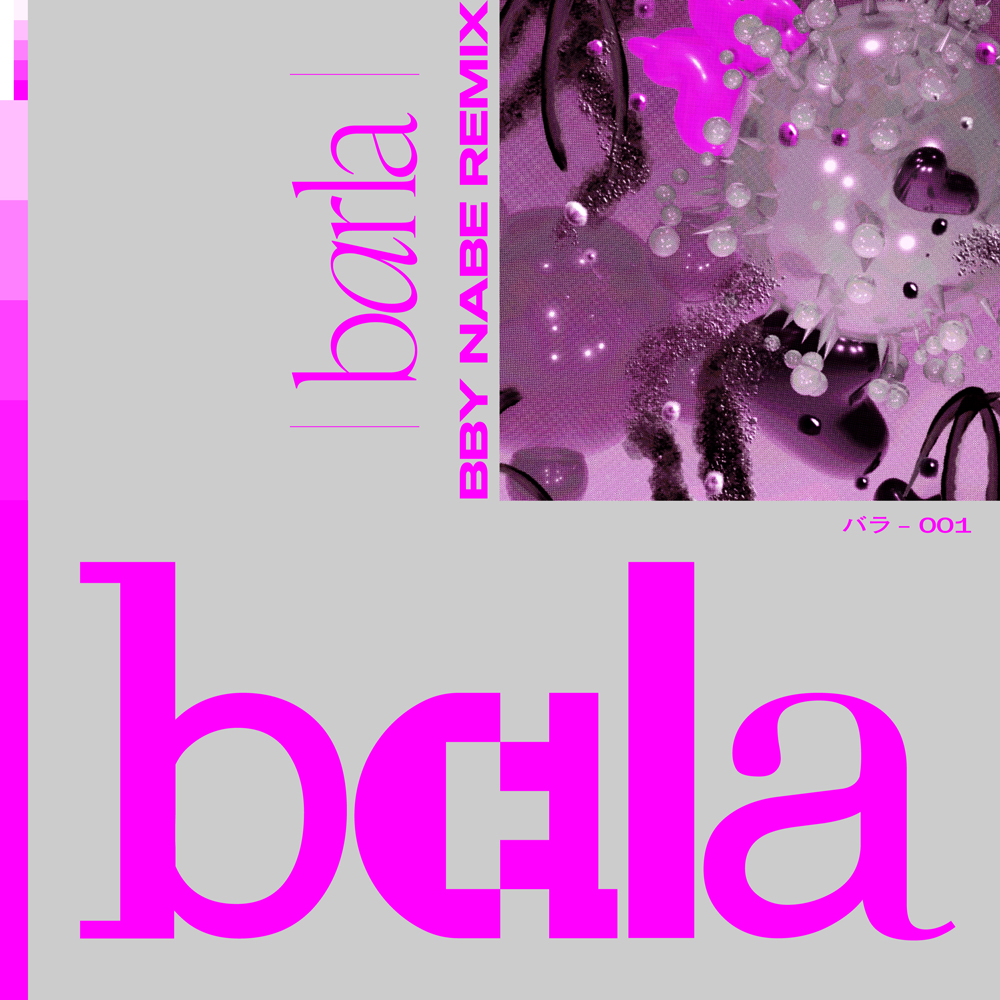 In March, the Tokyo-based girl artists and creators' collective bala released its first single, barla. On April 26, a remixed version of the track featuring BBY NABE was released on streaming services.
The song barla, produced by Shinichi Osawa (Mondo Grosso) and written by Kenmochi Hidefumi (Wednesday Campanella), first dropped on March 8. The song has been well-received for its stylish music video highlighting the unique backgrounds and interests of each member. The remix features BBY NABE, a bilingual rapper who is the same age as the members. His song PINK SWEET was a viral hit, and the artist is known for producing music across several different genres. barla (feat. BBY NABE) is an anthem for the current generation featuring the rapper's catchy flow over a dance tune that brings back the house sound of the late 90s.
A music video for barla (feat. BBY NABE) will be released on YouTube on May 7.
barla (feat. BBY NABE) – bala (Digital Single)
Release Date: April 26, 2023
Streaming URL: https://orcd.co/o6xar5r
<Profile>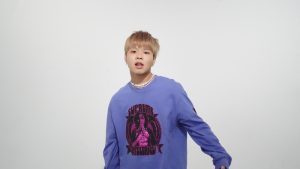 BBY NABE
Born and raised in New York City, the bilingual rapper has lived in Japan since the age of 12. With an incredible range, his unique style bleeds through into his catchy flow as he raps in both English and Japanese. BBY NABE released his first EP Twilight in March 2020, and his song PINK SWEET became a viral hit in early 2021, reaching #3 on the Japan Top 50. He creates music in a number of genres and is also active as a composer.
Official Website: https://bbynabe.com/
Instagram: https://www.instagram.com/bbynabe/
Twitter: https://twitter.com/bbynabe
YouTube: https://www.youtube.com/c/BBYNABE/
TikTok: https://www.tiktok.com/@bbynabe