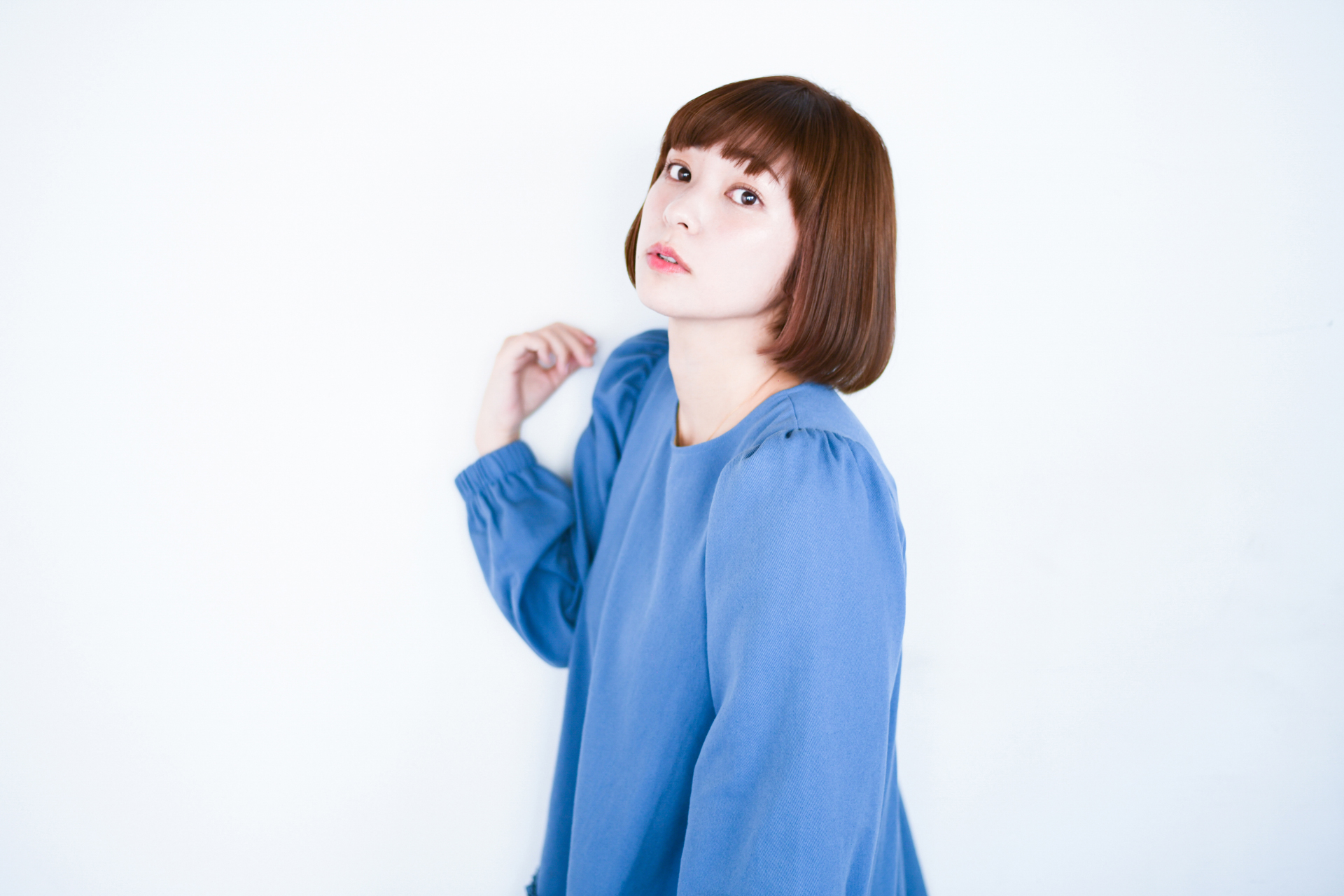 Natsuko Kondo began playing piano at age two. After graduating from high school, she began her music career in Osaka. She began attracting attention through her live street performances, making her major debut with the song Real de Gomen…in 2010. Audiences took notice of her powerful live performance in which she stood and furiously pounded on the keyboard. 
In 2015, Kondo was appointed as a tourism ambassador for Ota City in Shimane Prefecture, collaborating on a beloved local song with Seiji Miyane. In 2018, she was appointed as Shimane Prefecture's Hometown Goodwill Ambassador, also known as a Kentoushi. Currently, the artist appears regularly on television and radio programs in the Kansai and Chugoku regions. Kondo is also active as a TV personality. 
The artist continues to go beyond the boundaries of what it means to be a singer-songwriter. With her many talents, Natsuko Kondo is one of a kind.
Staff Twitter: @kondo725staff (https://twitter.com/kondo725staff)
Birthplace

Tottori prefecture
Birthday

July 29, 1985
Height

158cm
Hobbies/Skills

Sweets shop hopping, Reading, Watching movies, Flowers & succulents, Kickboxing, Coffee, Finding power spots, Ceramics / Making up songs on the fly
GALLERY
Digital Single「片想えない/極上片想い」

Digital Single「Dream Girl」

mini album「スマイる」

5th Single「前向いちゃって、走っちゃって、転んじゃって~こんな自分です。スキです。か?~」

1stアルバム「近藤夏子1」

4th Single「ハナビラナミダ」

3rd Single「うつむきスマイル」

2nd Single「何年片思い」

1st Single「リアルでごめん・・・」

インディーズ1st Album「コンマニ4」