Natsuko Kondo Releases New Song 'Yakusokutte Warukunaina,' the Third of Four Monthly Releases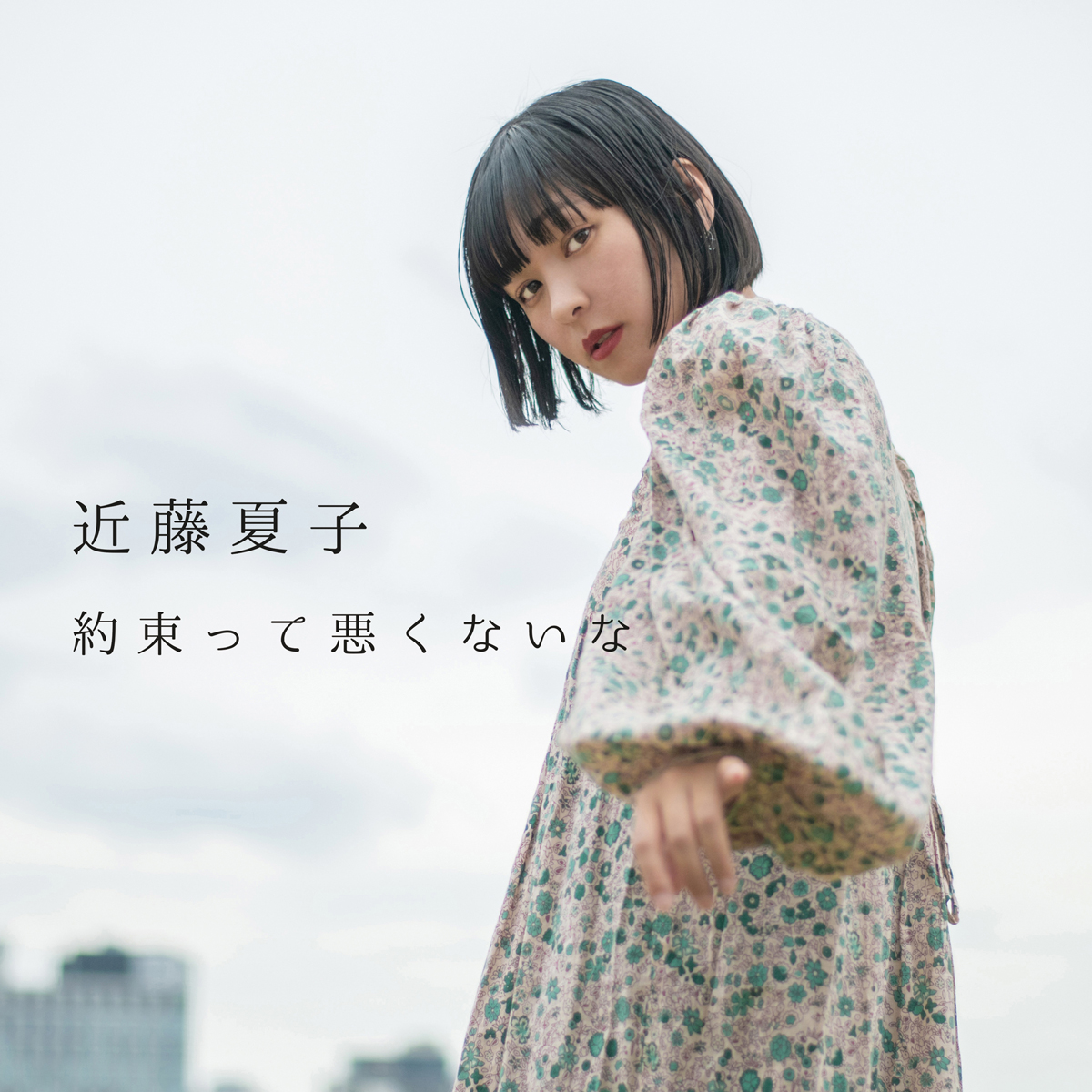 On May 9, singer-songwriter Natsuko Kondo released her new song Yakusokutte Warukunaina, the third of four consecutive monthly releases.
The track was written by Natsuko Kondo herself during a difficult period in which the artist found it difficult to keep going. The open and emotional lyrics are set to a rhythm reminiscent of a heartbeat, blending both the inorganic and the lively. Kondo hopes that it can touch the hearts of people who feel the same way.
<Comment from Natsuko Kondo>
"I wrote this song, lyrics and all, the moment inspiration struck. It didn't feel like I was just writing a song–it felt like I was doing something necessary, something I needed to do to keep living.
While I was writing it, I wasn't thinking about releasing it. I wasn't thinking about anyone else hearing it. I was simply trying to save myself.
Why am I alive? I'm not sure how many people have this thought, but if you've ever asked yourself the same question, or if you're just having a bad day, I hope you'll listen to this track."
<Release Information>
Yakusokutte Warukunai na – Natsuko Kondo (Digital Single)
Release Date: May 9, 2023
Streaming URL: https://ssm.lnk.to/YTW
<Concert Information>
~Hello Again, I'm Singer-Songwriter Natsuko Kondo~!
(Natsuko Kondo's 2023 solo concert)
Date: May 19, 2023 (Doors open 18:30 / Show starts 19:00)
Venue: OSAKA RUIDO
Admission: Presale ¥4,000 (Tax Included) / Day-of ¥4,500 (Tax Included)
[Tickets]
・Ticket Pia (P-Code: 240-837)
・Lawson Ticket (L-Code: 53219)
・e+