'Umetama' Tokyo Adventure Promotion Project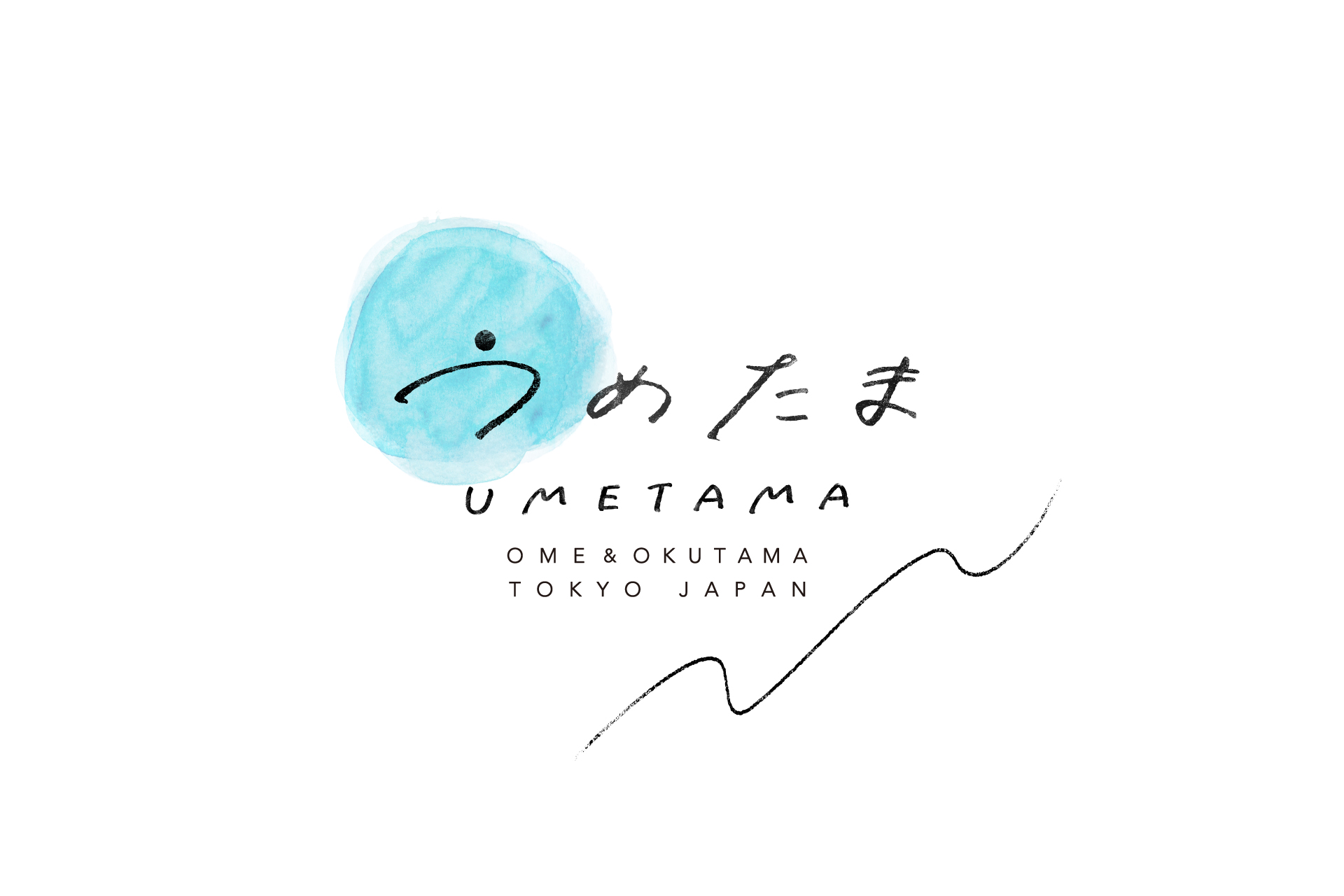 The Tokyo Adventure Promotion Project 'Umetama' is the first joint promotion between the towns of Ome and Okutama. This five-year project will promote the two locales, referred to together as Umetama, and will focus on local products and tourism. A social media campaign hopes to bring more responsible visitors to both towns. 
ASOBISYSTEM is producing the entirety of the project. The company is responsible for all creative aspects including logo production, social media promotion featuring popular influencers, and Instagram operations. To encourage local residents to share the project, local workshops are being held to teach citizens more about how to use social networking sites.
More events will be held in the future as the project shares the charm of the Umetama area both in real life and online. 
CONTACT
We team up with domestic and international creators as well as partner companies to produce and create imaginative works from wide range of genres. Please contact us for work requests or consultations.