IDOLATER Streams New Track 'Promise,' Boasting an Electric Sound and a Cozy Rhythm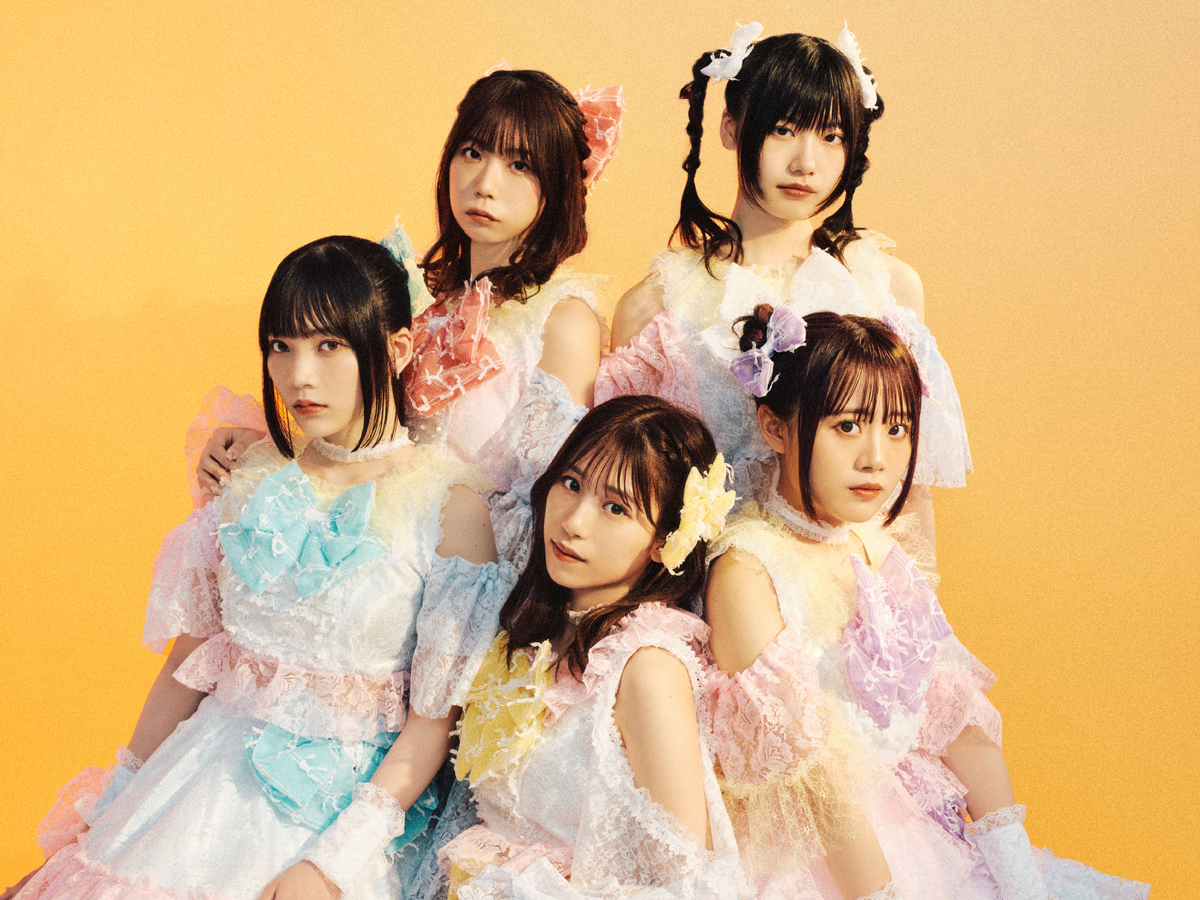 IDOLATER, a group belonging to the KAWAII LAB. project, which aims to promote Japan's growing idol culture to the world, will release its 12th single, Promise, on streaming services on July 20, 2023.
The new track is upbeat with a cozy and rhythmic electro sound. Promise was first performed at the KAWAII LAB SESSION event held by KAWAII LAB. at Zepp Shinjuku in June, where members of the group donned new costumes for the track's reveal. The comical and easy-to-imitate choreography by SACO MAKITA is sure to make this song a hit at live concerts, and a certain member's adorable first attempt at rapping is a major highlight.
A live video of IDOLATER performing the new song has been uploaded to YouTube, so be sure to check it out!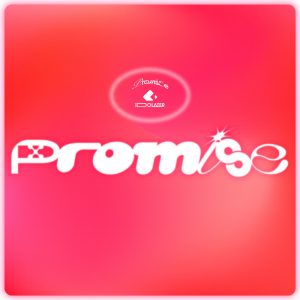 Promise – IDOLATER (Digital Single)
Release Date: July 20, 2023
Streaming URL: https://KAWAIILAB.lnk.to/Promise