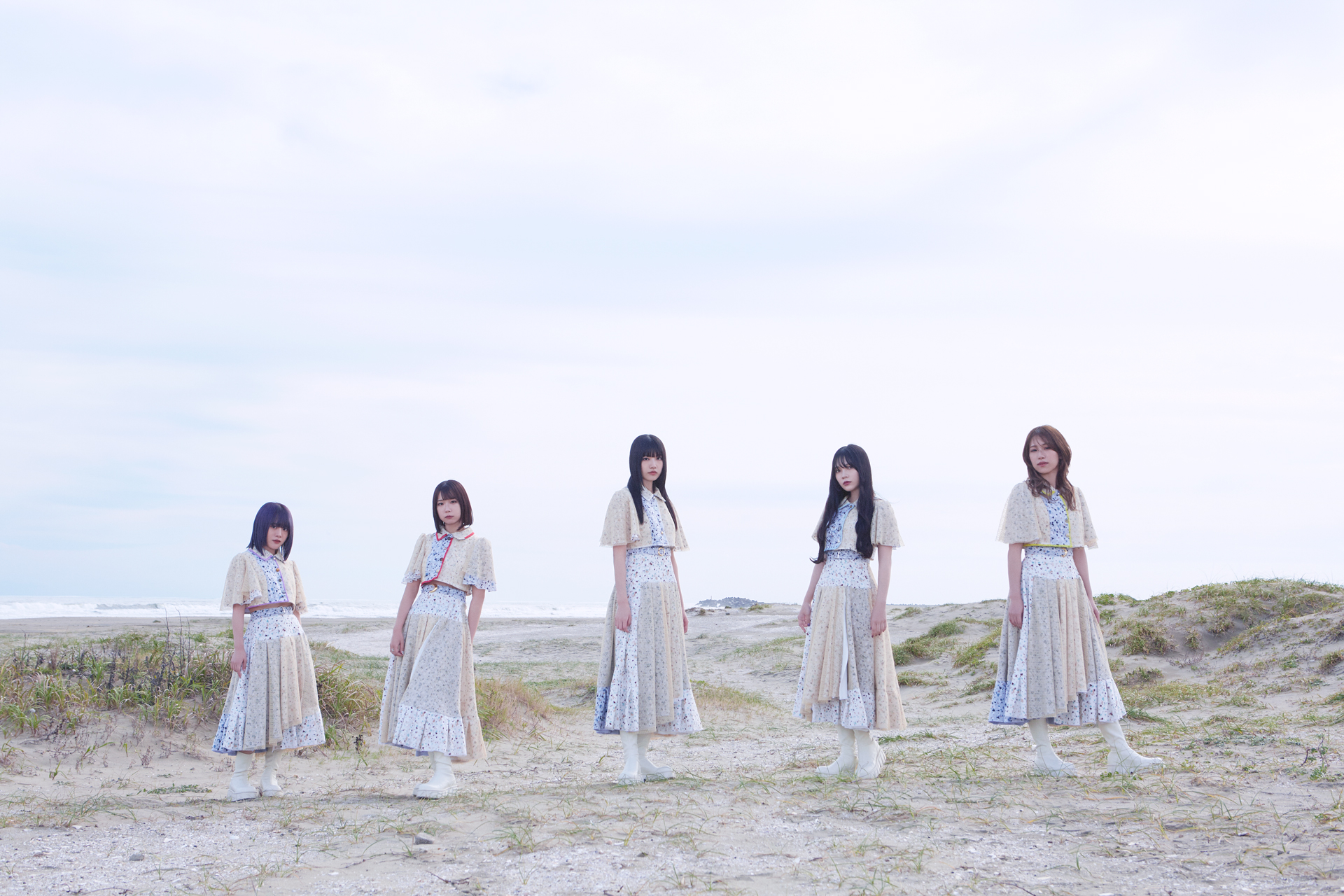 Culture-holic group IDOLATER was formed from finalists in the ASOBISYSTEM THE AUDITION 2018 competition, and the girls are known for exploring the boundary of music, fashion, and other unique aspects of culture through an idol perspective.
Originally consisting of Yukino Fushiki, Ayu Okuda, and Kurumi Tsukishiro, the group welcomed Ririka Satsuki and Fuuka Oishi in April 2022.
<Members>
・Yukino Fushiki
・Ayu Okuda
・Kurumi Tsukishiro
・Ririka Satsuki
・Fuka Oishi
<What is KAWAII LAB?>
KAWAII LAB is a new project by ASOBISYSTEM aiming to promote idol culture to the world. The producer of the project is Misa Kimura, a model and TV personality. A fan of idols for many years, Kimura was formerly the leader of the idol group Musubizm, and has brought her extensive experience and understanding to this new project. KAWAII LAB has given birth to the culture-holic idol group IDOLATER and the up-and-coming group FRUITS ZIPPER.
Twitter:@kawaii__lab
YouTube:KAWAII LAB.