New Idol Group from KAWAII LAB Project Coming in March 2023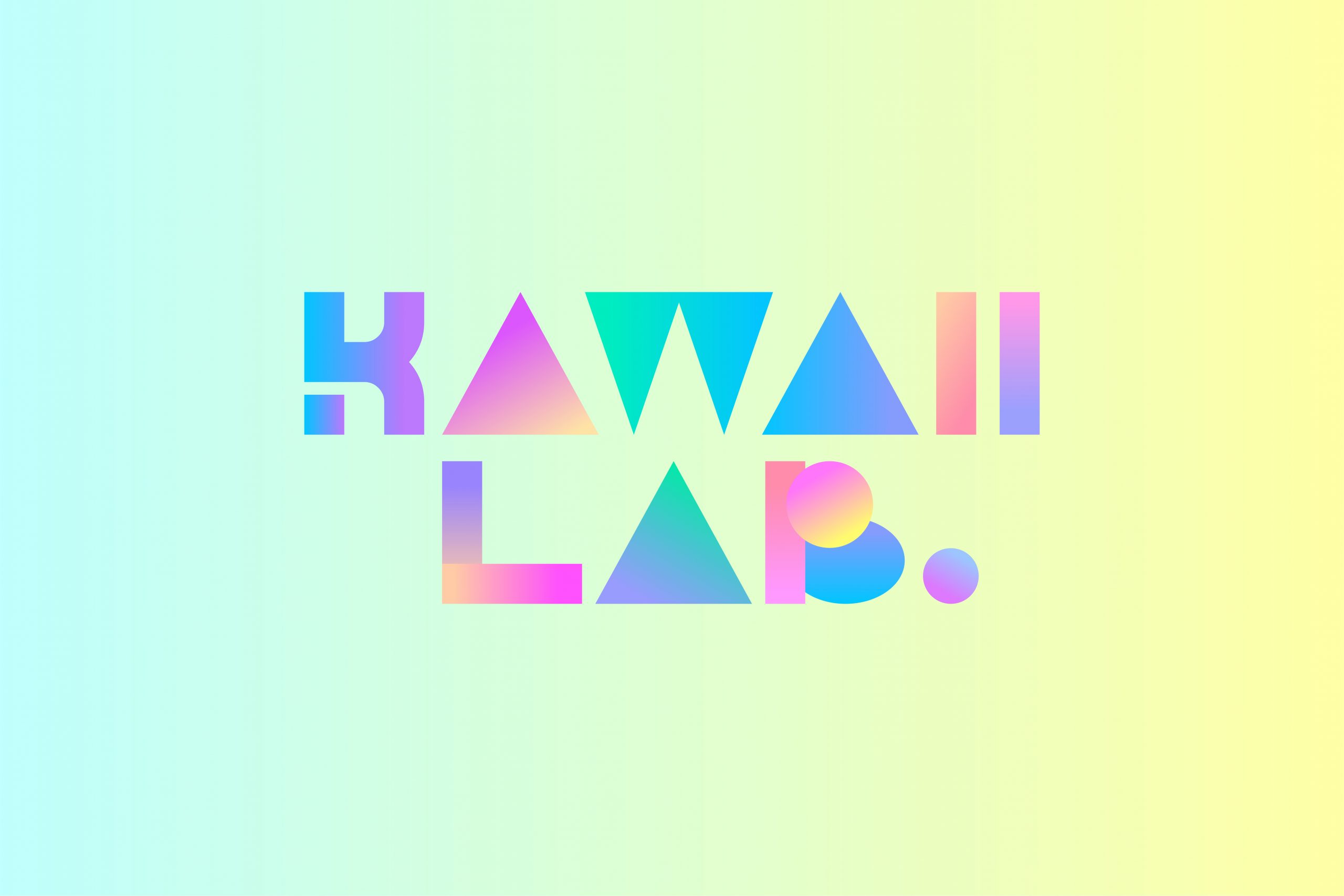 In March 2023, a brand-new idol group from KAWAII LAB will be announced, furthering the project's aim to introduce Japanese idol culture to the world. Two members have been announced ahead of the group's debut.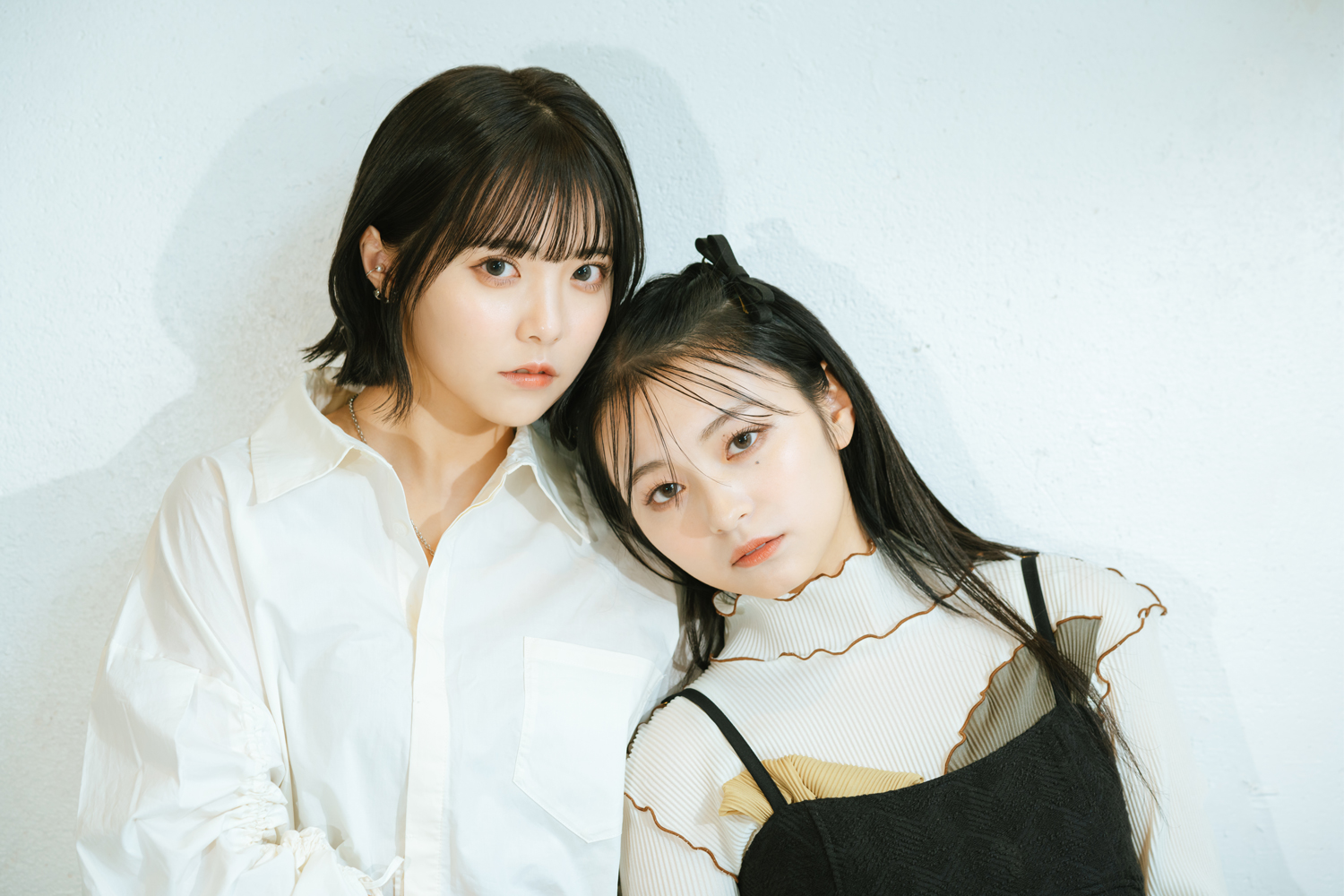 Rino Fukuyama and Mizuki Kirihara have been announced as members, both having former idol experience. It's unclear how many members the group will have in total, but more details are expected to be revealed in the coming months.
We're looking forward to seeing what KAWAII LAB's third group will be, following the stunning success of both IDOLATER and FRUITS ZIPPER.
<Member Comments>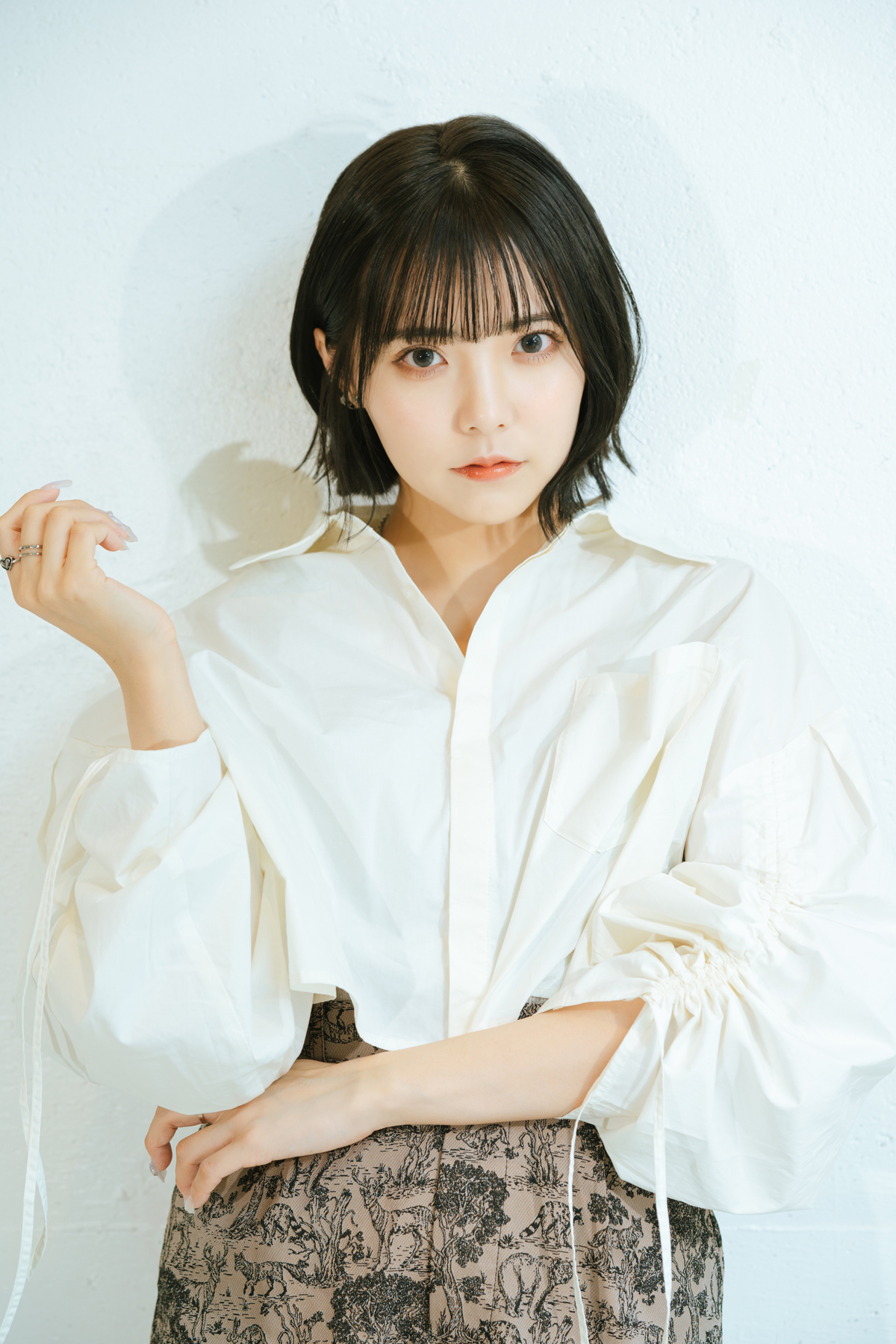 Rino Fukuyama
"I'm Rino Fukuyama, also known as Rinomaru, and I'm happy to announce that I'll be a member of a new idol group from KAWAII LAB. It still feels like a dream, and I'm so excited to work in a totally new environment.
Lessons have already started, and seeing the incredible potential of the other members has me so excited to see what's to come. Honestly, I think we're going to be one of the strongest groups out there, so be sure to stay tuned!
I'm looking forward to taking on all kinds of new challenges. We're all going to make our dreams come true, so please support us!"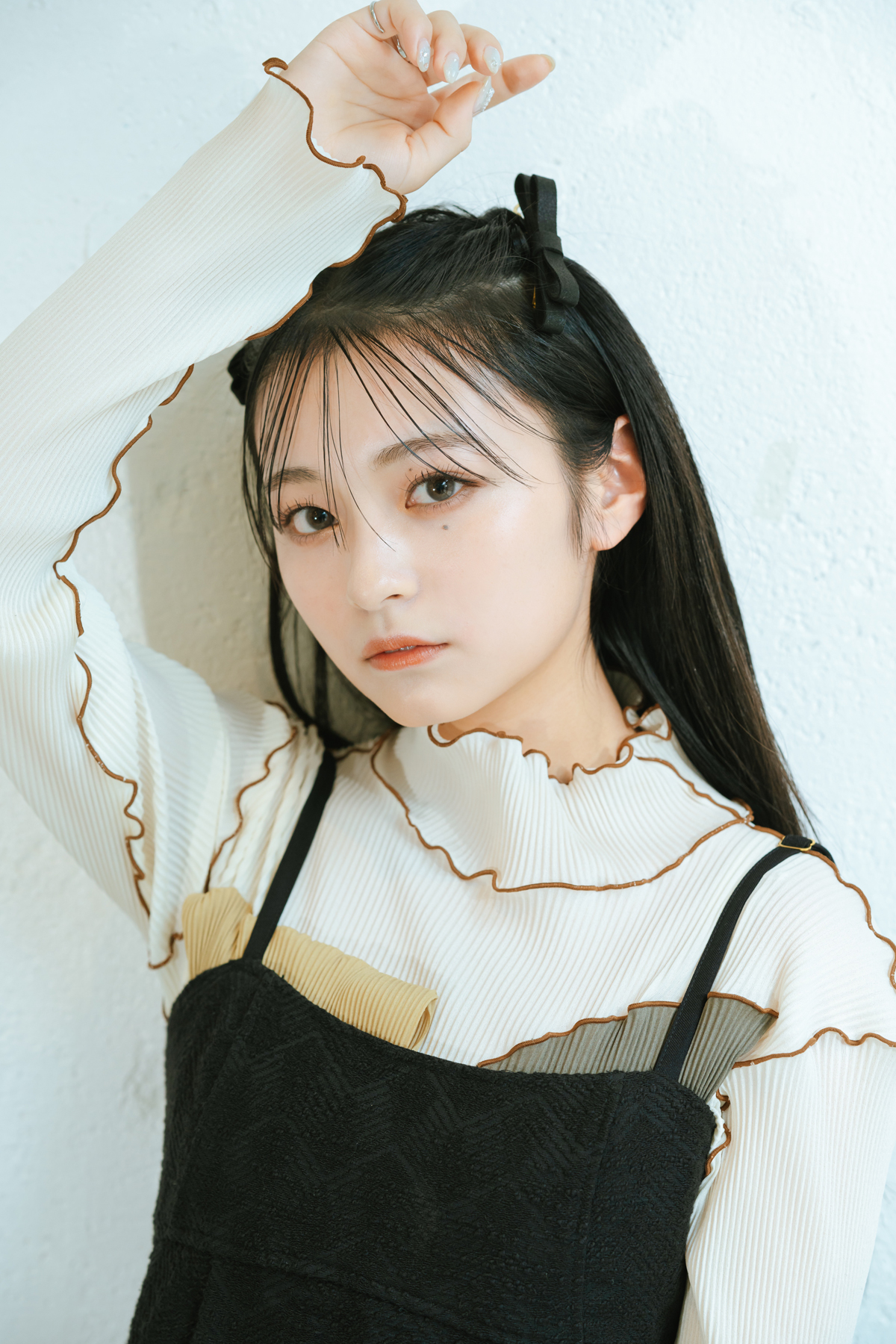 Mizuki Kirihara
"I'm so happy that I'll be an idol in this new environment with these wonderful members.
I hope everyone will support me as I do what I love and strive to become more expressive and strong.
We're getting ready to show you so many different sides of ourselves, and we'll be sure to never lose our sense of gratitude.
I'll pour everything I have into this and will make my dreams come true, and in the future, I want to show those who support me so many unique things!"
<Member Profiles>
Rino Fukuyama
Birthplace: Tokyo
Height: 155cm
Birthday: December 24
Talents: Dance, Choreography, English (Spent time abroad)
Hobbies: Watching girls' basketball, Cosmetics
Twitter: https://twitter.com/aksb_rino
Instagram: https://www.instagram.com/rinomaru_/
TikTok: https://www.tiktok.com/@rinomaru_
Mizuki Kirihara
Birthplace: Ibaraki Prefecture
Height: 148cm
Birthday: February 21, 2003
Talent: Dance
Hobbies: Music, Leaning languages (Korean, English)
Twitter: https://twitter.com/kirihara_mizuki
Instagram: https://www.instagram.com/kirihara_mizuki/
TikTok: https://www.tiktok.com/@kirihara_mizuki
<Comment from KAWAII LAB. Producer Misa Kimura>
"I'm so pleased to announce that a new group is on the way from KAWAII LAB. As always, I'll do my very best to make KAWAII LAB the best it can be–a place where these girls can be serious about their idol careers and bring audiences the biggest possible thrills. Between IDOLATER, FRUITS ZIPPER, and this new group, I hope you're looking forward to what's coming from KAWAII LAB!"
<What is KAWAII LAB?>
KAWAII LAB. is a project spearheaded by ASOBISYSTEM with the aim of introducing the world to popular Japanese idol culture. The company works to discover, train, and produce idols with the potential to be active on the world stage.
KAWAII LAB is produced by Misa Kimura, a model and TV personality. A fan of idols for many years, Kimura was formerly the leader of the idol group Musubizm,
Other KAWAII LAB. groups include IDOLATER, a culture-holic idol group consisting of finalists from ASOBISYSTEM's first national audition in 2018, and FRUITS ZIPPER, a group transmitting NEW KAWAII from Harajuku to the world debuting in April 2022.
In March 2023, a new idol group will be born.
KAWAII LAB. will continue to promote Japanese idol culture to the world, launching and developing new idol groups, not only in Tokyo but in other cities as well!
Twitter: https://twitter.com/kawaii__lab
YouTube: https://youtube.com/channel/UCW8Q9LBGGBgK6a-u0C0h95A
<KAWAII LAB. Groups>
IDOLATER
Official HP: https://note.com/idolater
Twitter: https://twitter.com/Official_IDLT
Instagram: https://www.instagram.com/idolater_official/
YouTube: https://www.youtube.com/IDOLATER
TikTok: https://www.tiktok.com/@idolater.official?lang=ja-JP
FRUITS ZIPPER
Twitter: https://twitter.com/fruits_zipper
Instagram: https://instagram.com/fruits_zipper
YouTube: https://youtube.com/channel/UCQG8tNnV4hKetLhMb4MopHQ
TikTok: https://www.tiktok.com/@fruits_zipper
note: https://note.com/fruits_zipper