Klang Ruler Releases Popular Concert Track 'Chotto Matte'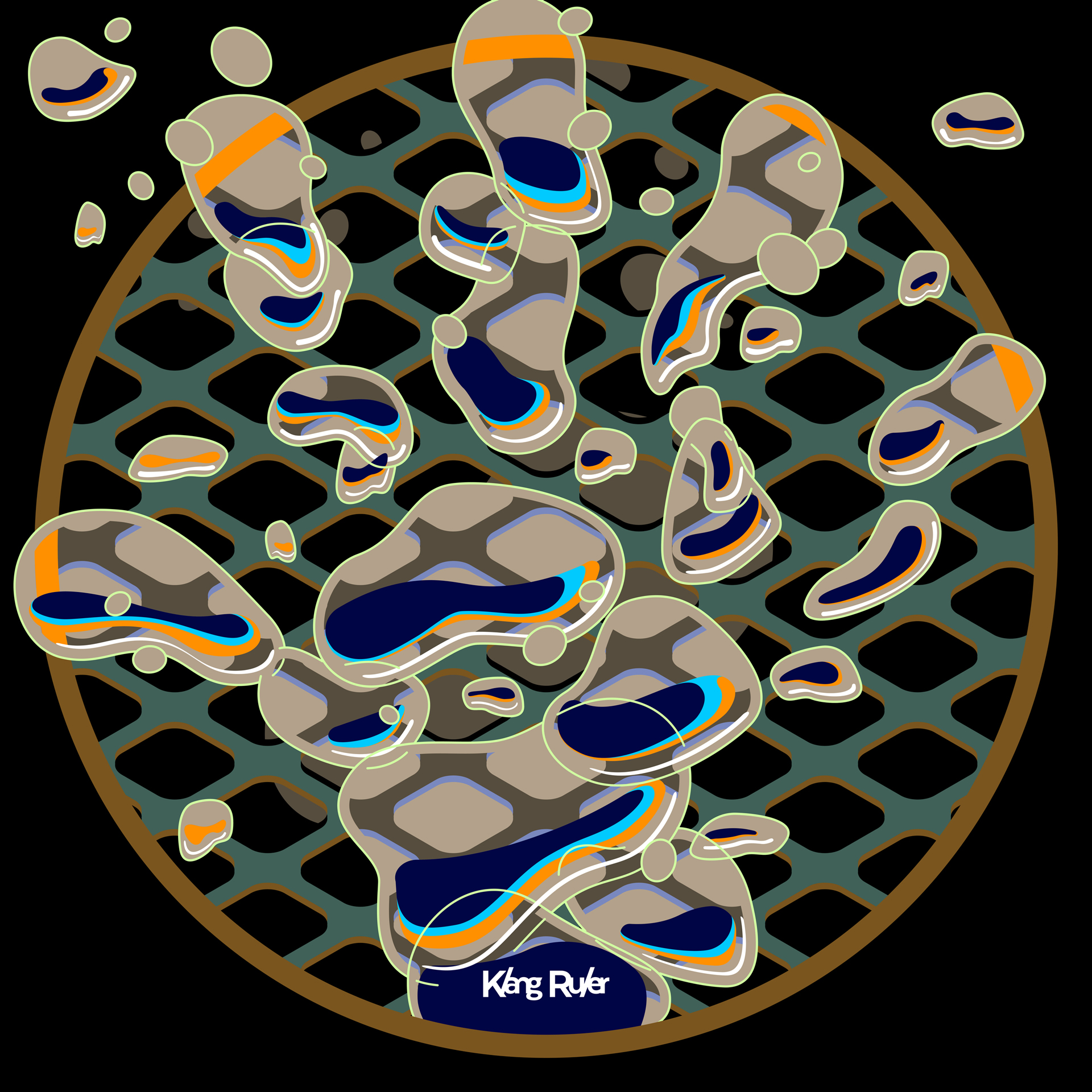 On December 2, Klang Ruler released Chotto Matte, a song that has become popular at the group's live shows.
The pop song focuses on the pervasive anxiety about relationships and anger toward society that adolescents so commonly feel. These adolescent feelings aren't only felt by Gen Z, but by everyone, regardless of age or gender.
A music video for the song was also uploaded to YouTube on December 2. Matching the themes of the song, the video focuses heavily on students and their feeling of suppression and restraint as they hope to break free. The doll boxes in the MV multiply and move to the rhythm of the music, and audiences aren't able to look away from the hypnotic visuals.
The choreography was created by Akane Kikaku, known for creating the Bubbly Dance performed by the Tomioka High School Dance Club in 2017. The dance perfectly matches the lyrics, yet has a somewhat strange and surrealistic vibe, and the more you watch, the more addictive it becomes. It might take some practice, but it's impossible to not want to learn this dance.
Klang Ruler will start touring in Tokyo, Nagoya, and Osaka on December 8.
<Comment from yonkey>
"I wrote these lyrics from the view of young people, focusing on relationship anxiety and the all-consuming anger toward society. I think we were able to blend the feeling of anger into pop music in numerous ways, from the catchy phrases in the chorus to the vocoder repeating cruel words that adults often say. The music video depicts a cramped world, and the members tried dancing for the first time. This is a song both worth listening to and worth seeing!"
<Comment from MV Director Yoshika Matsuoka>
"I wanted the entire video to convey the feelings of frustration and stagnation that all students feel at some point or another, so we used doll boxes to represent this. The dance was choreographed by akane and makes the members look like puppets. It's surprisingly difficult, but give it a try!"
<Comment from MV Producer Yosuke Murachi>
"For an added touch, LED monitors were installed on three sides of the doll box. The ability for us to output a wide variety of backgrounds allowed us to further expand the range of expressions audiences can see. I think we created a really interesting video that audiences will watch again and again."
Chotto Matte – Klang Ruler
Release Date: December 2, 2022
Streaming URL: https://lnk.to/WaitUp
Music Video (Released December 2)
https://www.youtube.com/watch?v=ae3RzVpOGwY
Klang Ruler 1st One Man Tour "Odyssey"
【Nagoya】
*Cancelled
December 8, 2022 (Cancelled)
Doors Open 18:30, Show Starts 19:00
Venue: Nagoya ell.FITS ALL
Rescheduled show
February 22, 2023
Doors Open 18:30, Show Starts 19:00
Venue: Nagoya ell.FITS ALL
Contact:
Sunday Folk Promotion
052-320-9100 (Daily 12:00-18:00)
【Osaka】
*Cancelled
December 9, 2022
Doors Open 18:00, Show Starts 19:00
Venue: Umeda Shangri-La
Rescheduled show
February 24, 2023
Doors Open 18:00, Show Starts 19:00
Venue: Umeda Shangri-La
Contact:
GREENS
06-6882-1224 (Weekdays 12:00-18:00)
【Tokyo】
*Cancelled
December 16, 2022
Doors Open 18:00, Show Starts 19:00
Venue: Shibuya WWW
Rescheduled show
February 20, 2023
Doors Open 18:00, Show Starts 19:00
Venue: Shibuya WWW
Contact:
HOT STUFF PROMOTION
03-5720-9999 (Weekdays 12:00-18:00)
<Official Presale Tickets>
Available: September 30, 18:00 – October 10, 23:59
Price: ¥2,500 (Tax Included) / Drinks not included
Website: https://w.pia.jp/t/klangruler-tao/