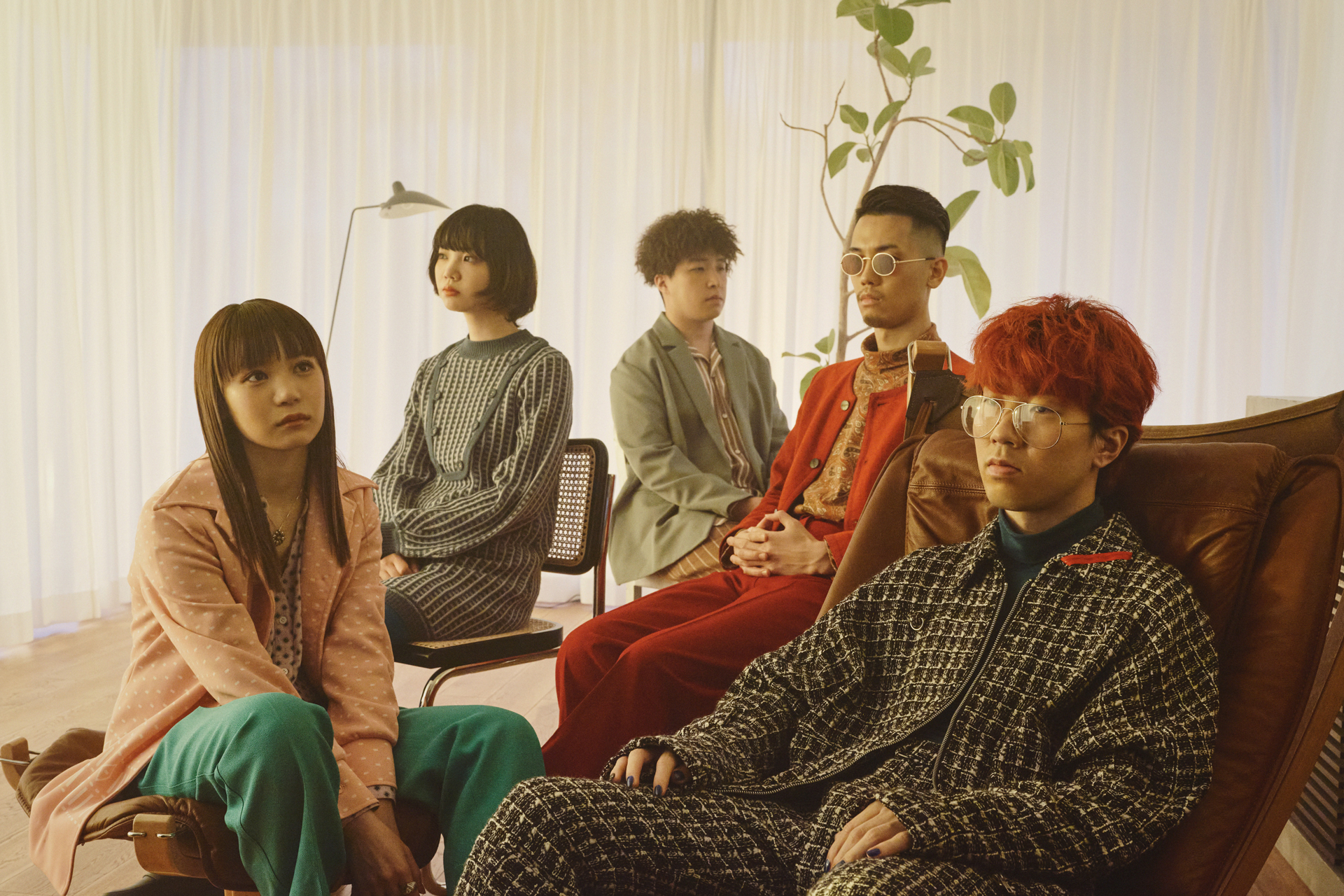 Rising band Klang Ruler has worked with artists like AAAMYYY, Ace Hashimoto (ex. Odd Future), and Kana Adachi. The group is led by yonkey (Vo), a major Gen Z trackmaker who has produced a number of popular tracks like NAINAINAI by Atarashii Gakko! following their U.S. debut as a part of 88rising. He has also produced tracks for Sayaka Yamamoto. Other original members of Klang Ruler include SimiSho (Dr) and Takumi Kato (Bs).
The band continues to focus on live performances. In 2019, Klang Ruler started Midnight Sessions, a J-pop cover video series featuring other rising artists that has become hugely popular with young and old audiences alike.
In 2020, the band released a total of four original songs one after another, including iCON and Be Fin (feat. sorane). In December of the same year, Klang Ruler held a self-organized concert Magnet+ at Shibuya WWW. The live performance cemented the group as a driving force in the Gen Z music scene.
In the summer of 2021, artist and fashion designer Chihiro Yasuda (Vo), who had previously performed with the band as a part of Midnight Sessions, and Gyoshi (Gt), who had worked as a support guitarist, both officially joined Klang Ruler. In November, they made their major debut with Bibbidi Bobbibi featuring Rinne.