Toua to Release First Photobook 'Nanimono'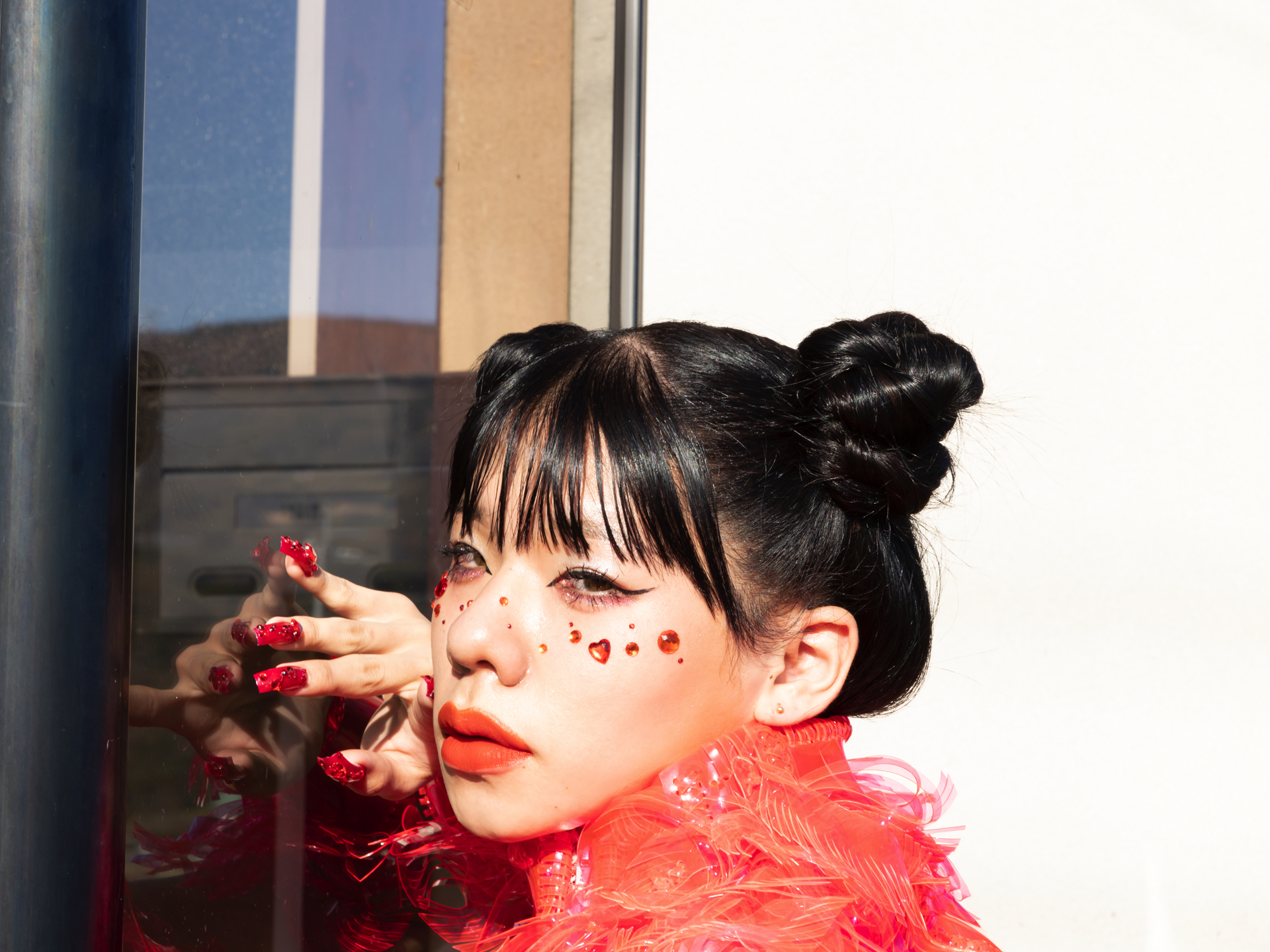 Having just turned 20 on November 26, Toua has an exciting announcement– her first photobook Nanimono will be released on January 24, 2023!
The book's title expresses it's theme. Nanimono translated to 'who are you,' and Toua manages to capture tons of unique personas in this new work, photographed in 20 different styles and 20 different situations. Readers should remember that they can always be who they want to be, regardless of preconceptions, gender, rules, or prejudices.
Pre-orders are available online from all major booksellers.
<Comment from Toua>
"This photo book was created because I wanted to make something tangible to commemorate my 20th birthday. I want people to see a side of me they've never seen before, so I posed in 20 unique situations, each wearing different outfits and makeup. For those who buy the book: I want you to think outside of the box, explore new values, and realize that it's okay to do whatever you want!"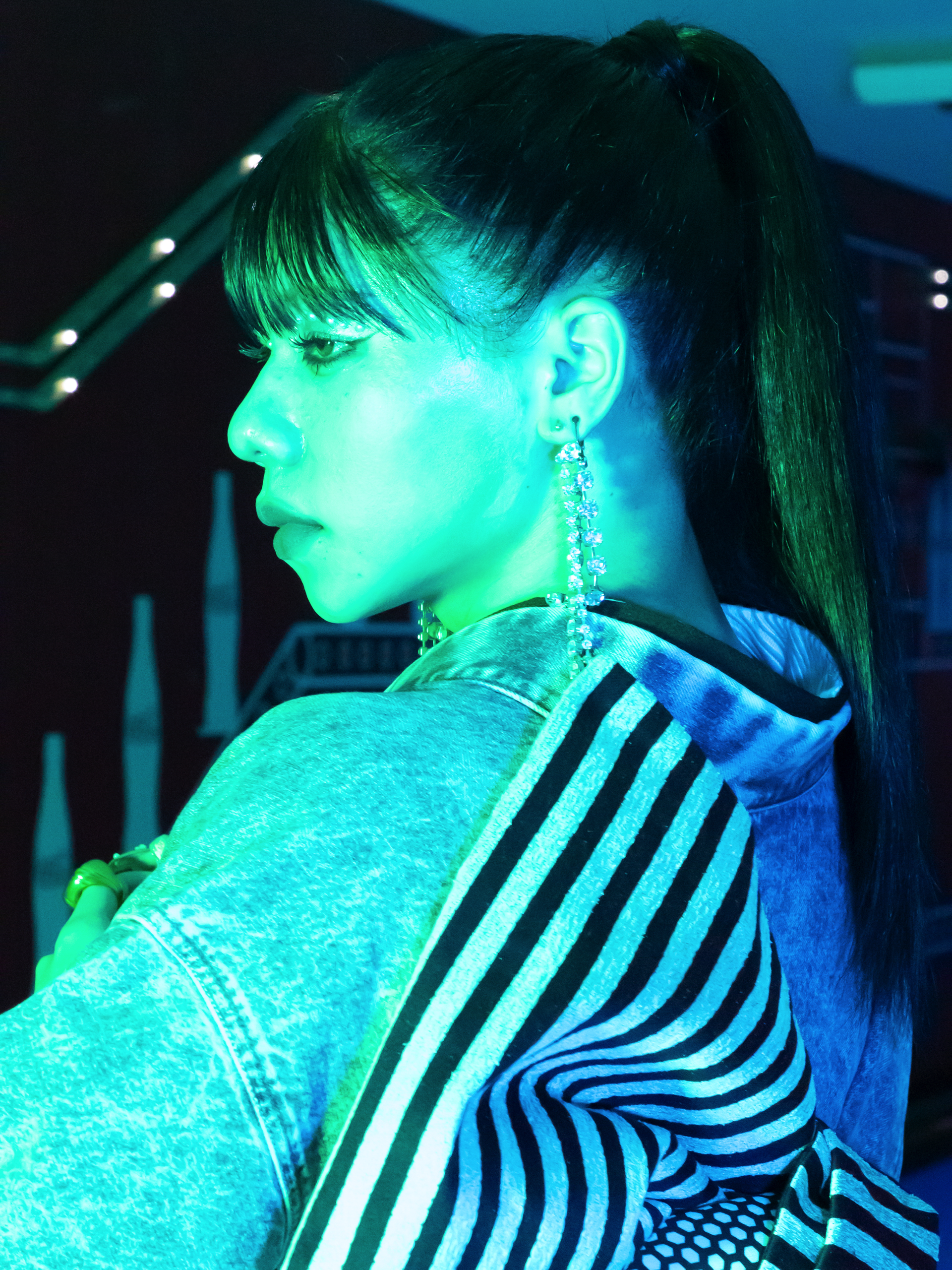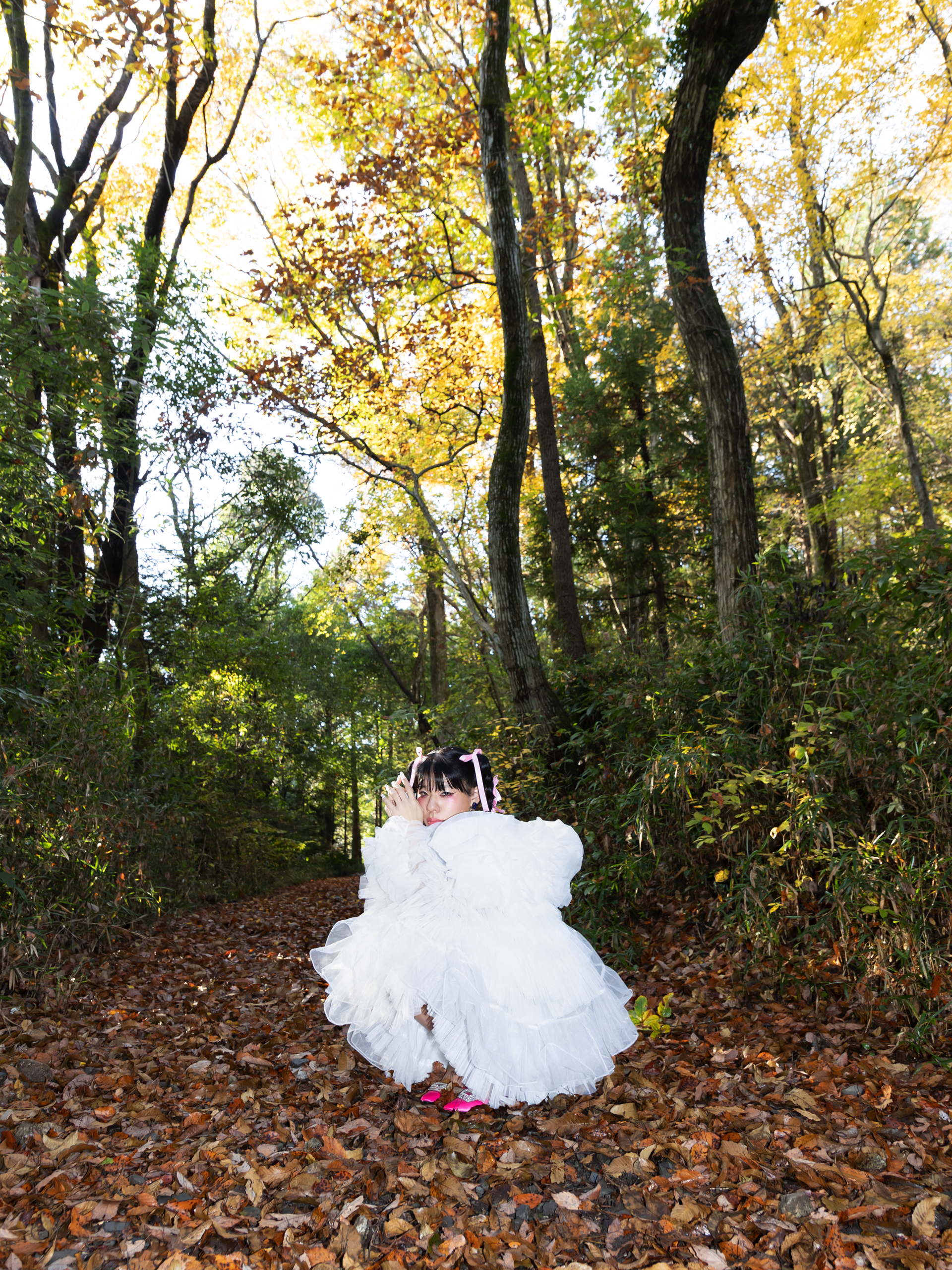 Nanimono by Toua
Release Date: January 24, 2023
Price: ¥2,420
Publisher: Takarajimasha