Toua Makes Music Debut with 'Young,' Now Available on Streaming Services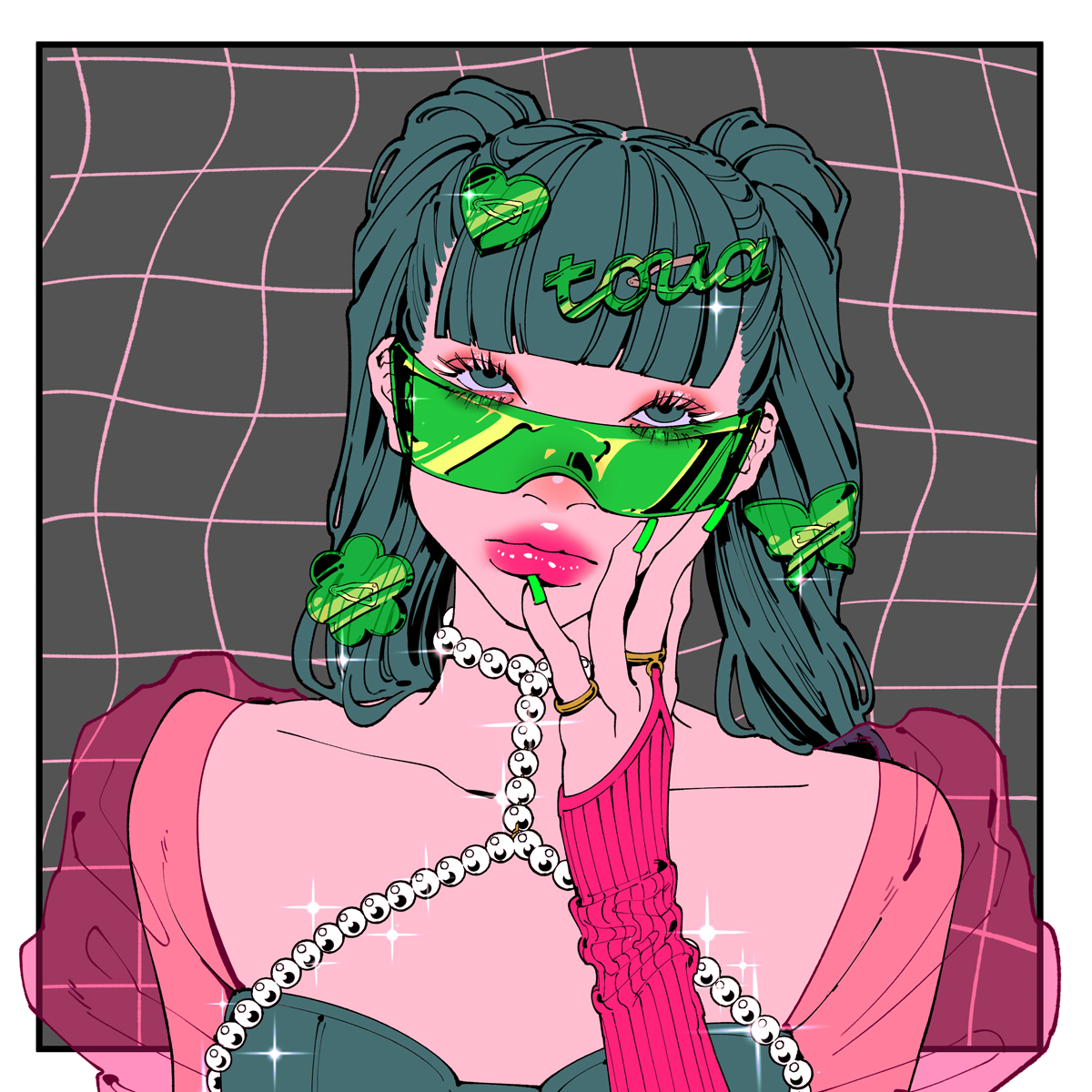 With over 3 million followers on social media, YouTuber Toua has made her music debut. On November 25, the artist released her first digital single Young.
The powerful song was partially written by Toua and focuses on her struggles at the forefront of Generation Z, the importance of living life on her own terms, and her fierce determination. The jacket art was drawn by illustrator NAKAKI PANTZ.
The music video also premiered on Toua's YouTube channel.
Young – Toua (Digital Single)
Release Date: November 25, 2022
Lyrics: Toua, Yu-ki Kokubo
Composition: Stand Alone, Yu-ki Kokubo
Streaming Links
https://big-up.style/GKtFVD1WXo