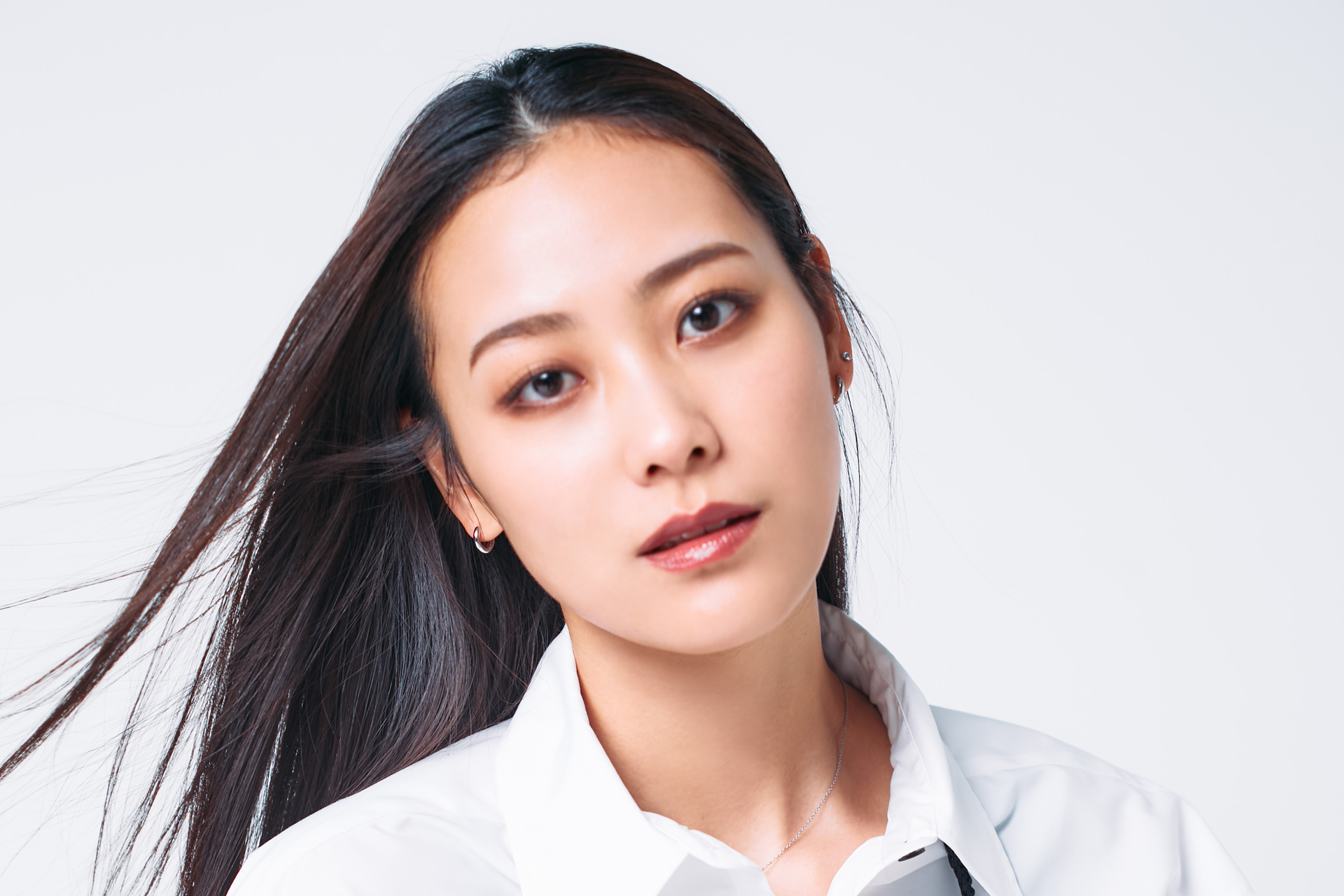 Miyu is a world-class house dancer, holding numerous titles in both domestic and international competitions, including being named the world champion at the world's most prestigious battle competition JUSTE DEBOUT 2017 WORLD FINAL. In order to expand her horizons and to improve the social status of dancers, she's been active in a variety of different fields, including holding solo performances, presenting visual works, giving workshops and lectures at educational and public events, and appearing as a fashion model and in advertisements.
Her incredible technique is apparent in her #高速ステップ (Fast Step), which trended on social networking sites. She also won the Dance Creator of the Year award at the TikTok Awards 2022. Miyu was selected from approximately 1 million applicants worldwide as the only Japanese entrant to participate in the dearMoon project, the first civilian lunar orbit project scheduled for 2023. She'll serve as a backup crew member.
Operating under the motto of "making the impossible possible," Miyu continues to take on countless unique challenges to broaden her horizons.
Business Partnership
Birthplace

Tokyo
Birthday

December 3, 1997
Height

165cm
Skills/Hobbies

House Dance World Champion, English, Film editing / Playing with dogs, watching dog videos
WORKS
CONTACT
【ダンスバトル】
2017年、19歳の時にパリで開かれた世界最高峰のバトル大会「JUSTE DEBOUT 2017 WORLD FINAL」で、
師匠のHIRO氏と共に優勝し、ワールドチャンピオンに輝く。その他、国内外で数々のタイトルを獲得。
【単独公演】
ジャズの殿堂、丸の内コットンクラブ初のソロダンサー単独公演を成功に収める。
2022年4月9日、10日(3公演)
LEADING ACTORS -Dance Experiment-
Miyu Live Showcase"ON to ON"
【ミュージックビデオ出演】
imase「Night Dancer」(2022)
水曜日のカンパネラ「エジソン」(2022)
SIRUP「BE THE GROOVE」(2022)
瑛人「ピース オブ ケイク」(2021)
MIREI 「IN THE NIGHT TIME」(2021)
Klang Ruler feat.Rin音 「ビビデバビビ」(2021)
claquepot 「Choreo」(2019)
【アーティストライブサポート】
Superfly「Superfly 15th Anniversary Live "Get Back!!"」(2022)
MISIA「星空のライヴ ACROSS THE UNIVERSE」(2022)
MISIA 「第70回 NHK紅白歌合戦」(2019)
MISIA「平成武道館LIFE IS GOING ON AND ON」(2019)
【広告出演】
2022年
味の素株式会社「アミノバイタル®」アンバサダー就任
ABCマート/New Balance「UA900」出演
成田空港第3ターミナル ブランドムービー「VIVID」出演
東京海上日動「防災道場」SNS動画出演
On Waterproof campaign ビジュアル出演
ビオレ「冷シリーズ」WEBドラマCM出演
2021年
Vook社「コーポレートサイトキービジュアル」出演
Golden Goose「Game Edit」出演
Sonos Roam WEBムービー、ローンチイベント出演
2020年
BABY-G「2020 Spring Summer Campaign」出演
2019年
New Balance「Runs in the Family」出演
UNIQLO「EZY Ankle Pants」CM出演