The Travel Club by Jetstar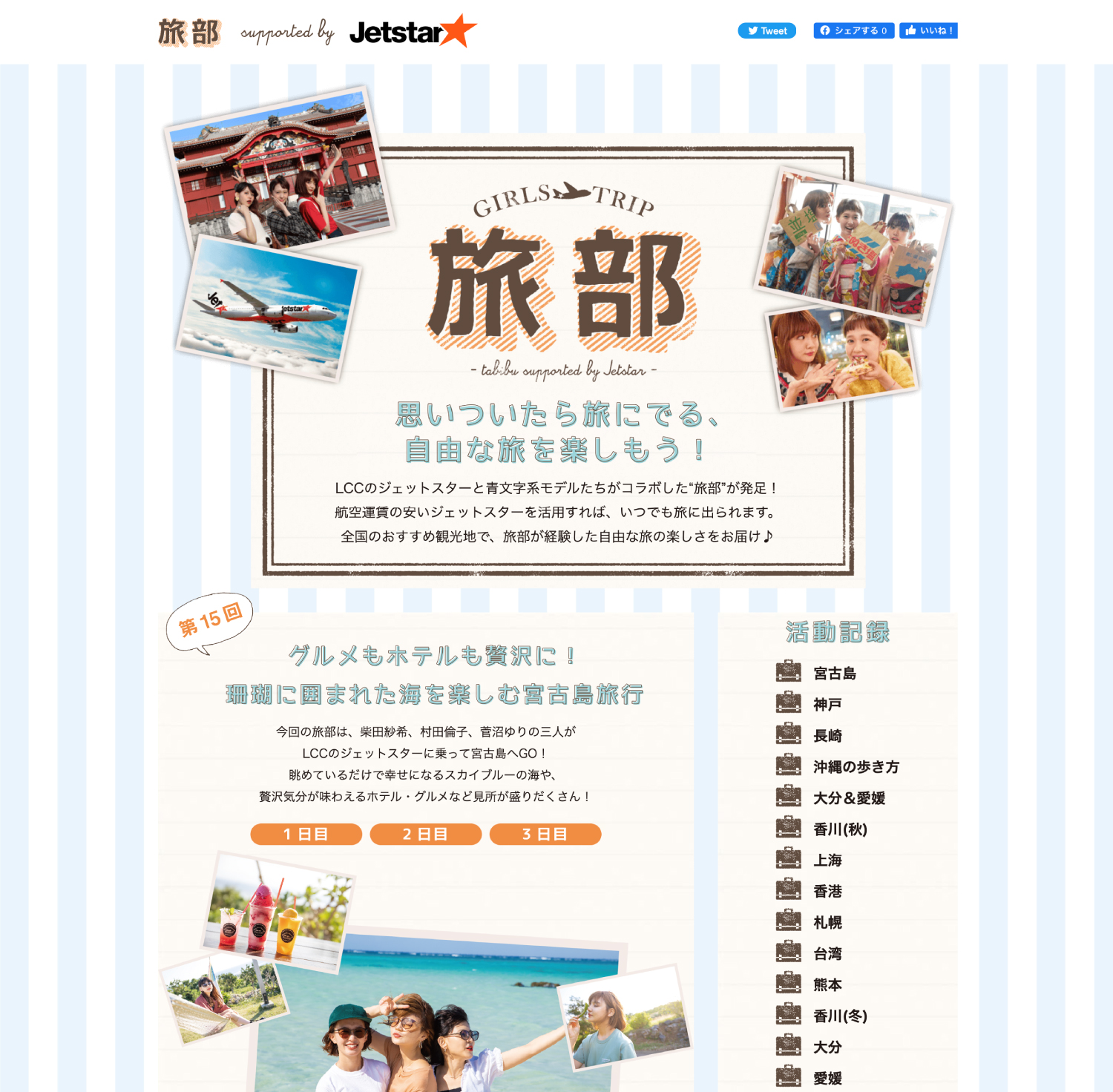 Jetstar has launched The Travel Club, a women's travel program for young people who want to travel and explore but want to do so at a reasonable cost.
Three well-known influencers on social media are taking part in promoting the service. These celebs are known for their popular lifestyles among those in their age group, and the three visited various places around Japan to enjoy local cuisine, nature, activities, and popular tourist spots. During their exploration, they posted clips from their trips on social media, writing in more detail about their experiences on the web magazine ASBS.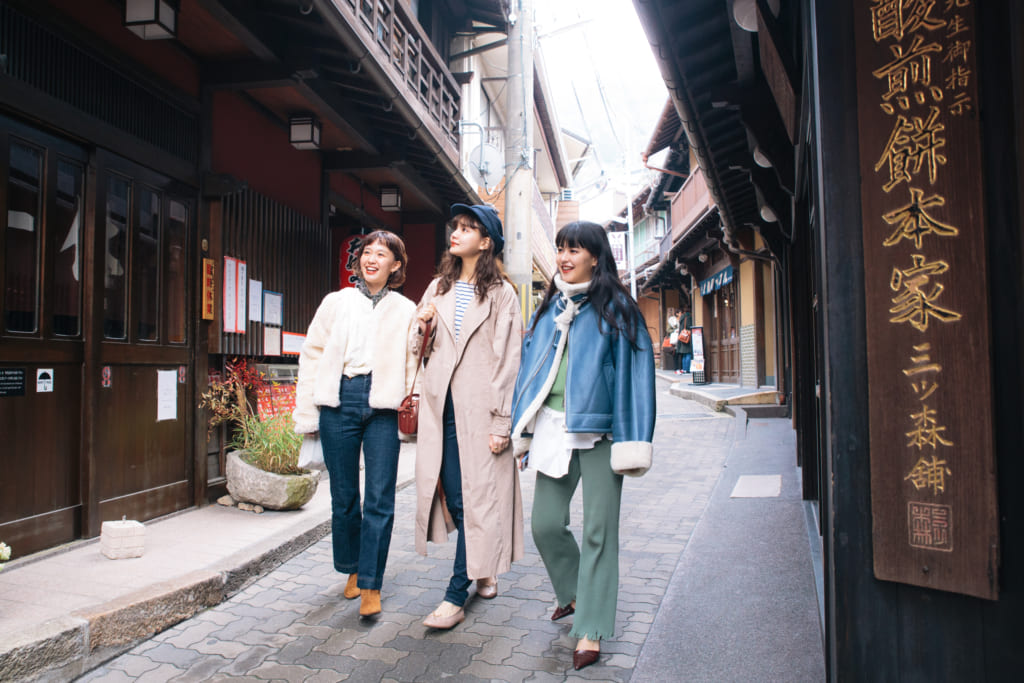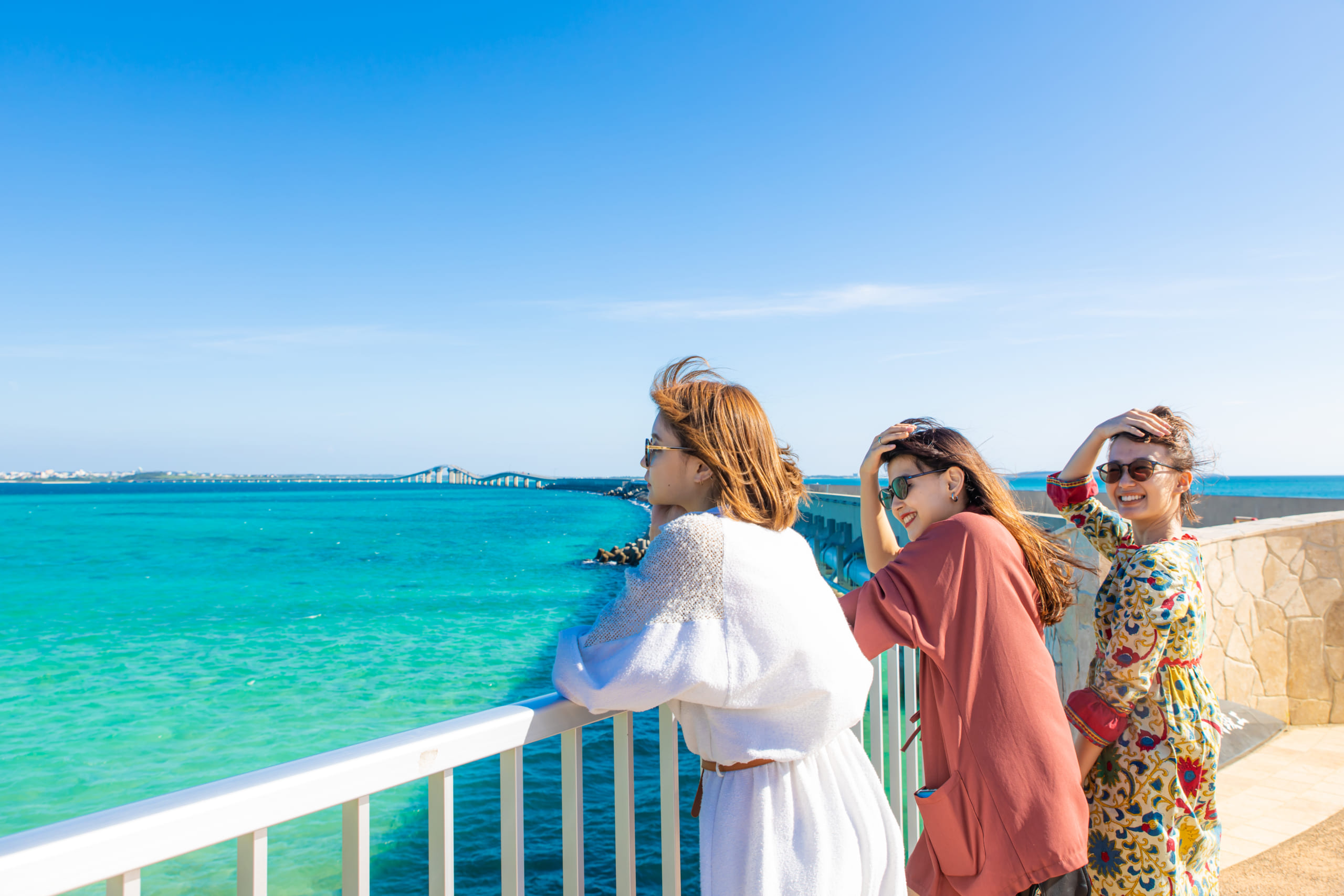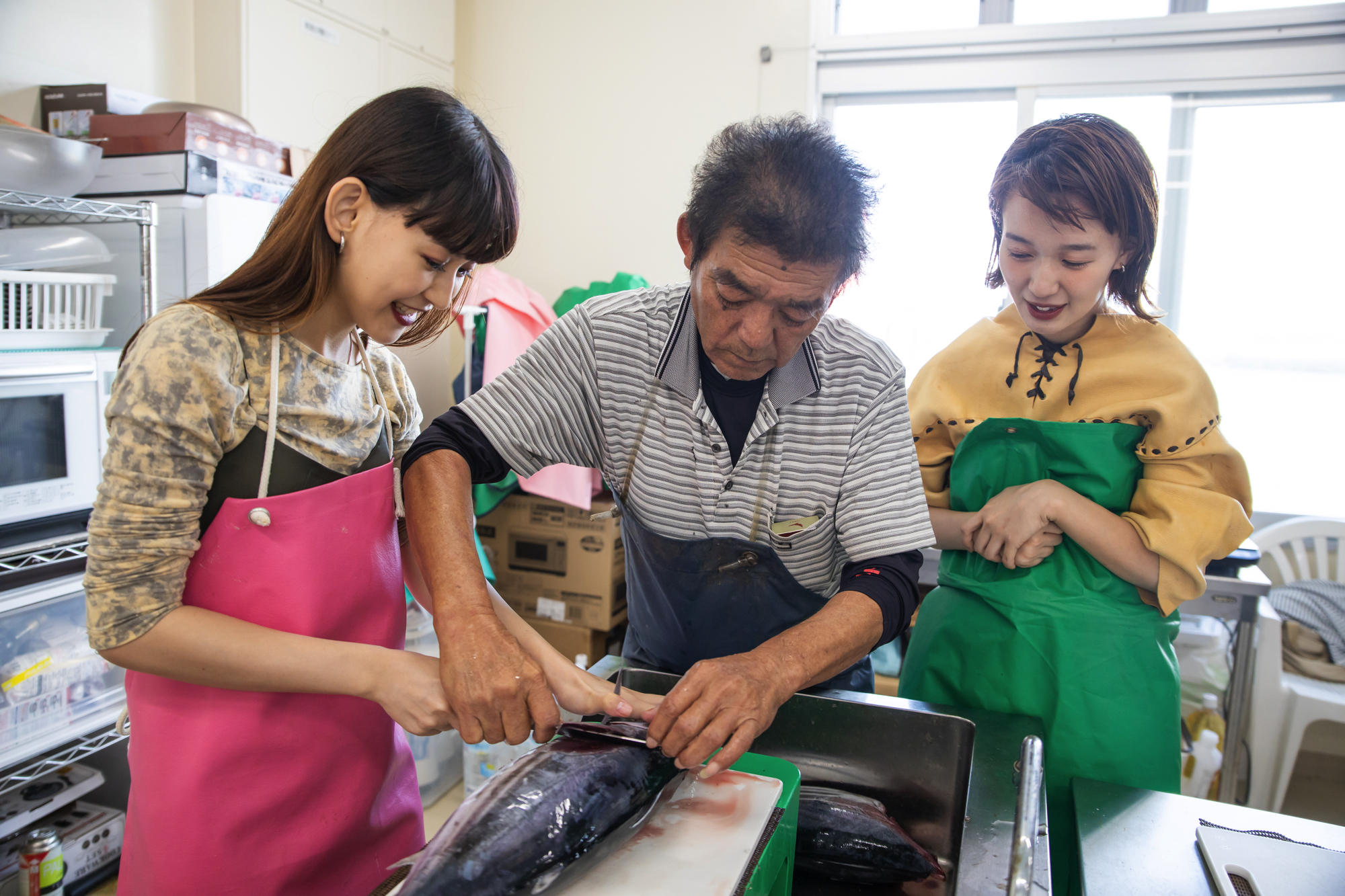 The project aims to support a more affluent lifestyle for younger people and to help contribute to local economies by sharing the appeal of Japanese regions by sharing local's thoughts and recommendations about these spectacular locales.
ASOBISYSTEM is planning the project while also producing the special website, preparing special web articles to share more details, and promoting The Travel Club with impressive talents.
*The ASBS lifestyle web magazine is no longer being updated.
<More Asobi in Your Community ~ASOBISYSTEM's Vision for Regional Development>
ASOBISYSTEM focuses mainly on the people and culture found in Harajuku, finding and establishing new content in the area and sharing it both domestically and abroad. We produce other content as well, focusing heavily on local areas of Japan and creating projects to share the best parts of each region. This includes transforming local resources into entertainment, tourism promos, website production, secure event management including cultural assets, event planning blended with traditional performing arts, concert planning in unique venues, tourism tour creation, local sign product development, social media management, and utilization of government and municipal subsidies and grant programs, according to each region's bylaws.
Feel free to contact us at any time!
Contact Us
CONTACT
We team up with domestic and international creators as well as partner companies to produce and create imaginative works from wide range of genres. Please contact us for work requests or consultations.