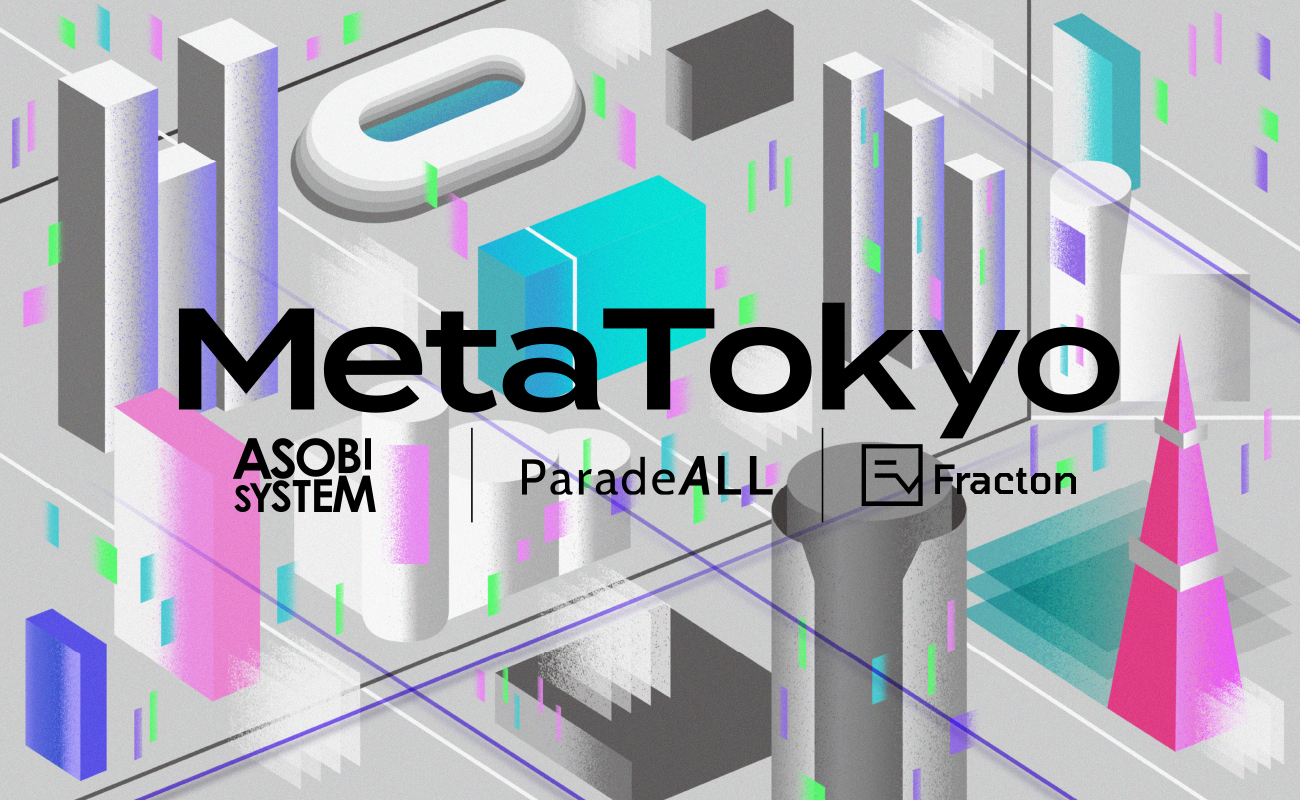 MetaTokyo, the first global cultural city on the open Metaverse, uses new NFT technology and blockchain to distribute new culture and entertainment from around the world.
The project was launched in August 2021 as a three-way joint venture between ASOBISYSTEM, ParadeALL, and Fracton Ventures. In February 2022, MetaTokyo Inc. was established to promote the project.
MetaTokyo was launched with the aim of creating a digital cultural city, exporting digital culture from Japan to the rest of the world using NFTs. The next-generation city also aims to utilize the ideals of the Web 3.0 movement to realize a global creator economy.
Various collaborations have taken place within SPACE by MetaTokyo, a pop-up museum built on a piece of land purchased in Decentraland. The architecture of MetaTokyo was created by MISOSHITA, a Metaverse/VR creator active both in Japan and abroad.
Collaborations that have taken place within MetaTokyo to date include Generativemasks, one of the largest NFT art projects in Japan; FRUiTS, the legendary street photography magazine that popularized Harajuku fashion around the world; AMIAYA x STREET, starring pink fashion models AMIAYA, and Metaani x Kyary Pamyu Pamyu. The latter two offered users wearable fashion for avatars and offered NFT art for sale. As users of all ages come together on the open metaverse, this unique showing of modern Japanese culture using NFTs has received praise from audiences both domestically and internationally.
MetaTokyo also provided an official installation for Metaverse Fashion Week, the world's largest digital fashion event, held in Decentraland in March 2022.
The project is currently seeking partners to help develop MetaTokyo and continue to export local culture to audiences around the world.
Contact Us
MetaTokyo Hub – contact@metatokyo.com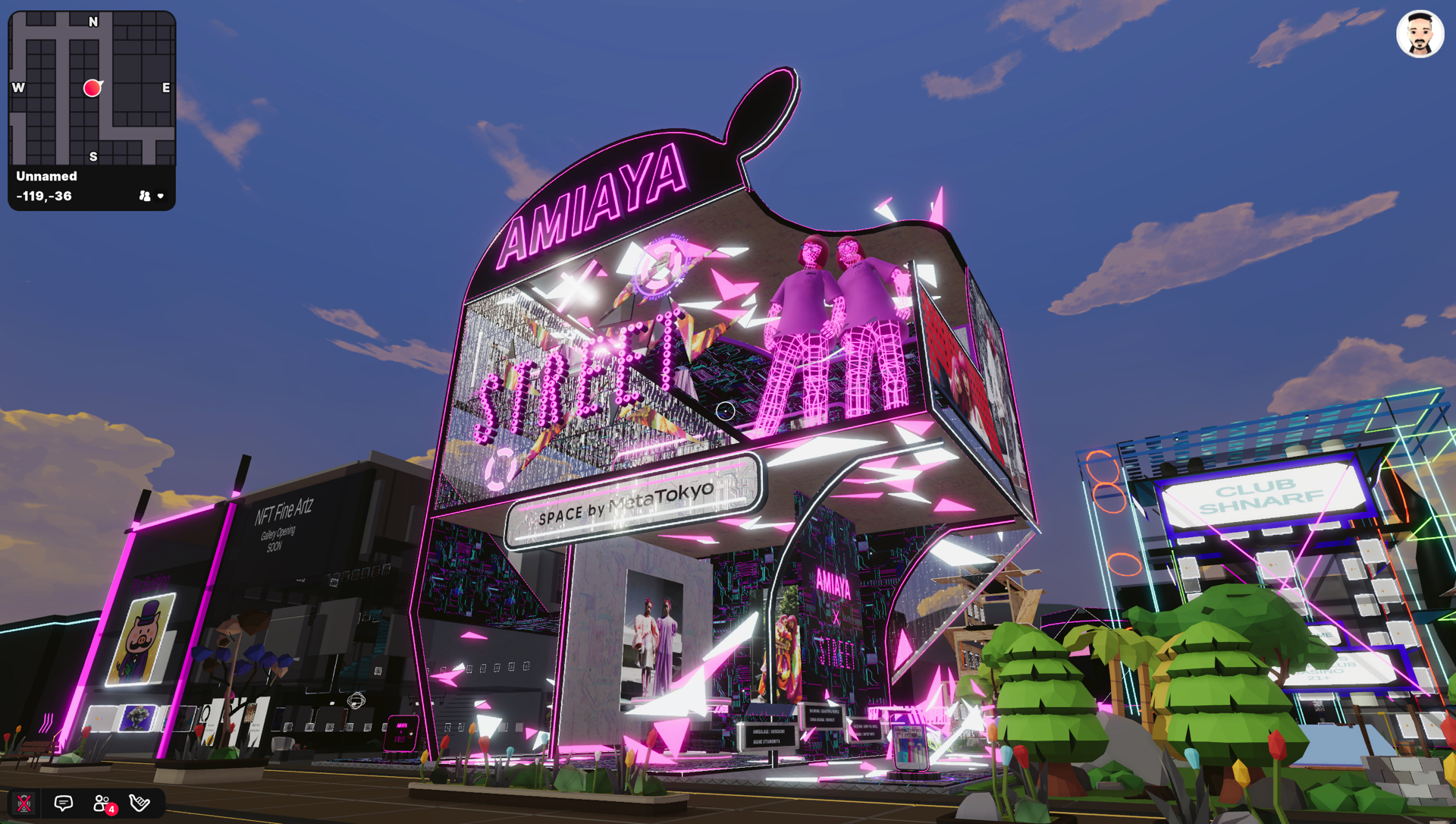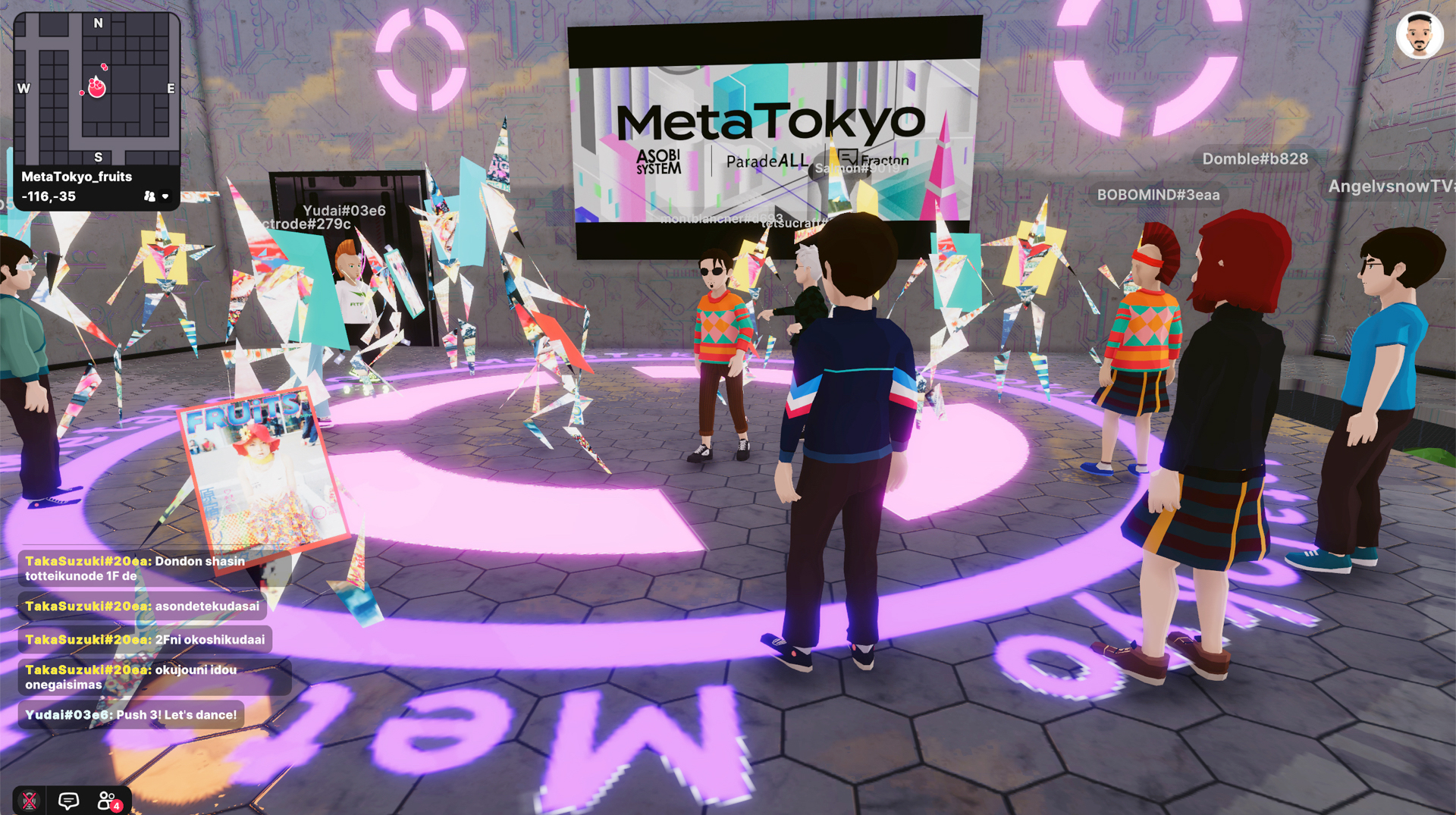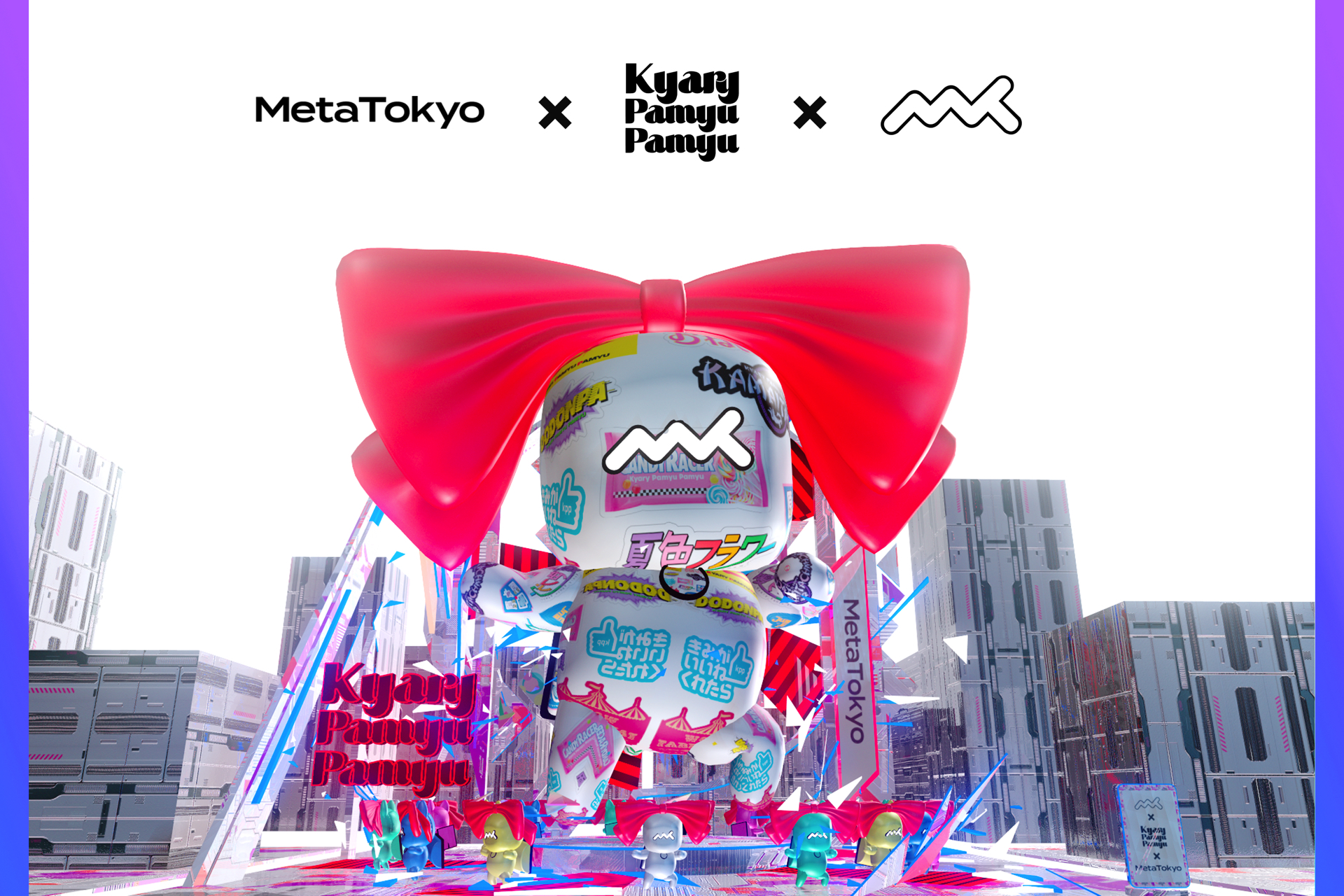 What is MetaTokyo?
By combining the Metaverse and NFTs with Japan's unique culture and entertainment landscape, MetaTokyo is collaborating with popular IPs, brands, and local governments throughout Japan and abroad to share our digital culture with the world. MetaTokyo hosts music and entertainment festivals, offer live venues, collaborate with IPs, and work with digital fashion creators within the Metaverse.
CONTACT
We team up with domestic and international creators as well as partner companies to produce and create imaginative works from wide range of genres. Please contact us for work requests or consultations.