MetaTokyo Participates in Metaverse Fashion Week, a Celebration of Fashion Inside the Metaverse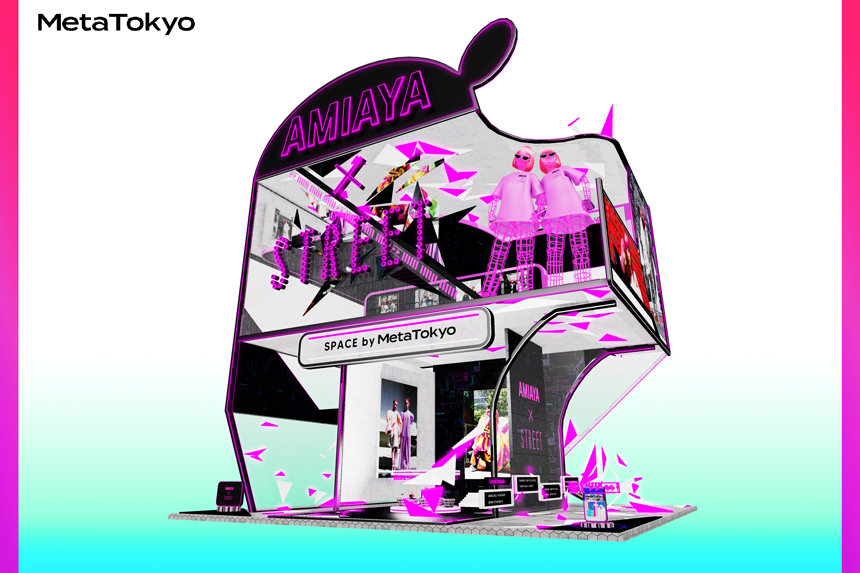 MetaTokyo, a cultural city within the Metaverse, participated in Metaverse Fashion Week, a fashion festival put on by the global Metaverse platform Decentraland starting on March 24, 2022.
ASOBISYSTEM's pink twins unit AMIAYA was featured at the center of the collaboration. The two models have garnered worldwide attention as some of Tokyo's leading fashion icons, and MetaTokyo served as the futuristic setting for AMIAYA NFT photography sales, the AMIAYA x STREET x MetaTokyo digital photo exhibition, and wearable items for fans avatars.
<Postscript as of March 22, 2022>
■About the Collaboration
'AMIAYA x STREET TOKYO FASHION 2021ss' is a photobook made in collaboration with popular street snap magazine STREET, featuring photos taken by editor-in-chief Shoichi Aoki. The two models are seen wearing the latest Tokyo fashion on the streets of Harajuku and other areas of Japan's capital city. ASOBISYSTEM is intent on promoting local culture and fashion worldwide as part of the 'Web 3.0 Era.'
In light of the recent environmental impact of the blockchain, Polygon was used for all NFT transactions.
■Museum Within the Metaverse
SPACE, a pop-up museum built on land owned by MetaTokyo in Decentraland, highlighted the AMIAYA and STREET collaboration with an immersive photo exhibition.
■Production and Sales of Wearables (Apparel and Accessories for Avatars)
To celebrate the collaboration, wearables inspired by AMIAYA's unique style were produced, sold, and distributed at the marketplace in Decentraland.

■NFT Photo Sales
Photos from the AMIAYA x STREET collab were made available as NFTs on OpenSea, the world's largest NFT marketplace. A total of 330 unique items were available–10 editions of each of the 33 photos. Those purchasing an NFT photo received an airdrop of the commemorative event T-shirt via AirDrop.
Sales began at March 24, 2022 at 9:00.
URL: https://metatokyo.xyz/amiaya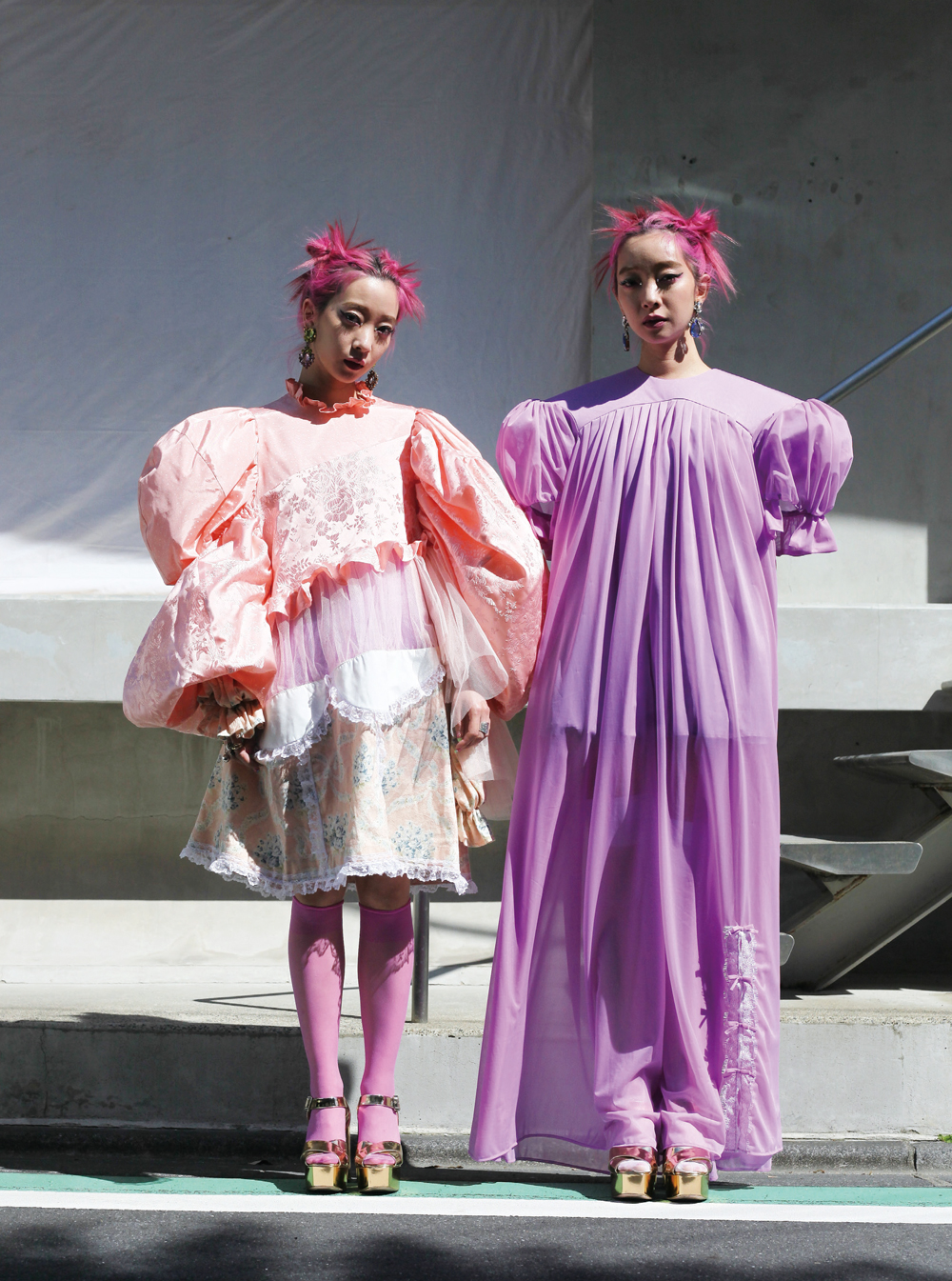 ■Benefits for the MetaTokyo Community
MetaTokyo has an active Discord community, bringing together creators, collectors, and users interested in NFTs and the Metaverse. Those with a MetaTokyo pass will receive a number of benefits. The MetaTokyo pass is an NFT that acts as a kind of 'resident card' for those active in MetaTokyo. Check out the announcement on Discord for more details.
MetaTokyo Discord: https://discord.gg/A7tvGFFFab
The Metaverse Fashion Week is only the beginning for AMIAYA. The two plan to continue their Web 3.0 initiatives with a focus on digital fashion.
■AMIAYA x STREET x MetaTokyo Linked Photo Exhibition
This collaboration was held in conjunction with the 'AMIAYA x STREET x MetaTokyo' photography exhibition. Physical photo books were made available at the venue filled with new AMIAYA works, while guides to NFTs and the MetaVerse were also on hand, creating an unprecedented blend of both 'real' and 'meta' events.
AMIAYA x STREET x MetaTokyo Photo Exhibition
Running: March 18 – March 30, 2022
Venue: BOOKMARC (4-26-14 Jingumae, Shibuya-ku, Tokyo)
MetaTokyo Official Site
https://metatokyo.xyz/
Decentraland Official Site
https://decentraland.org/
*The fourth image shows the actual pop-up.