Klang Ruler Releases New Track 'Goodbye World'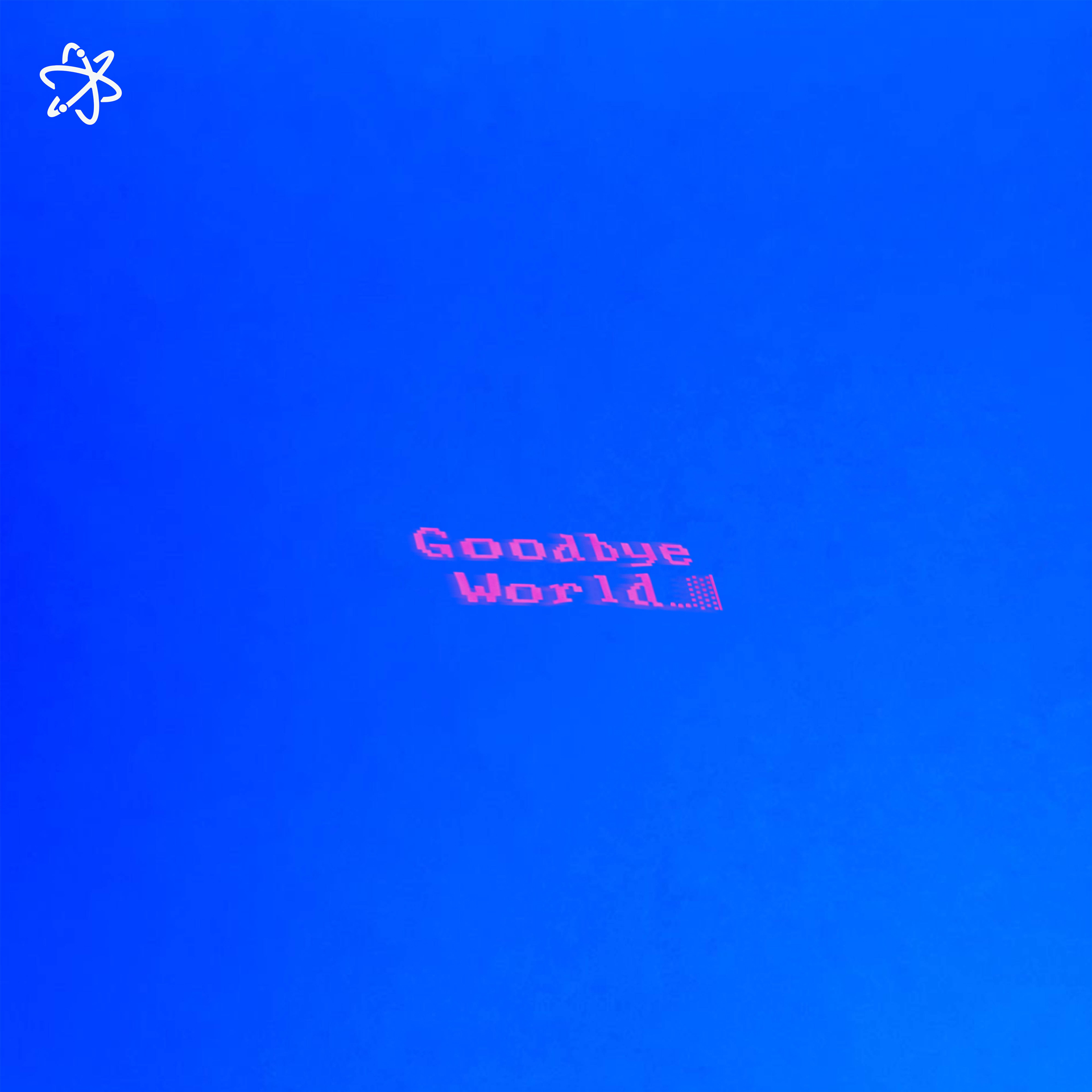 On July 21, Klang Ruler released the new digital single Goodbye World.
The song was created as an answer to the group's previous track Maiden Voyage, which told the story of a girl who found it difficult to be honest with herself and others. Over time, she confronts herself and moves forward one step at a time despite her fears and worries. At its core, Goodbye World is a fight song made to inspire listeners when they need it most.
Ahead of the song's release, a trailer for Goodbye World was uploaded to YouTube. The video shows a computer in a room in outer space that switches on and plays the song, completely capturing the energy of the track.