Sora Nomoto to Star in Upcoming Film 'Fanfare'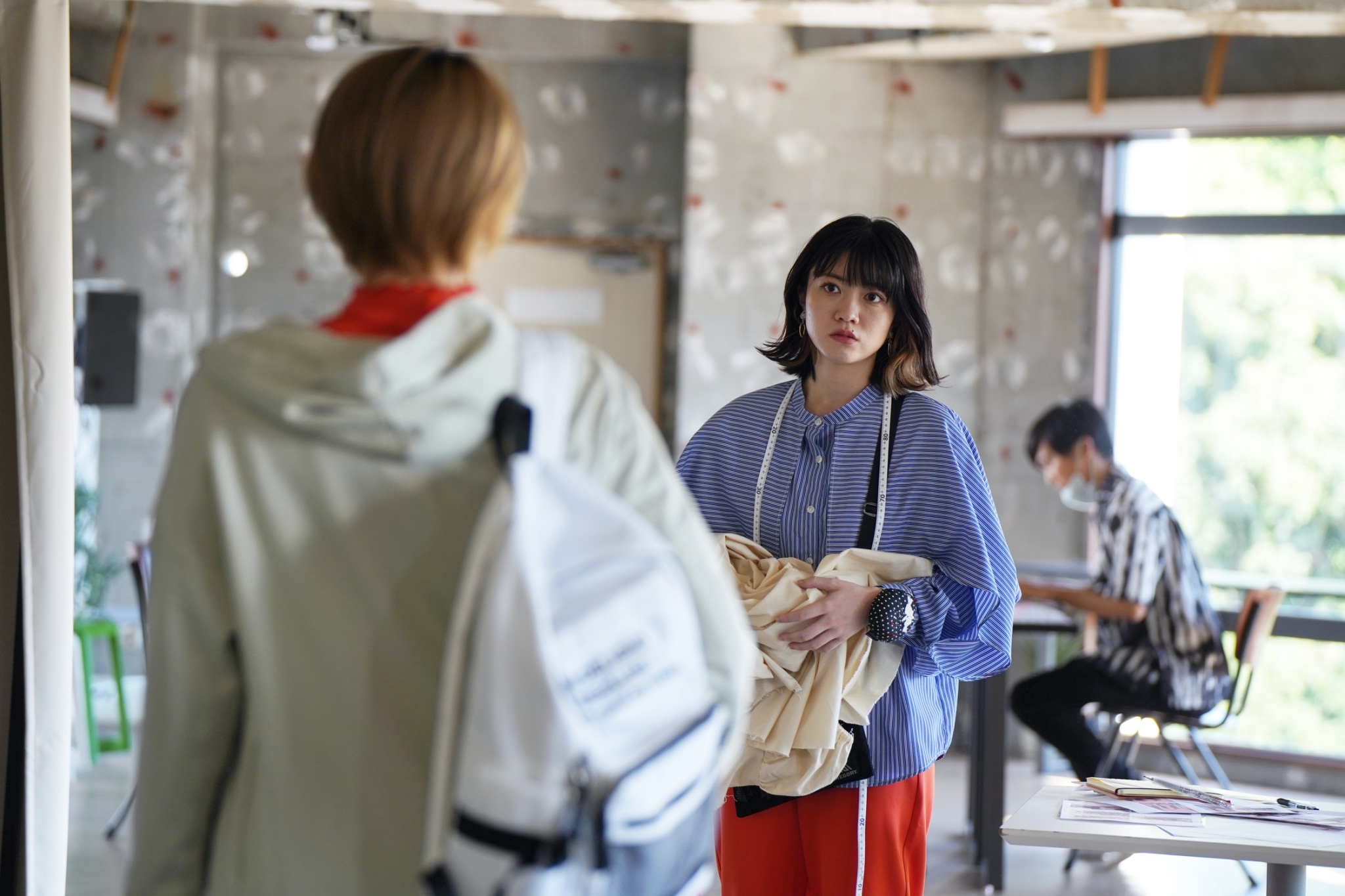 Actress Sora Nomoto will star in the film Fanfare, set to premiere on November 17, 2023.
The film tells an emotionally-charged story as two women who have graduated from an idol group struggle to pursue new careers. Sora Nomoto will play the role of Rei Sudo, the former center of the idol group Fun☆Fare who left the group to pursue a career in fashion.
The film will be directed by Ryohei Yoshino, whose works include Spring Has Come (2015) and Eternally Younger Than Those Idiots(2021). The idol music, costumes, and choreography are all original to the film.
Crowdfunding is also underway to support the film's nationwide release.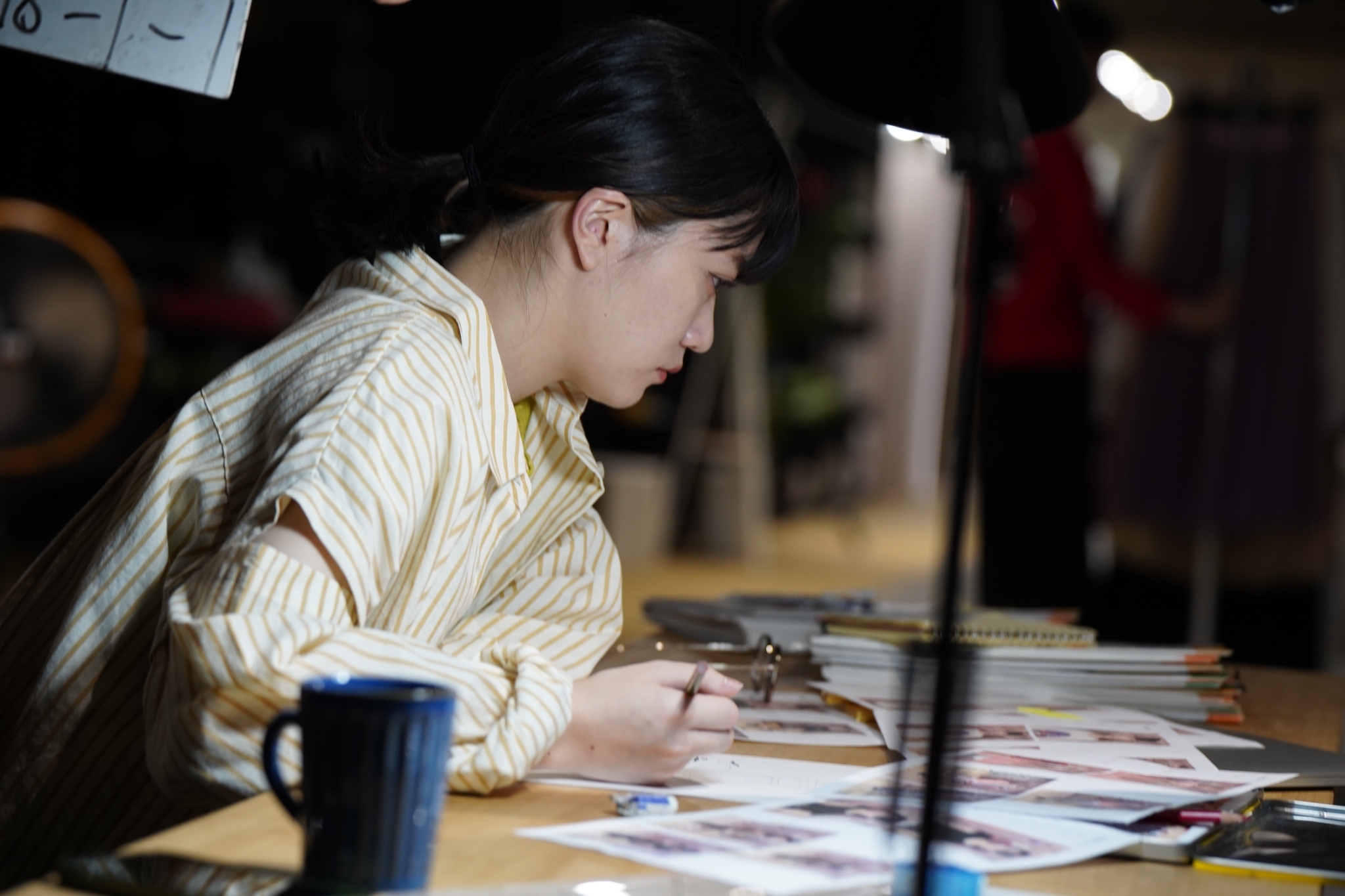 Fanfare
Release Date: November 17, 2023 at CINE QUINTO and other theaters nationwide
Starring: Kyoka Minakami, Sora Nomoto
Noa Kita, Karin Hashiguchi, Miyu Matsuzaki, Mimi Shirai, Nene Sotohara
Director/Screenwriter/Editor: Ryohei Yoshino
[Story]
Marika and Rei were members of the idol group Fanfare, and after graduating from the group, the two went on to become choreographers and stylists. One day, Yuna, a current member of the group, asks the girls to design the costumes and choreography for her graduation concert. The opportunity appears suddenly, as the two yearn to grasp their own dreams. However, trouble soon arises as the two struggle to create what they envision and begin to dredge up painful past relationships. The film follows the girls as they face themselves and attempt to move forward, from the moment they begin the exciting project to the day of the concert.
Crowdfunding
https://motion-gallery.net/projects/funfare-1117
©「ファンファーレ」製作委員会