Natsume Mito Celebrates 10th Anniversary in Showbiz with Photo Essay Book 'Natsumelon'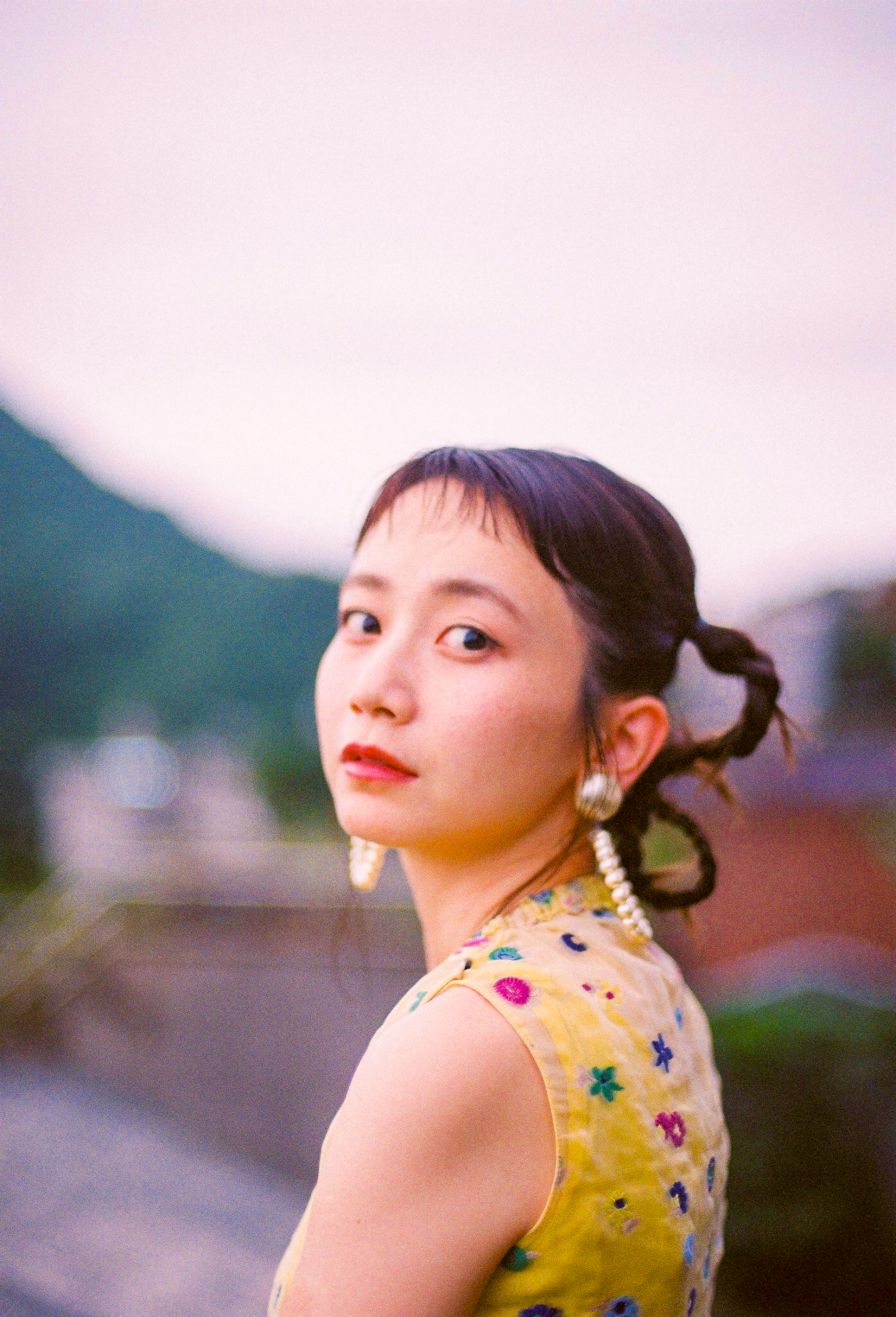 Natsume Mito began her career as a model in 2013 before gradually breaking her way into dramas and stage performances as an actress. To commemorate ten years in show business, Mito will release a photo essay book titled Natsumelon on August 12.
Yuuka Eda, a popular young film director, snapped the photos for the book. Shooting took place in Taiwan, a place with great sentimental value for Mito. Readers will find plenty of food and locale recommendations including the wholesale district, lined with restaurants in business for over 100 years, and the famous night markets in Taipei. In the accompanying essays, Mito, now in her 30s, speaks openly about her views on work, marriage, clothing, makeup, relationships, and future goals, while also including adorable hand-drawn illustrations. The book also contains details about Mito's current wardrobe, her recommended manga and stationery, and behind-the-scenes snapshots.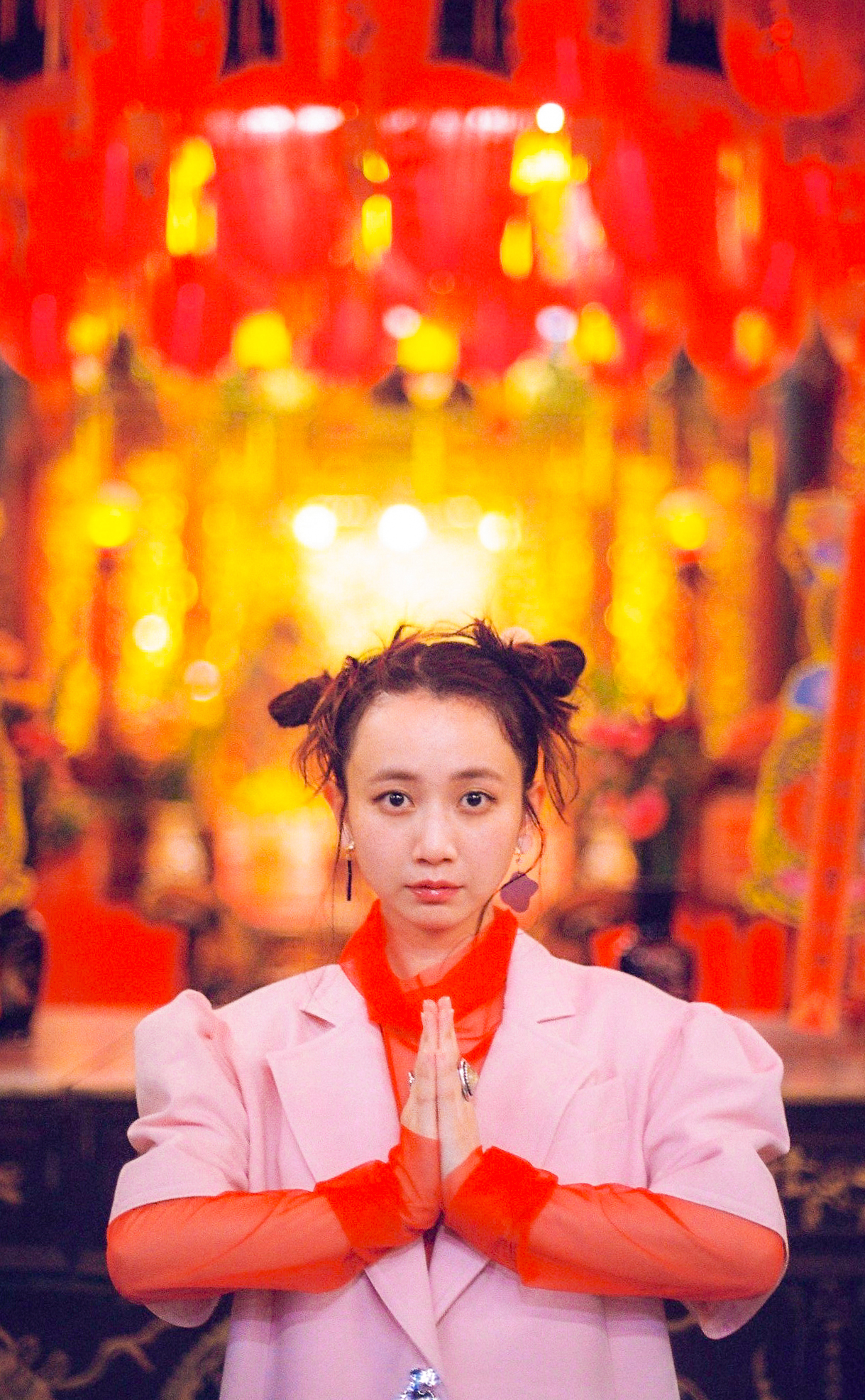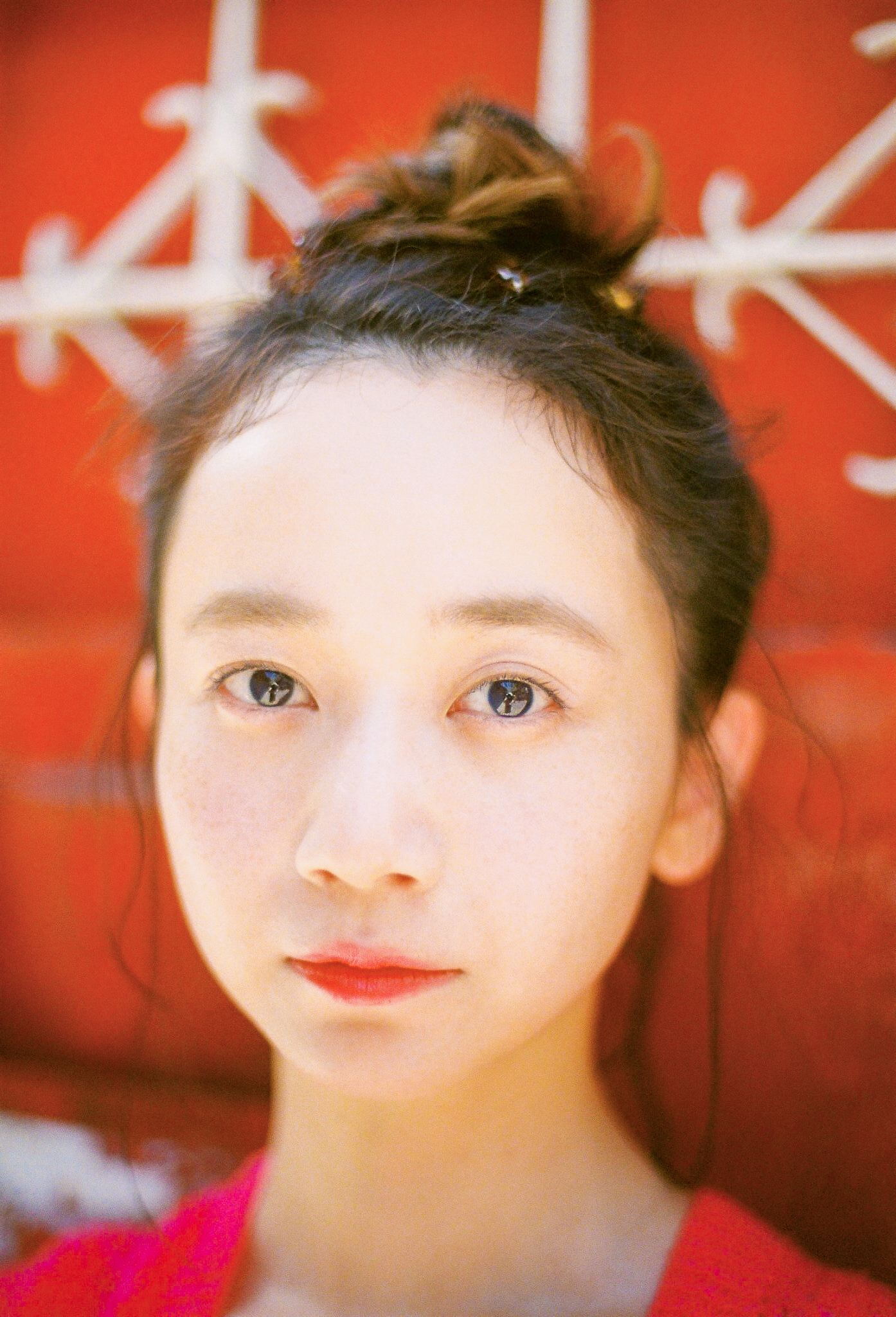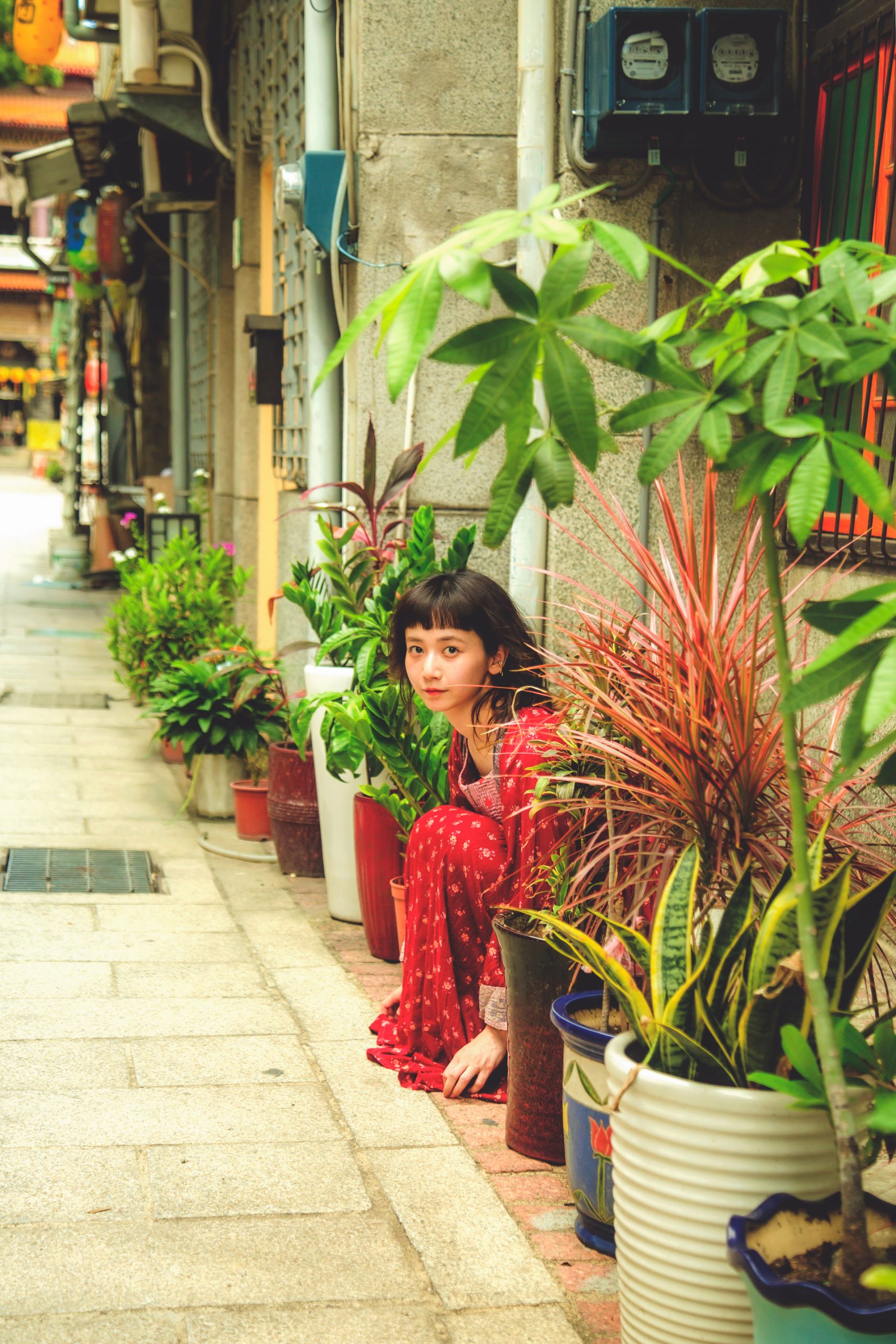 <Comment from Natsume Mito>
"I'm so happy to announce the release of my photo essay book, celebrating my first 10 years in show business!
One of my goals was to publish a photo essay in my 30s, and I'm so grateful to all the fans and staff who made that dream come true. I chose Taiwan, a place with so many happy memories, as the location. I think that the readers will enjoy seeing many different sides of me, from playful Natsume to quiet Natsume.
The shoot brought me so much joy, and I was so glad to be back in Taiwan for the first time in so long after the pandemic. At the same time, I was excited to see what kind of future awaits me in this new decade. I included an essay reflecting on the past decade along with the photos. I hope you'll read the ramblings of a woman in her 30s! Be sure to check out my current fashion breakdown too. For those who have supported me over the past ten years, I think you'll enjoy my more mature personal style!"
<Comment from Photographer Yuuka Eda>
"I followed Natsume's dizzying schedule of eating, laughing, and walking through the streets of Taiwan, and had such a blast. If you let someone young spread their wings and live their own lives, they'll mature on their own. But during the shoot, I completely forgot about taking "age-appropriate" shots—instead, all I wanted to do was have a good time and do what was fun. I ignored what I should have done and instead did what we wanted to do. I'd be happy if even a few important moments of Natsume's life were immortalized in this book.
Please, enjoy your life."
■Profile
Born in Gunma Prefecture in 1994, Eda directed her first feature film, Girls' Encounter, in 2017. Starring Moeka Hoshi and Serena Motola, the film won the Audience Award at MOOSIC LAB 2017 and was subsequently released in theaters to great acclaim. Invited to the Hong Kong International Film Festival and Shanghai International Film Festival, Eda also won the Best Director Award at the Asian Film Festival in Barcelona. In 2019, she won the Best New Director Award at the Japan Movie Critics Awards. Eda also works as a photographer, having shot numerous artists and promotional materials.
August 3, 2023
Cover Image Reveal / Commemorative Event Celebrating the Book's Publication Announced
The dramatic cover shows Natsume's "mature" charm as a woman in her thirties, with the artist sporting her trademark straight-cut bangs from the beginning of her career.
Please see below for details on the upcoming event celebrating the book's publication.
Natsumelon (Natsume Mito photo essay book)
Release Date: August 12, 2023
Price: ¥2,970 (Tax Included)
<Preorder Bonus>
40 people who preorder the book on Amazon will be selected via drawing to receive an autographed Polaroid photo of Natsume Mito in Taiwan. (Photo by Yuuka Eda)
*Must preorder by July 9, 2023 at 23:59 to be entered in the drawing
Preorder on Amazon
https://www.amazon.co.jp/dp/4299045483
Entry Form
https://forms.gle/MefWhaTnRUzwAyh69
<Event Information>
【Osaka】
August 26, 2023
Venue: Yodobashi Camera Multimedia Umeda
Event: Talk show (Admission Free) & Autograph Session
Schedule: Talk show from 14:30~
Autograph Session Part 1(2 bonus tickets required)from 15:30~ / Part 2(2 bonus tickets required)from 16:15~ / Part 3(1 bonus ticket required)from 17:00~
Guest for the talk show: Natsuko Kondo
How to participate in the Autograph Session: The photo essay book with a bonus ticket will be on sale at the store from 9:30 on Saturday, August 12.
Details:
https://asobisystem.com/schedule/45682/
【Tokyo】
September 2, 2023
Venue: SHIBUYA TSUTAYA
Event: Autograph Session
Schedule:
Autograph Session Part 1(2 bonus tickets required)from 12:00~ / Part 2(2 bonus tickets required)from 13:00~ / Part 3(1 bonus ticket required)from 14:30~
How to participate in the Autograph Session: Participation tickets will be available for purchase on the SHIBUYA TSUTAYA official online store from 12:00 on August 12.