Sora Nomoto to Star in 12th Show by Performance Group TWT 'SANADA X'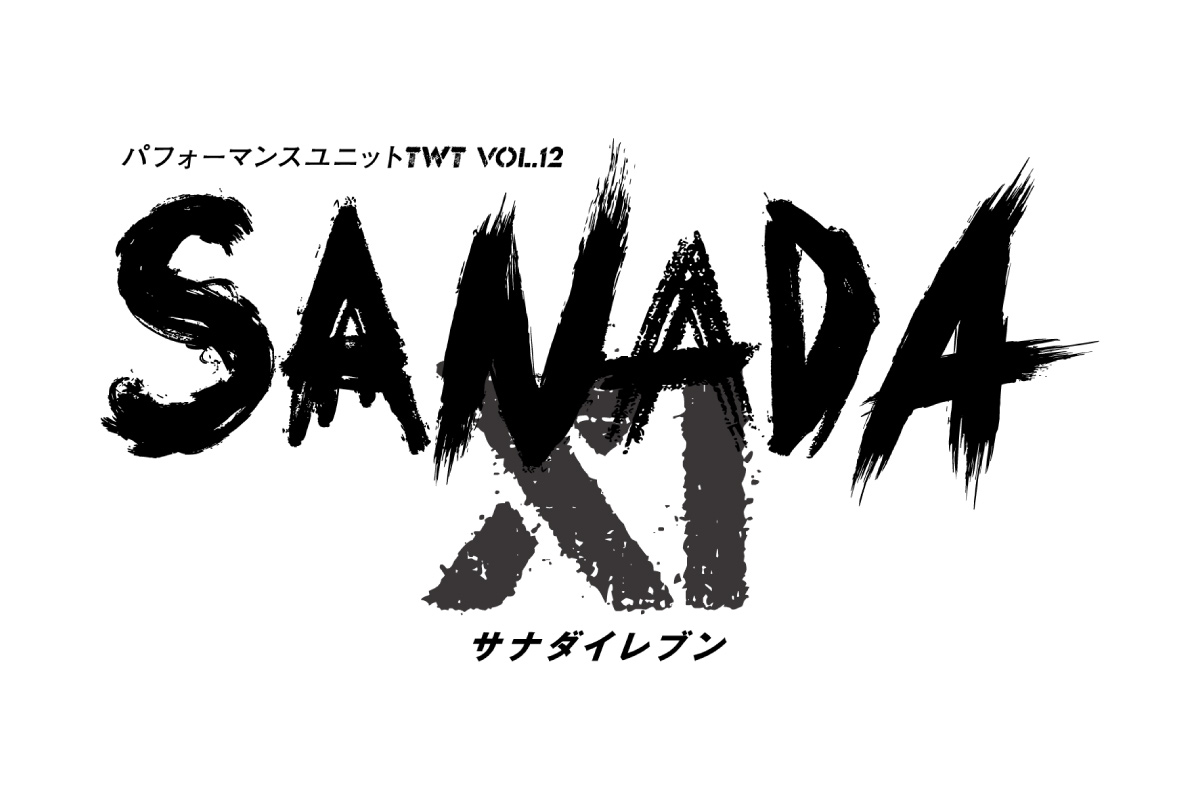 Actress Sora Nomoto will appear in TWT's twelfth performance SANADA XI at Kichijoji Theater starting June 9.
The action-packed period drama tells the story of Sanada Yukimura and his Ten Braves during the Siege of Osaka, complete with laughter, tears, and intense sword fighting. SANADA X marks the second time that TWT has revived a play by S.W.A.T!, a theater company with a 40-year history. Initially, this play was performed in 2005 at the Aoyama Round Theater.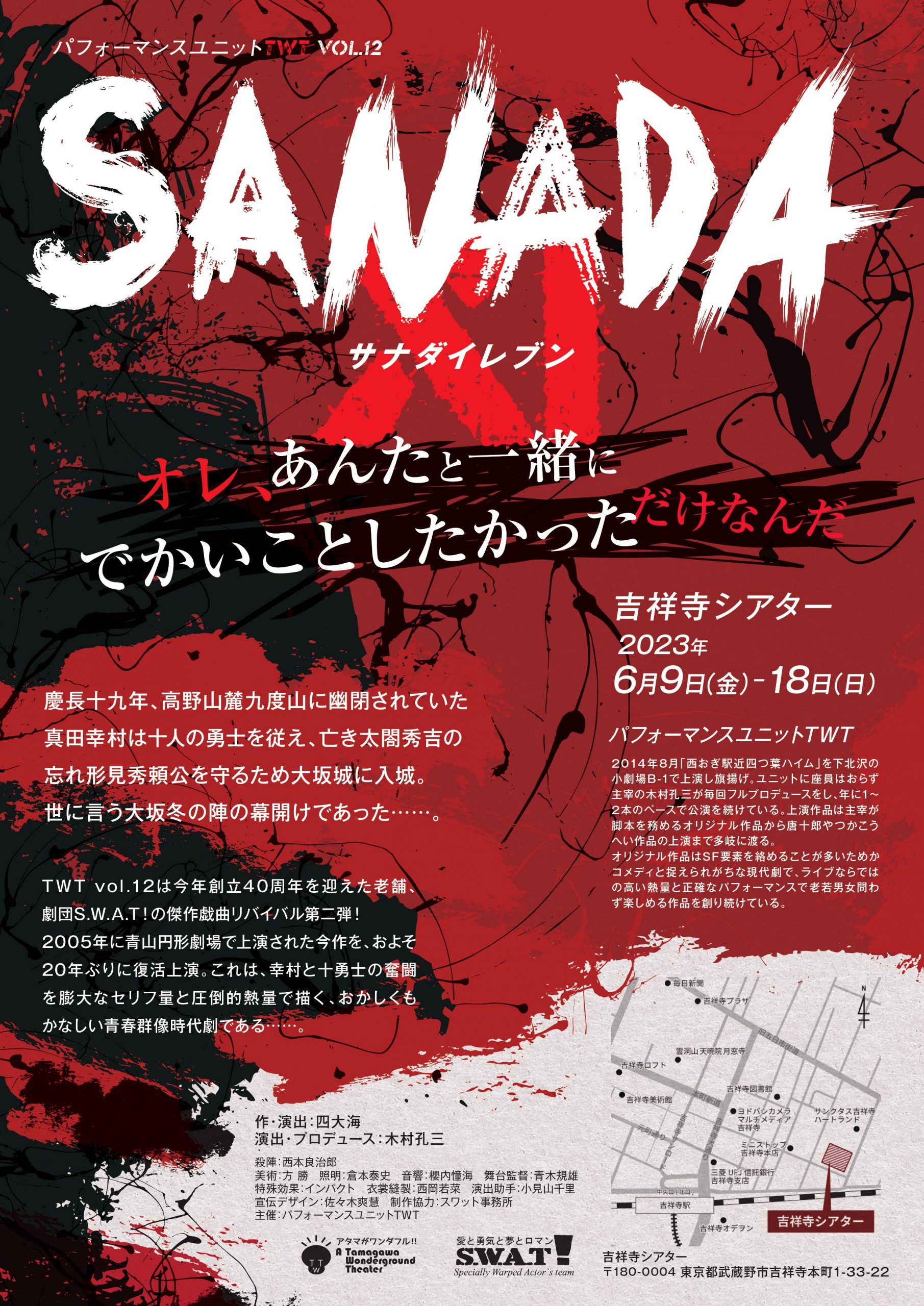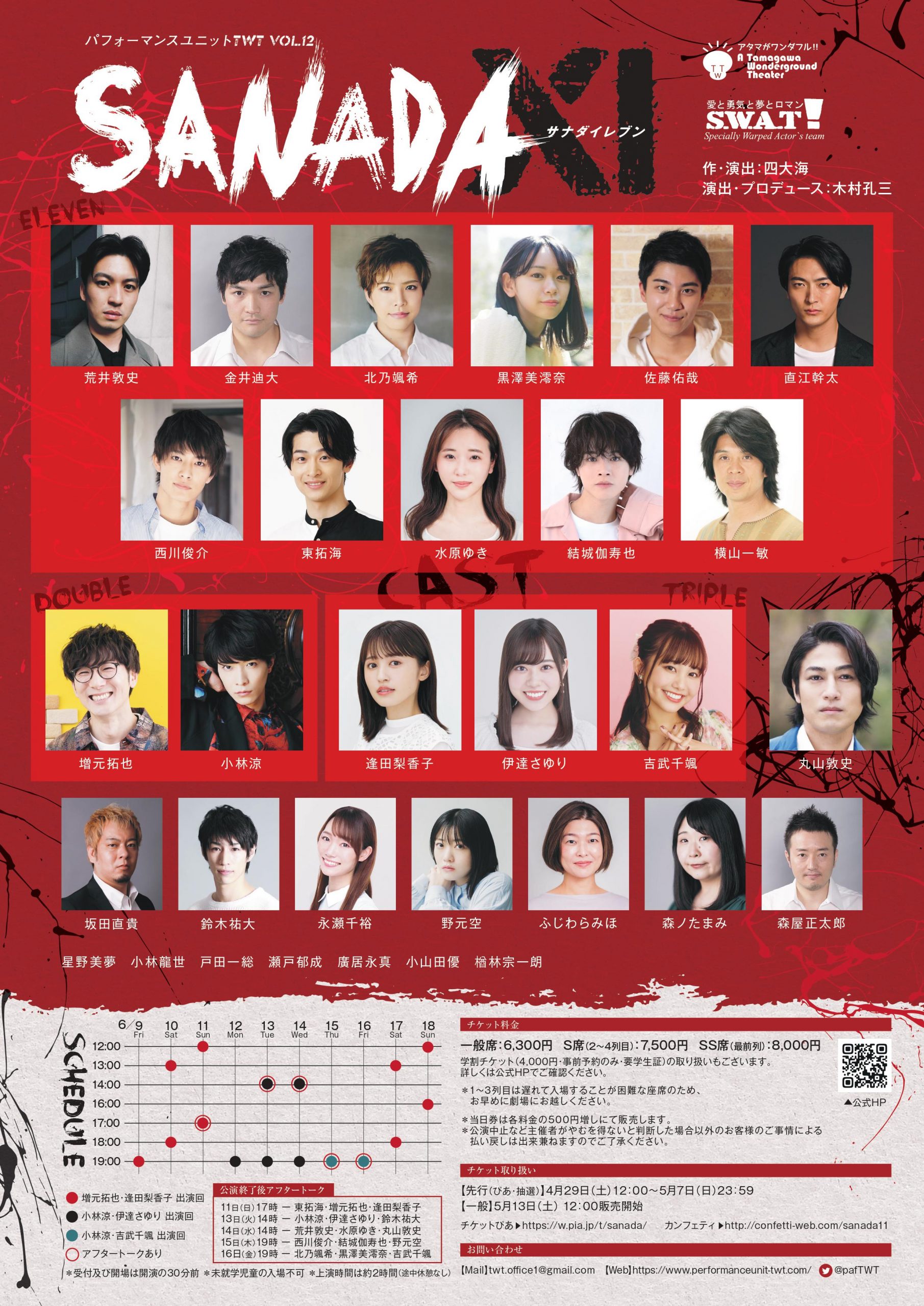 SANADA X (TWT's 12th Performance)
Running: June 9 – June 18, 2023
Venue: Kichijoji Theater (Tokyo)
Organizer: Performance Unit TWT
[Cast]
Atsushi Arai, Michihiro Kanai, Satsuki Kitano, Mirena Kurosawa, Yuya Sato, Kanta Naoe, Shunsuke Nishikawa, Takumi Higashi, Yuki Mizuhara, Kazuya Yuuki, Kazutoshi Yokoyama, Atsushi Maruyama
Double Cast:
Takuya Masumoto, Ryou Kobayashi
Triple Cast:
Rikako Aida, Sayuri Date, Chihaya Yoshitake
Naoki Sakata, Yuta Suzuki, Chihiro Nagase, Sora Nomoto, Miho Fujiwara, Tamami Morino, Shoutarou Moriya
Miyuu Hoshino, Ryuusei Kobayashi, Kazusa Tada, Ikusei Seto, Toma Hiroi, Yuu Oyamada, Souichirou Narabayashi
[Ticket Prices]
Advanced Ticket – General: ¥6,300 / S Seat (Rows 2-4): ¥7,500 / SS Seat (Front Row): ¥8,000
Day-of Ticket – General: ¥6,800 / S Seat (Rows 2-4): ¥8,000 / SS Seat (Front Row): ¥8,500
(All seats reserved, Tax Included)
Student Discount (¥4000 / Advanced tickets only / Student ID required)
Official Site
https://www.performanceunit-twt.com/