Yutaro to Star in Upcoming Film 'Love Will Tear Us Apart'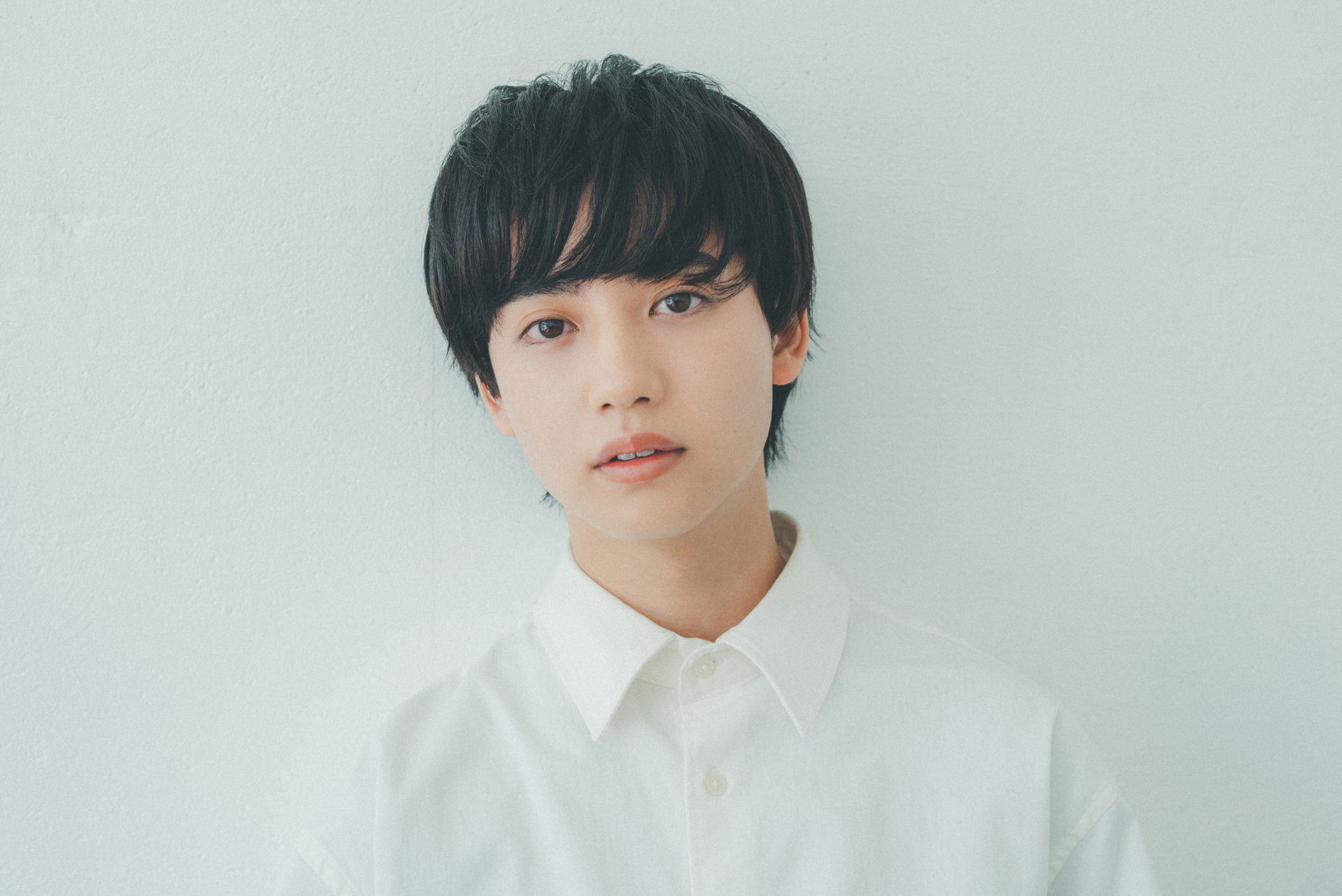 Yutaro will star in Love Will Tear Us Apart, a new film planned for release sometime in 2023.
The film is the latest from Director Kenichi Ugana, known for his work on Ganguro Gals Riot, Rolling Marbles, and Extraneous Matter: Complete Edition. Blending suspense, horror, and romance, viewers are sure to put themselves in the shoes of the protagonist as they watch the people they know die one after another.
<Comment from Yutaro (Sota Kitagawa)>
"I'd never seen a film quite like this. When I read the script, I wondered how it would look once it was brought to life, and when I had the chance to see the completed film, I was so impressed that the director was able to create something so cohesive. His vision was incredible. I hope that you'll look forward to seeing me in a new light."
Love Will Tear Us Apart
Release Date: 2023
Director: Kenichi Ugana
Cast: Sayu Kubota, Yuzu Aoki, Riko, Yutaro, Atsuko Maeda (Special Appearance), Hitomi Takahashi, Shunsuke Tanaka, Akaji Maro, Mitsuru Fukikoshi
Official SNS
[Story]
Wakaba Mashita is an ordinary elementary school student living in rural Japan.
One day, she rushes to help her classmate Koki Kobayashi after he's relentlessly bullied.
Following this incident, everyone who gets involved with Wakaba is killed one after another.
Who is the culprit? What is their aim?
When Wakaba finally finds out who's behind the crimes, she'll finally understand the meaning of true love.