Licaxxx, Yutaro Appear in Ad for Mandom's 'Gatsby' Brand
Licaxxx and Yutaro are currently appearing in a new ad for Meta Rubber, a new series of products from Mandom's 'Gatsby' hair styling brand.
A total of nine cast members from all areas of the entertainment world appear in the ad, from voice actors and video creators to idols and DJs. The video features the song Kororon by the popular artist Eve.
Be sure to check out the ad for a glimpse into the Meta Rubber lineup, which aims to transcend standard hair styling techniques.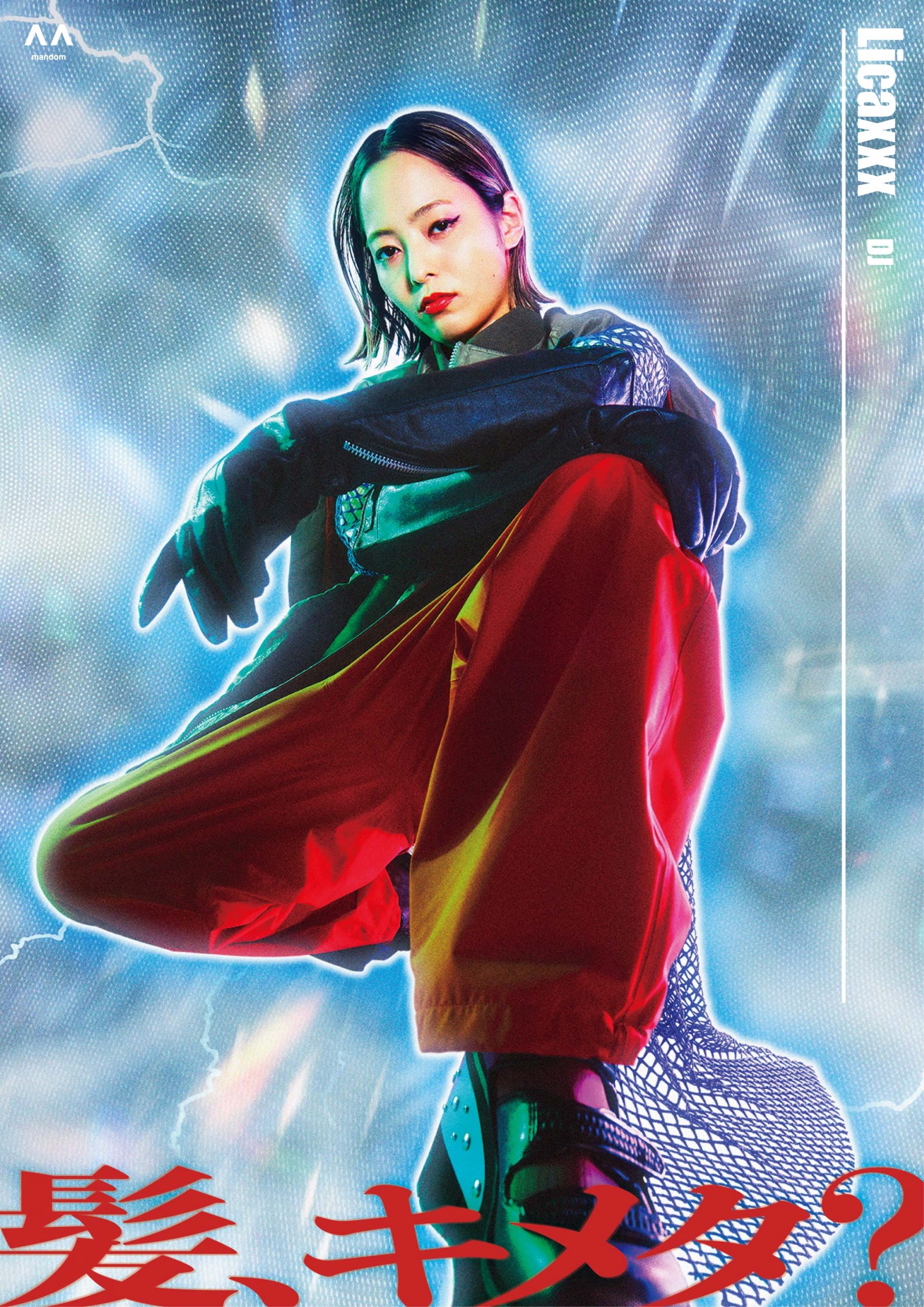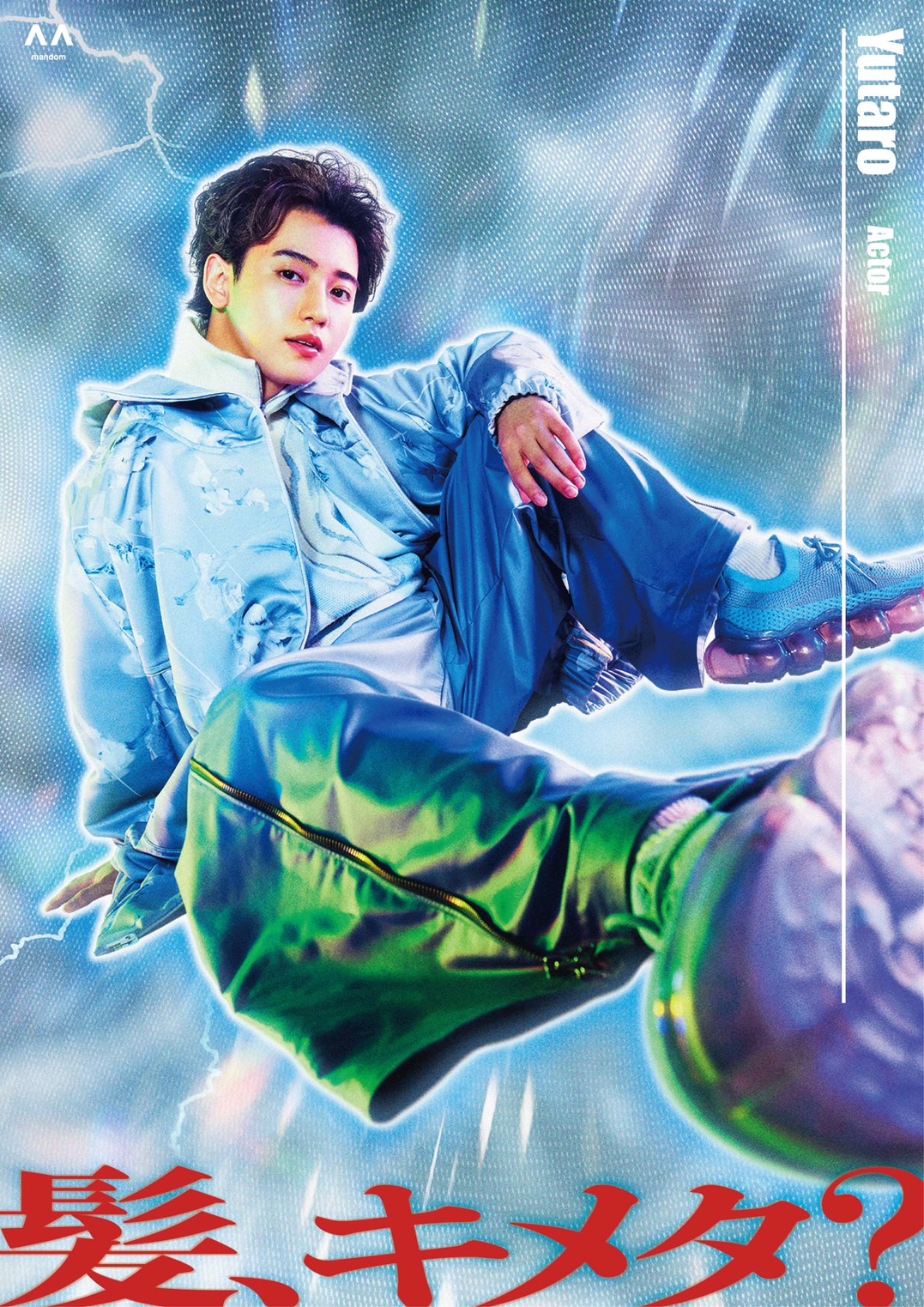 Cast:
kemio (Video Creator)
Mizuho Habu (Artist, Sakurazaka46)
Keito Kimura (Performer, FANTASTICS)
Subaru Kimura (Voice Actor)
Yamato Inoue (Model/DJ)
Shuichiro (Video Creator)
Licaxxx (DJ)
Yutaro (Actor)
Tensei Saito (Model/Younger Song Director)
Official Site
https://www.gatsby.jp/product/hairstyling/meta-rubber/