Yutaro to Star in Kansai TV's Drama Series 'Zenra Meshi' This April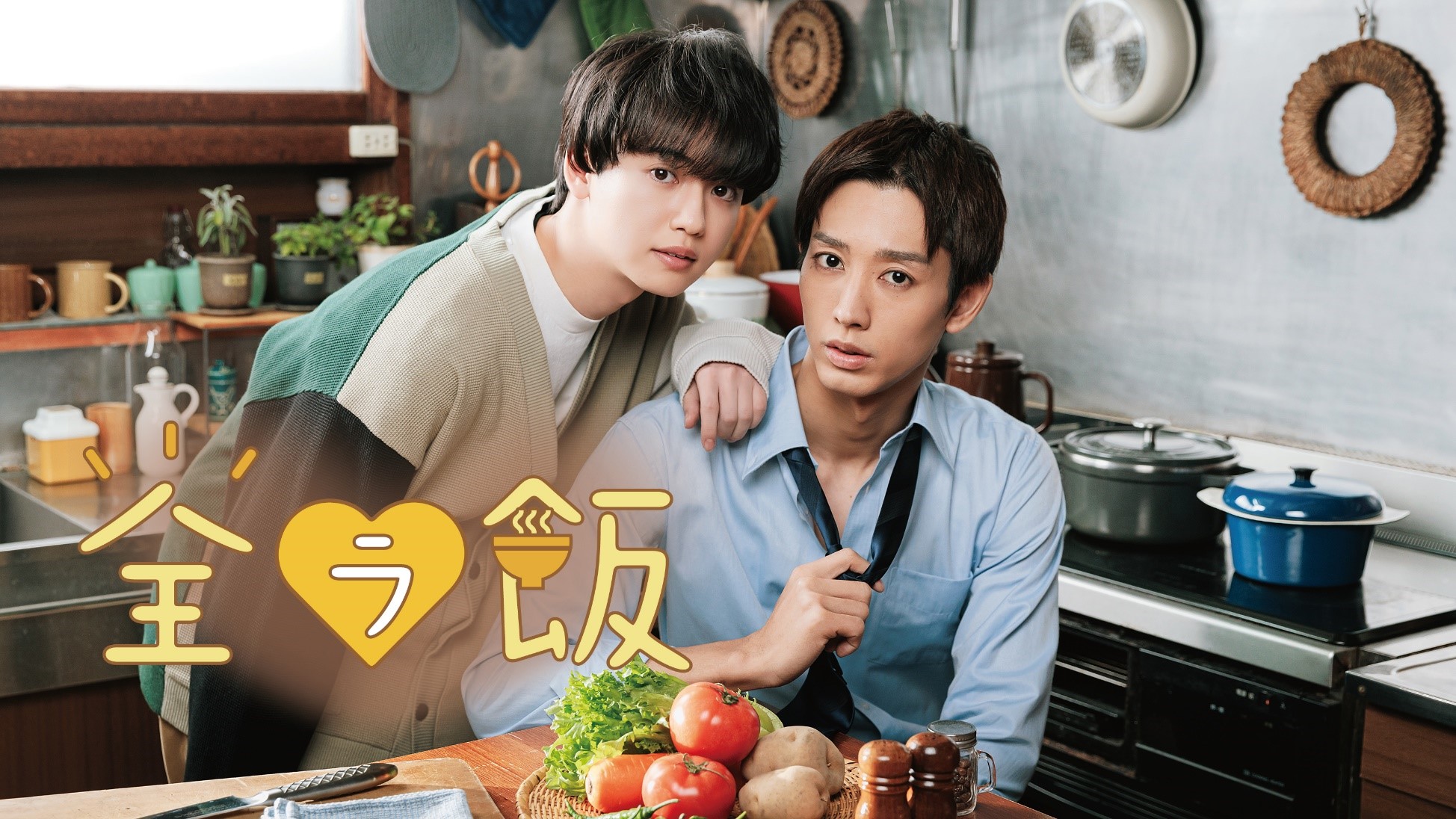 Yutaro will appear in the new Kansai TV drama series Zenra Meshi. The series is scheduled to begin airing this April during the EDGE time slot.
The romantic comedy follows the protagonist Ichijo, a professional man hiding an incredible secret–he loves to eat naked. One day, this habit is revealed, and Ichijo finds himself quickly falling in love. Yutaro will play the role of Miki Mahiro, a young man who runs a fruit and vegetable store in Ichijo's hometown.
One highlight of the show is the number of tasty-looking dishes supervised by Yummy, a cooking expert who has gained incredible popularity for sharing simple recipes that anyone can make. The dishes that Ichijo and Mahiro prepare using foreign spices are especially noteworthy, and viewers will definitely want to recreate them at home.
<Comment from Yutaro>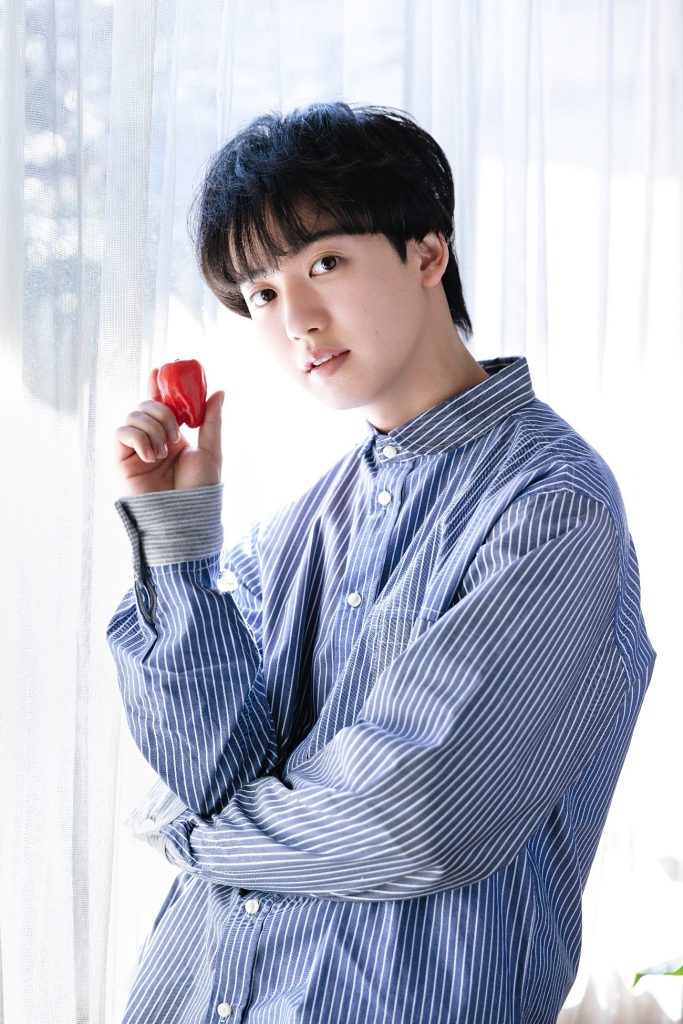 "My name is Yutaro and I play the role of Miki Mahiro.
When I first heard the name of the series, I was so confused. I'd be naked? And eating? I thought I'd need to strip, but I was told that my character didn't need to. I was so relieved…
My character is a young man who runs a fruit and vegetable store and likes to cook, so I tried to cook for myself as much as I could after being cast. Be sure to look forward to the cooking scenes–I did all of it myself!
I've previously worked with Shori Kondo, who plays Ichijo, so we already had a good relationship. So, there were some scenes where we get pretty close to each other, but it wasn't stressful at all. Everything went smoothly from day one. The staff has been amazing–everyone has been fun to work with, and even during darker scenes, everyone starts laughing as soon as the director yells "cut!"
Even though this is a romantic comedy, there are sad scenes scattered throughout that will make your heart ache, and I think it will touch a lot of people's hearts. Please look forward to it!"
Zenra Meshi (Drama Series)
Premieres April 13, 2023
Airing Thursdays during the EDGE slot from 0:25~0:55 (Kansai Local)
*Episode 1 will air from 0:40~1:10
Streaming on Kantele Douga・TVer
Starring: Shori Kondo, Yutaro, etc.
Script: Tomomi Ookubo, Ryo Kawasaki, Yoriko Kodama
Directors: Misato Kato, Ayaka Kato, Ryo Kawasaki
Producers: Yoko Toyofuku, Keiko Nakayama
Made in Collaboration with FCC
Written in Collaboration with Kansai Telecasting Corporation
<Episode 1 Synopsis>
Futa Ichijo (Shori Kondo) is an elite salaryman working for the Financial Services Agency. A "perfect" man both in appearance and work performance, he has a secret hobby that he can't tell anyone about…
After an exhausting day at work, he comes home to his empty apartment, taking off his suit and his underwear, and eats a meal in the nude. Ah, what freedom! These stress-relieving nude meals would always be his secret.
One day, Ichijo receives a letter from his deceased grandmother–the letter had been sent before her death. Enclosed was the key to her house, and one day, after working overtime until the early morning hours, Ichijo is led to his grandmother's house. After falling asleep, an unfamiliar man comes in through the front door! Fighting back against the intruder, sure it was a thief, it turns out to be Miki Mahiro, a friend of Ichijo's grandmother. Mahiro owns a produce stand and spent time teaching the woman how to cook before she passed away.
Unique foreign spices and recipe notes were left in the house, and feeling hungry, Ichijo attempts to cook one of the dishes. Stripping naked before digging in, his secret is revealed as Mahiro appears!
Official Pages
HP: https://www.ktv.jp/zenrameshi/
Twitter: @lalala_meshi
Instagram: @lalala_meshi