CAPSULE Releases 'Give Me a Ride' from the Upcoming Album Metro Pulse.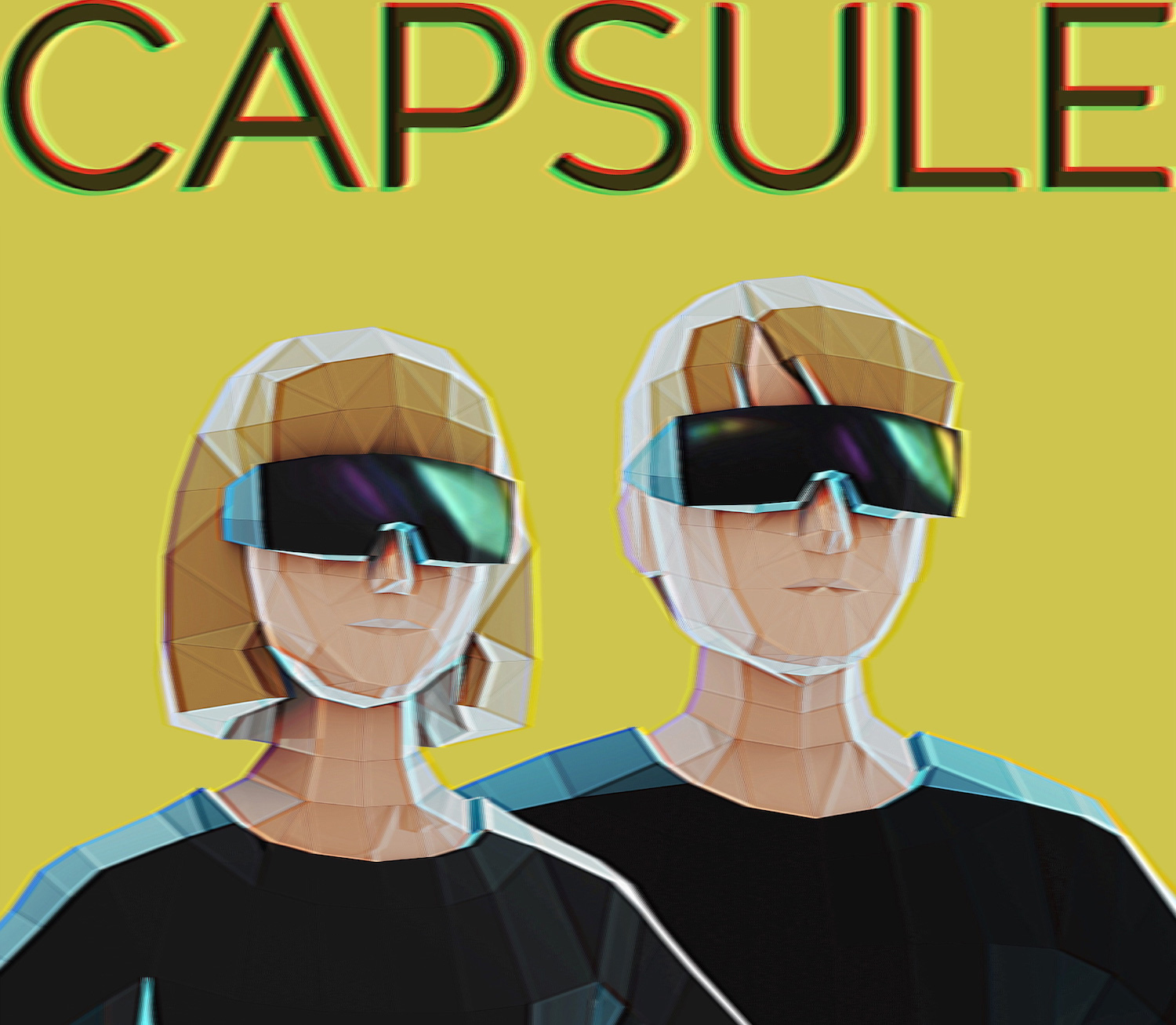 Electro-pop duo CAPSULE is celebrating their 25th anniversary in 2022. The two will release their 16th album Metro Pulse, a Synthwave and City Pop album meant to be a return to their roots, on December 14. The album's lead track Give Me a Ride is a neo-fusion song with plenty of reimagined 80's synthesizers, and is now available to stream. Fans can also pre-add/pre-Save the album ahead of its release.
A teaser video of the music video featuring 3D versions of CAPSULE as seen on the album jacket has also been uploaded to CAPSULE's official YouTube page.