CAPSULE to Release Third New Song of 2021 on Streaming Services, Artwork Revealed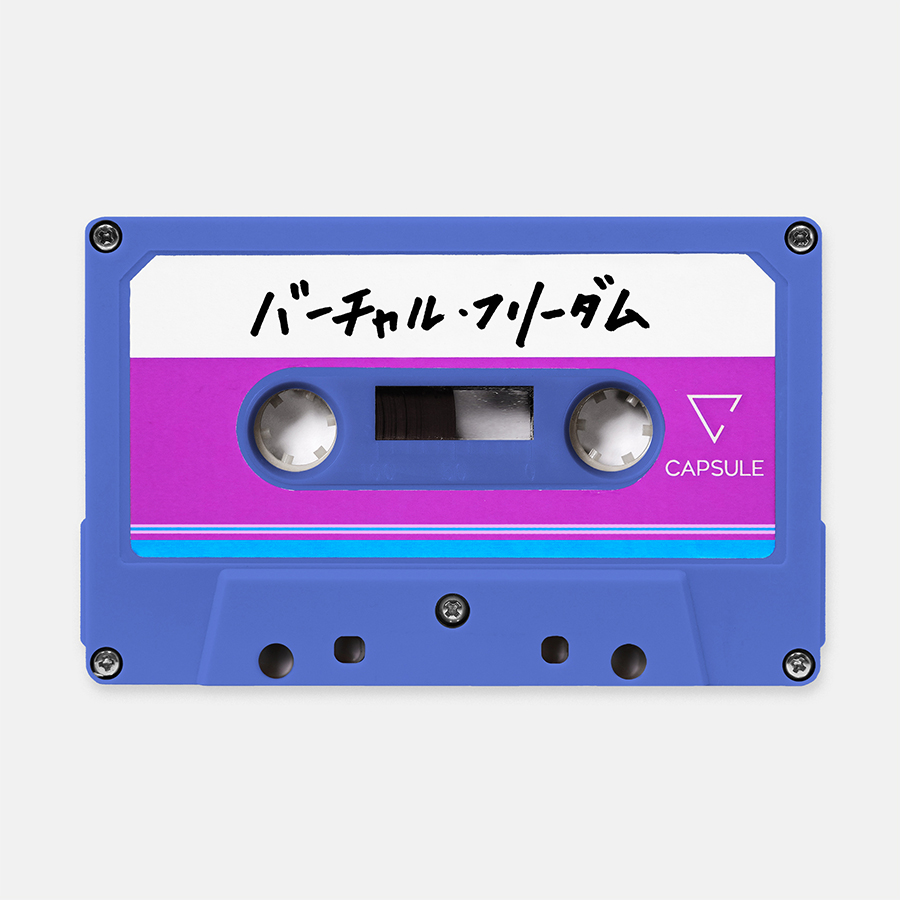 CAPSULE have announced the release of their third new single for 2021, Virtual Freedom. The track will release on streaming platforms on December 10 and follows Hikari no Disco and Future Wave. Cover art for the song featuring an old-school cassette tape has been revealed ahead of the song's release.
Virtual Freedom can now be pre-added or pre-saved on Apple Music and Spotify. Be sure not to miss out on this new song when it drops later this week!
■Virtual Freedom
Streaming Release Date: December 10, 2021
Pre-add/Pre-save Track: https://fpt.fm/app/31760/vf