Klang Ruler Appears in Campaign for VANS Teddy Boy Pack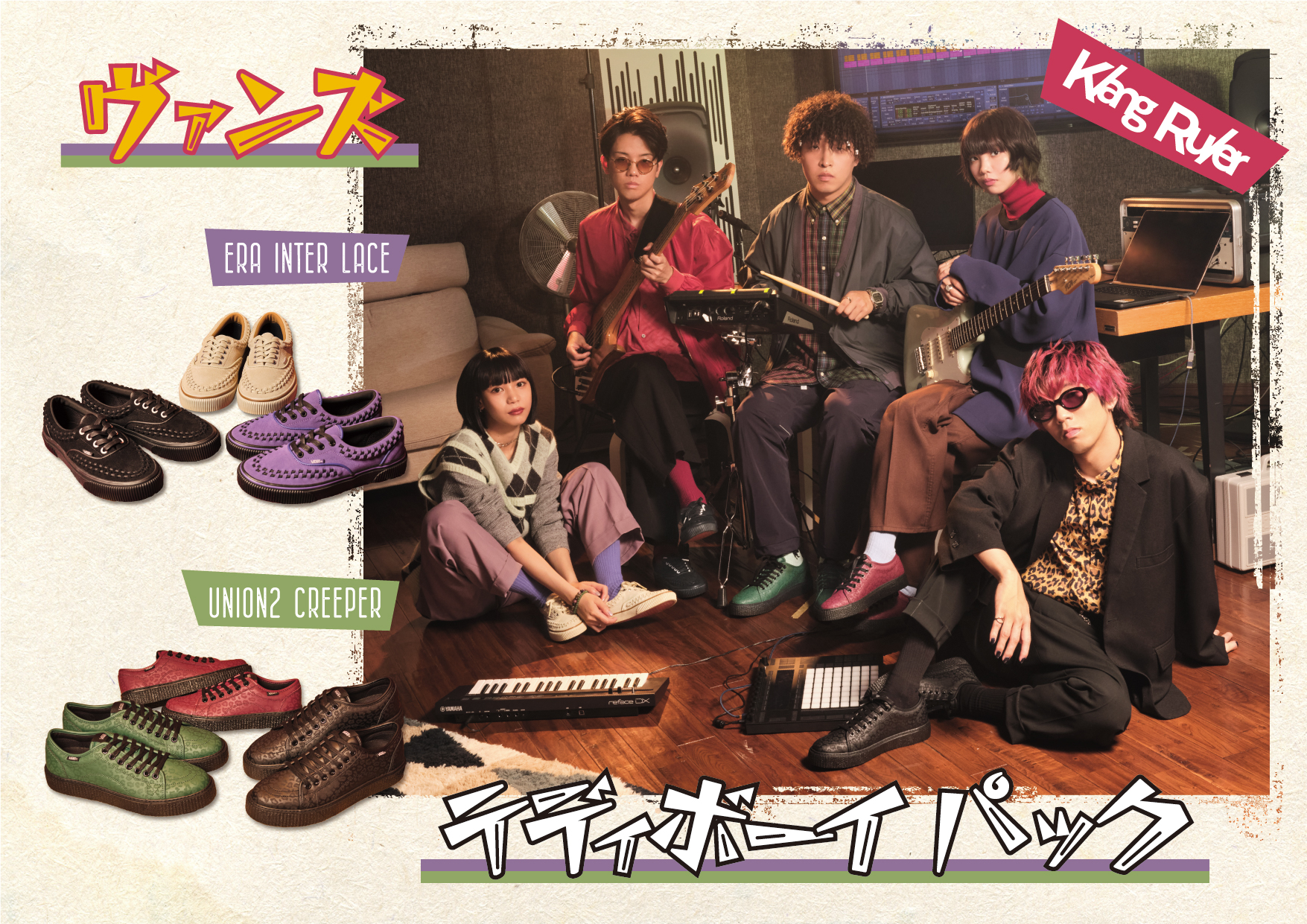 The campaign for the new Teddy Boy Pack collection by popular footwear and apparel brand VANS features Klang Ruler! The products went on sale at ABC-MART, ABC-MART GRAND STAGE, and online on November 17, 2022.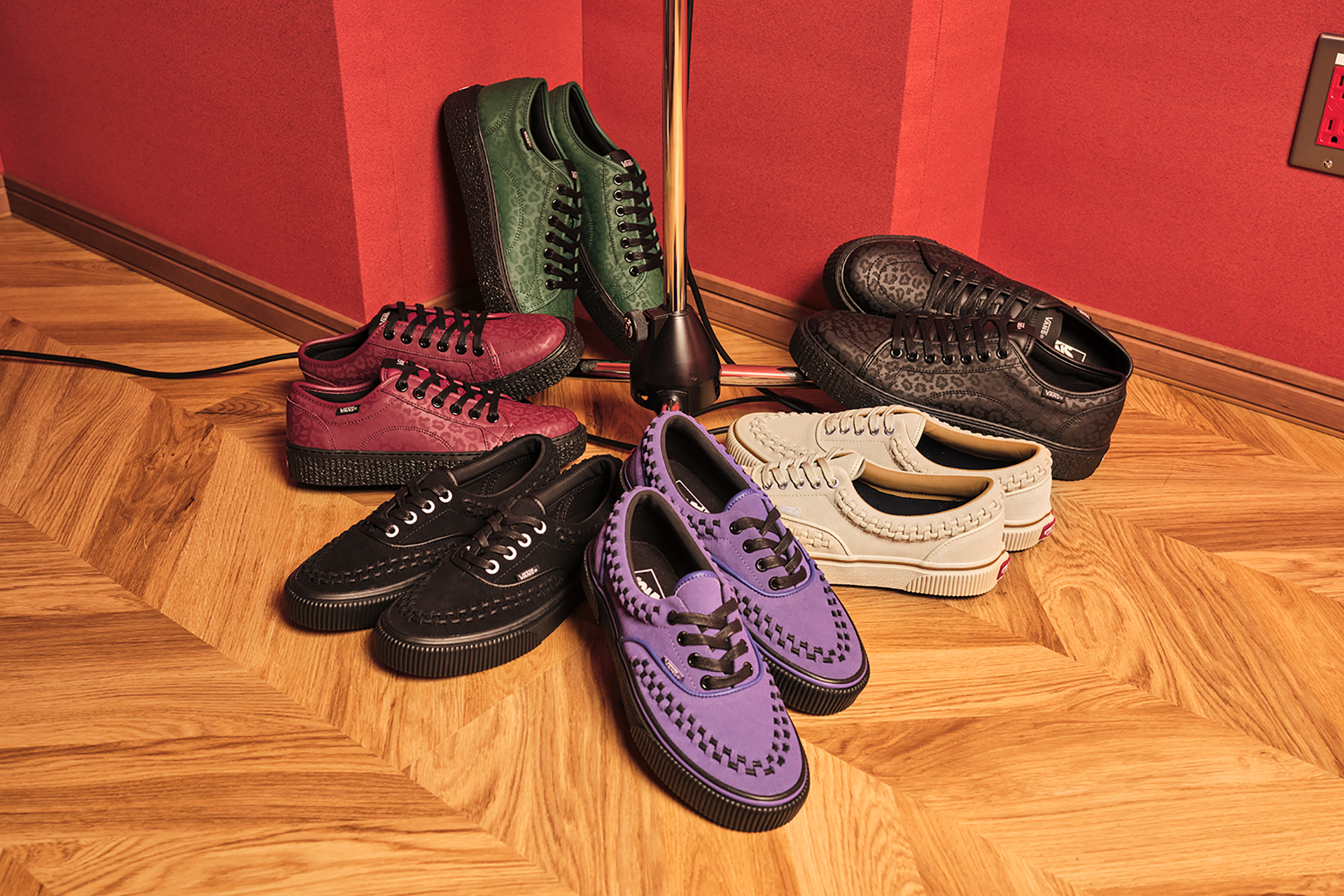 The VANS Teddy Boy Pack was inspired by the Teddy Boys, a British youth subculture from the 50s who were interested in rock 'n' roll and R&B. This new collection is completely off the wall, blending American-born VANS with vintage British street culture.
Special Site
https://gs.abc-mart.net/feature/17731/