Klang Ruler Releases New Track 'Generic Love 2.0 feat. Shelhiel'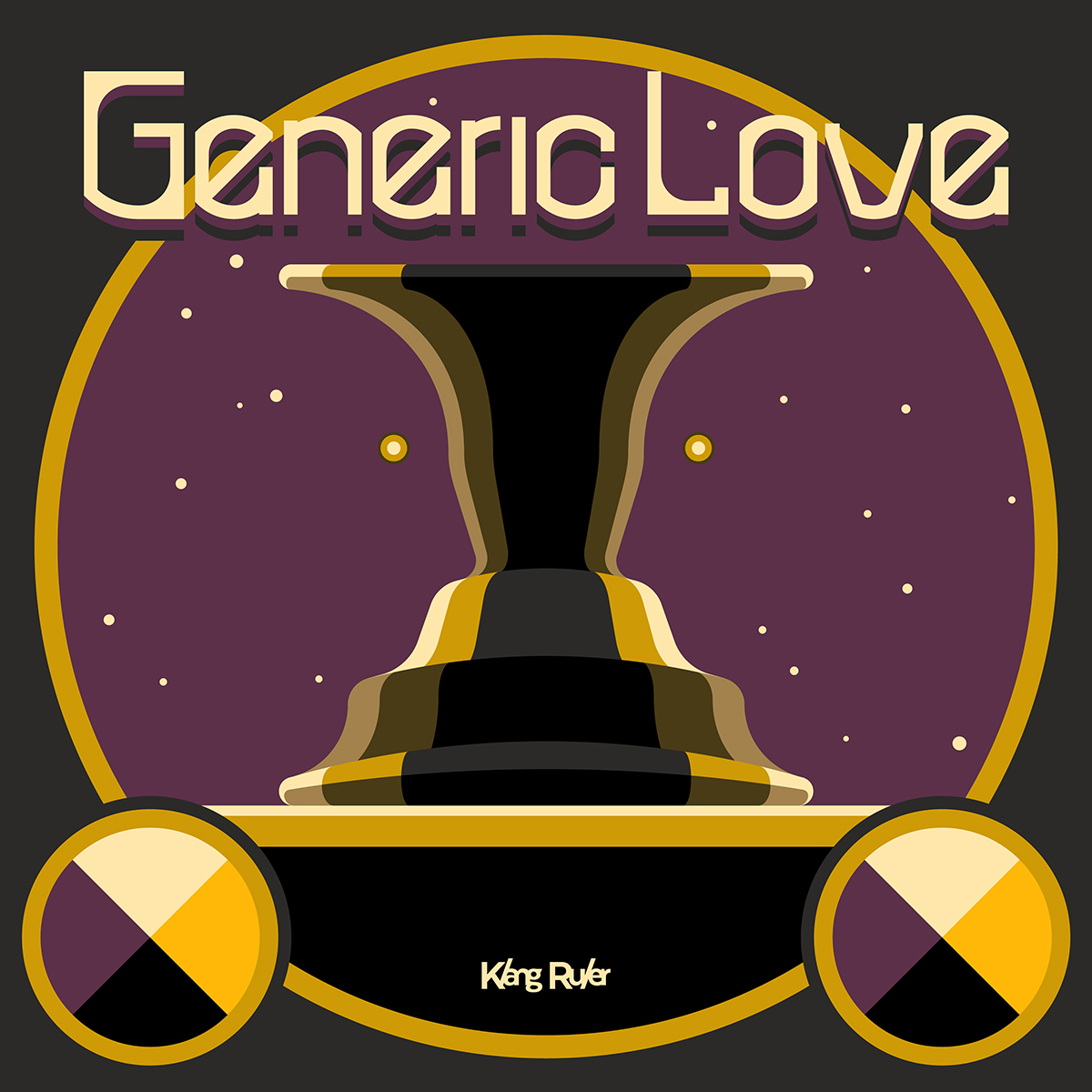 Klang Ruler's Generic Love, released digitally in April, has now been released in a worldwide version featuring up-and-coming Malaysian artist Shelhiel, who sings the lyrics in English, Chinese and Malaysian.
The lyric video for the song was created by NANON, who specializes in CG. The mysterious sci-fi movie-inspired visuals are on a scale that makes viewers feel as though they are watching an actual film.
<Comment from yonkey>
"We titled this track Generic Love 2.0 because it's an upgrade, not a remix. We added new sections to the song we already released.
After chatting with Shelhiel about the message behind the song, I think he absolutely nailed it. The feel of the song completely transcends language barriers.
The lyric video has a cool sci-fi feel, and we hope you'll enjoy its large scale and message!"
リリックビデオサムネイル