Klang Ruler Releases Cover of Masayuki Suzuki and Momoko Kikuchi's 'Shibuya de Goji'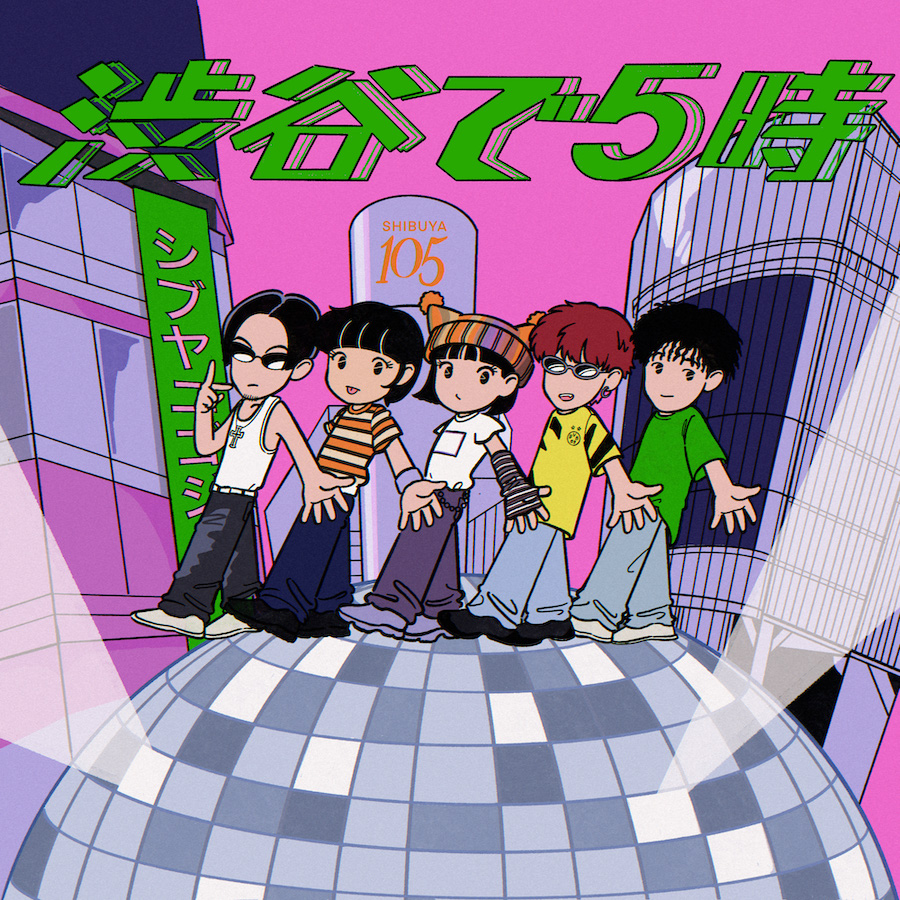 Klang Ruler has released a new cover track as part of the YouTube cover series MIDNIGHT SESSION. This time around, the groups took on Momoko Kikuchi and Masayuki Suzuki's classic song Shibuya de Goji.
The duet was a hit in the 1990s, and Klang Ruler's cover transforms the classic track into something filled with both newness and nostalgia, giving it a Hyperpop-like arrangement. The jacket was illustrated by the popular artist Kayoubi.
In addition, a music video for the track by the creative unit tsuchifumazu is now available to watch on YouTube. Be sure to check it out if you want to see the members doing Para Para in a colorful Y2K-inspired digital space.
<Comment from yonkey>
"From the moment we decided to do this cover, we knew that we wanted to bring back the atmosphere of Shibuya in the 90s and 2000s. I think we were able to mix a classic pop sound with a more trendy vibe by combining auto-tuned vocals and Eurobeat synth. In the video, we all had a ton of fun doing Para Para, and it just became a very playful creation."