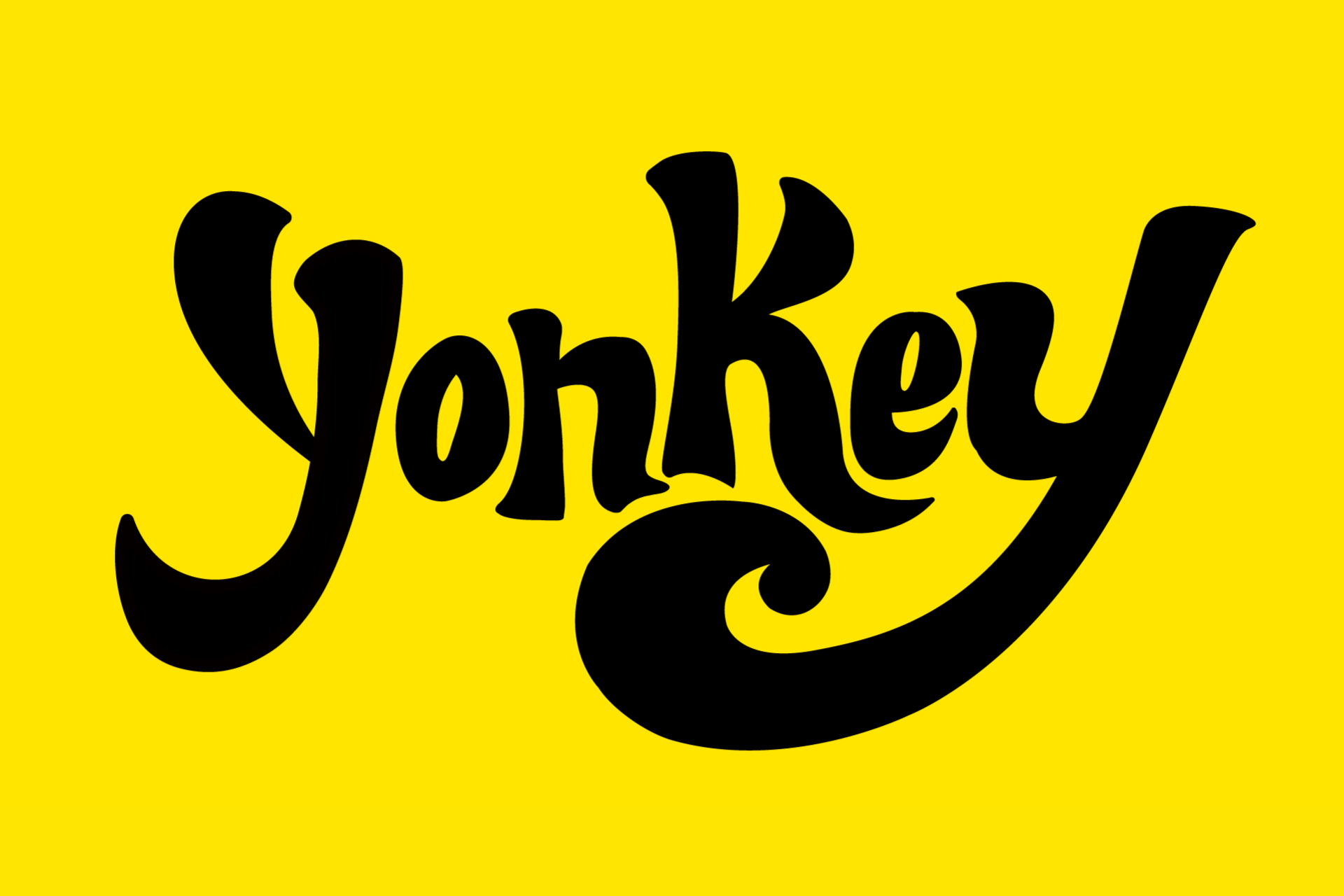 Born in 1997, yonkey is a producer and singer whose work combines innovative electronica with the very edges of hip-hop. While still in high school, he formed the band Klang Ruler, of which he is the frontman. Soon after, the group began putting on live shows and producing music videos. 
yonkey released the track Downer Love with AAAMYYY, who is active in the groups Tempalay and TENDRE. He also released Time Trip with Sanari under the name yonkey. The artist has also produced songs for rap artist sorane, created a remix for the Gospellers, and worked with chelmico on the popular remix of Sokenbicha no Rap.
Following this, yonkey participated in the Lupin the Third remix project, LUPIN THE THIRD JAM. He also produced the world debut single for the girls' group Atarashii Gakko! titled NAINAINAI. His sound has been met with high acclaim from audiences around the world. 
Birthplace

Tokyo Prefecture