Klang Ruler Releases New Track 'Set Me Free'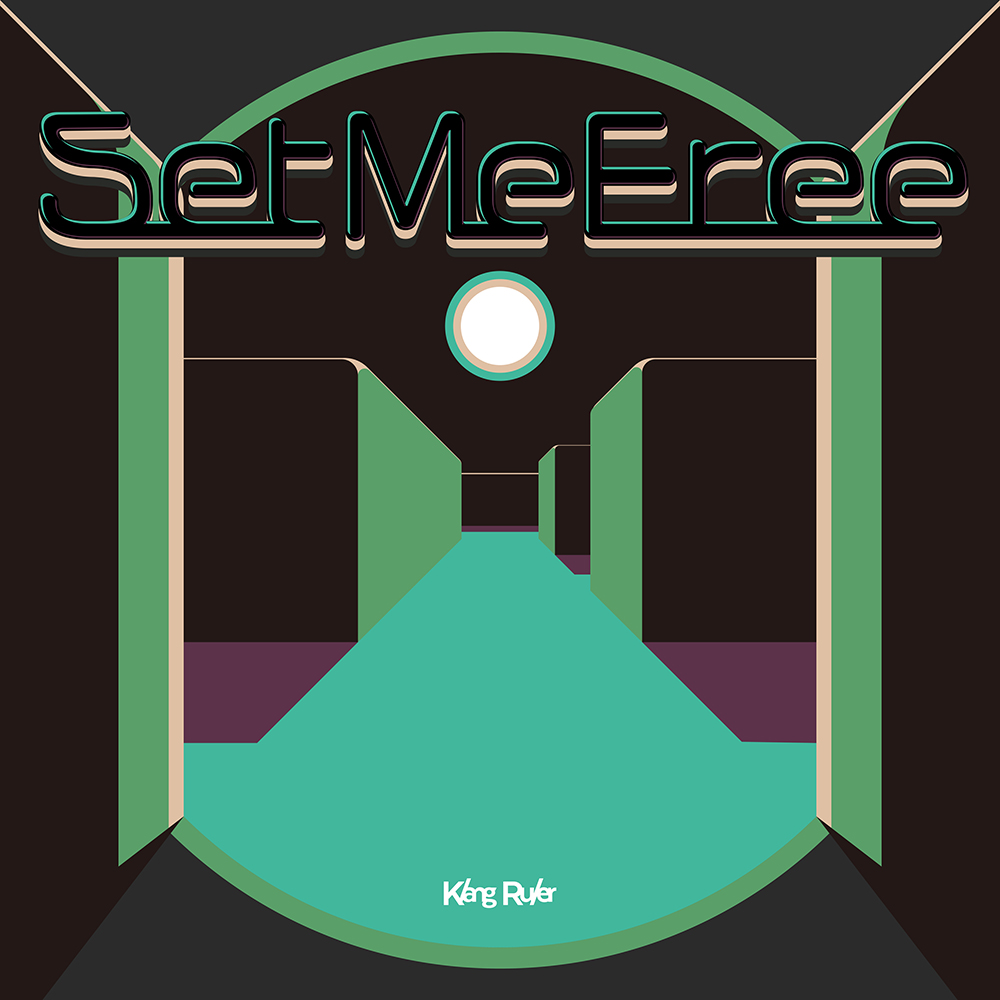 Klang Ruler's latest cover song Timing has been attracting serious attention. As part of the YouTube cover project Midnight Session, the song reached #1 on the Billboard TikTok 2022 chart for the first half of the year. Riding that success, Klang Rider has now released the digital track Set Me Free on August 26, 2022.
The jacket illustration for the release was created by art director and graphic designer Takahiro Yasuda.
The music video for the new song was unveiled at 20:00 on August 26. Inspired by the popular internet meme 'The Backrooms,' it shows a strange looping world from which listeners can never escape.
<Comment from yonkey>
"This fast-paced song blends the sounds of 80s pop music with a bit of horror. The lyrics were inspired by the desire of today's young people to be free of hopelessness and confinement. I'm looking forward to performing this song in front of all of you–despite its super weird vibe, it can be a ton of fun live!"
Set Me Free – Klang Ruler (Music Video)
https://youtu.be/pA1wISnIiVA
*Available August 26 at 20:00