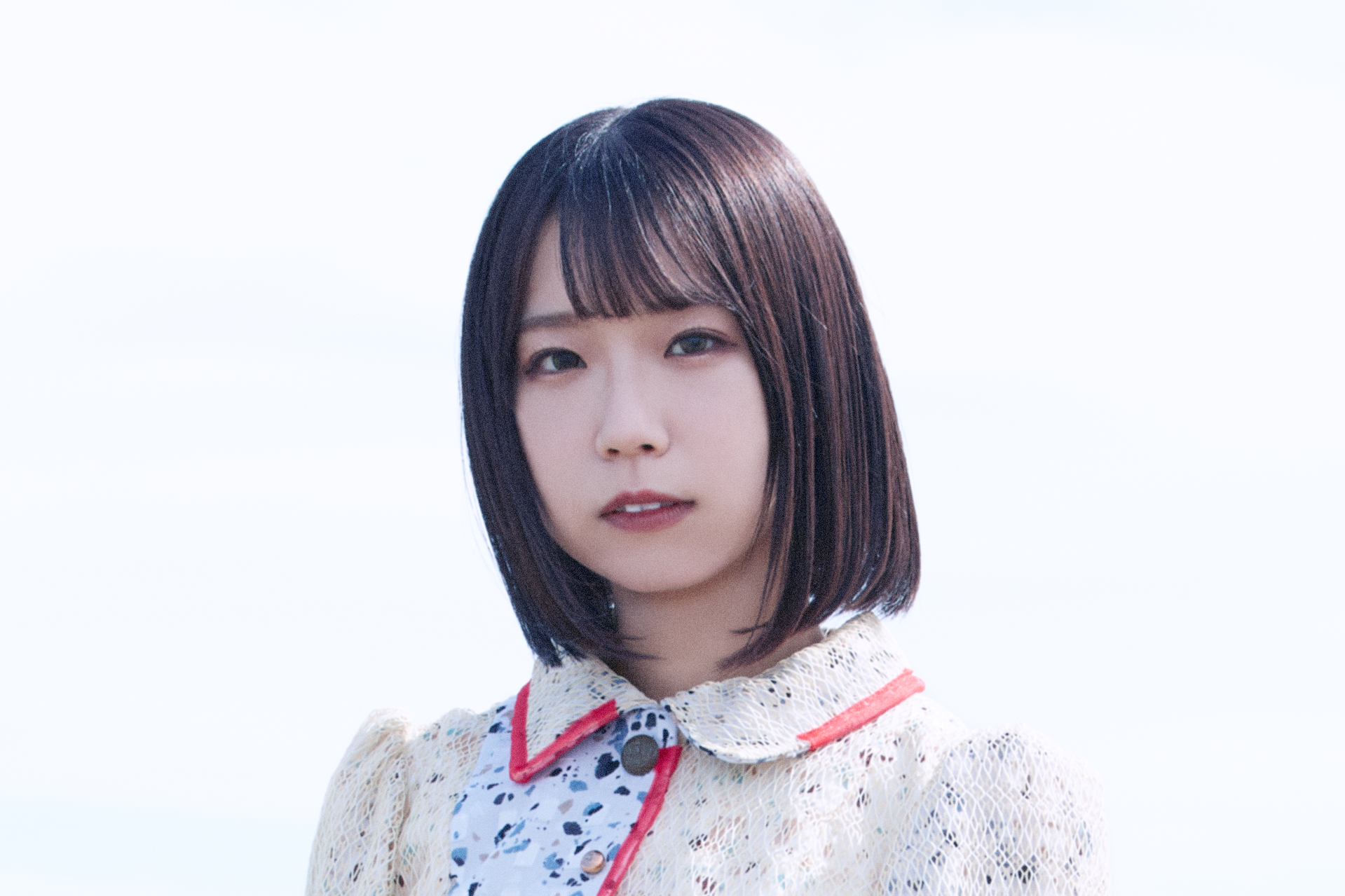 Tsukishiro is a member of IDOLATER, a 'culture-holic' idol group formed from the finalists of ASOBISYSTEM THE AUDITION 2018, which explored the boundaries of music, fashion, and other unique aspects of culture through an idol perspective.
An idol lover herself, she's in charge of 'diplomacy' in IDOLATER.
Tsukishiro is also a fan of social games, and her skill and hobby is paying for in-game items. 
Birthplace

Saitama Prefecture
Birthday

August 9, 2001
Height

158.8cm
Hobbies/Skills

Visiting cafes, Living the otaku life