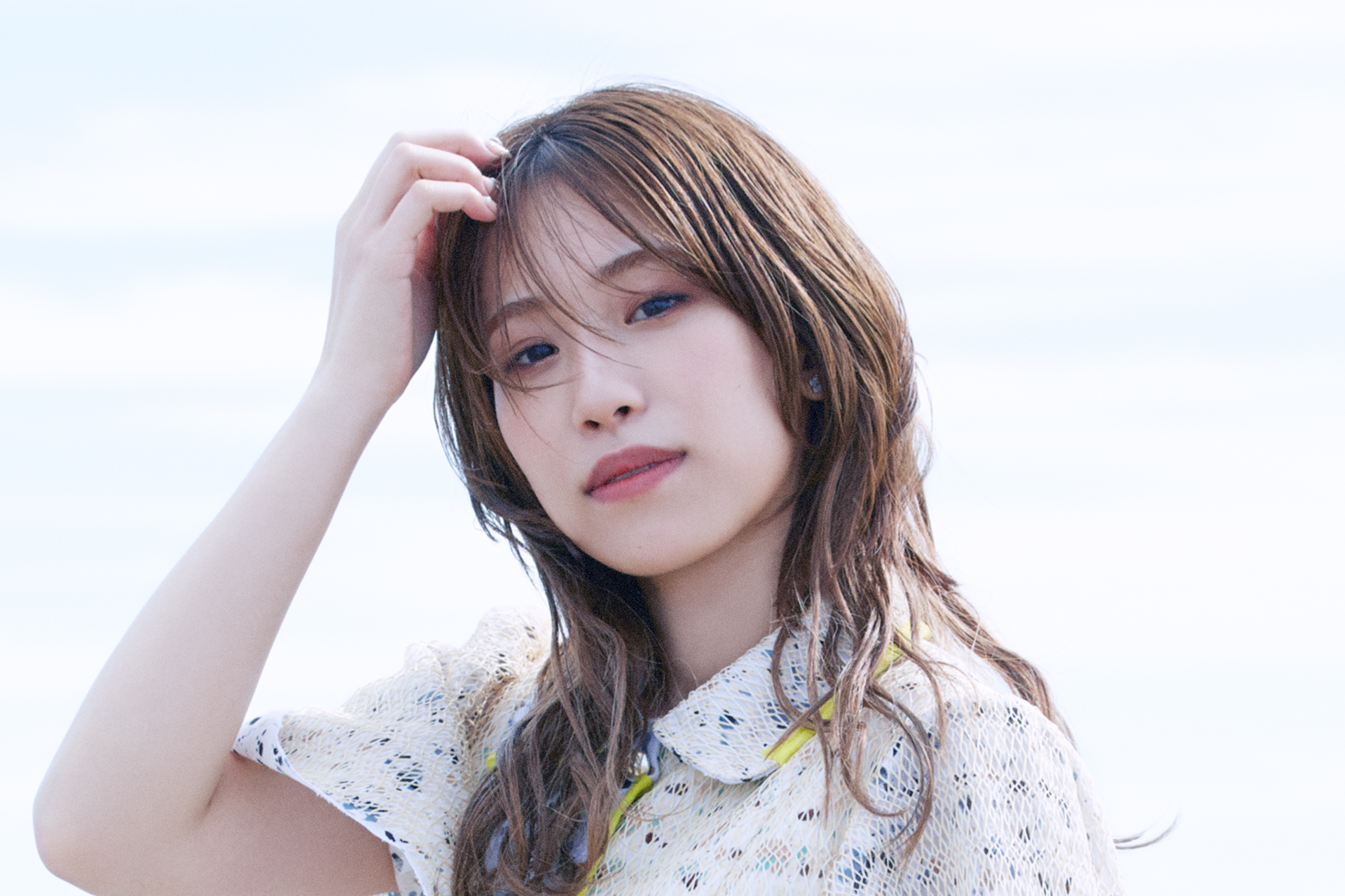 Satsuki is a member of IDOLATER, a 'culture-holic' idol group formed from the finalists of ASOBISYSTEM THE AUDITION 2018, which explored the boundaries of music, fashion, and other unique aspects of culture through an idol perspective.
With a powerful and husky voice, Ririka previously appeared on TV Tokyo's The Karaoke Battle U-18 Utauma Koshien. In 2019, she appeared on AbemaTV's Koisuru Shuumatsu Homestay and became incredibly popular with middle and high school students.
Recently, she appeared on Nippon TV's Monomane Grand Prix, and is active in a number of other activities.
Ririka also enjoys gambling, preferring the Juggler line of slot machines. Her nickname is 'the gambler with the best singing voice.'
Birthplace

Fukuoka Prefecture
Birthday

August 17, 2000
Height

158cm
Hobbies/Skills

Singing, Sleeping, Juggler (Slot machine)