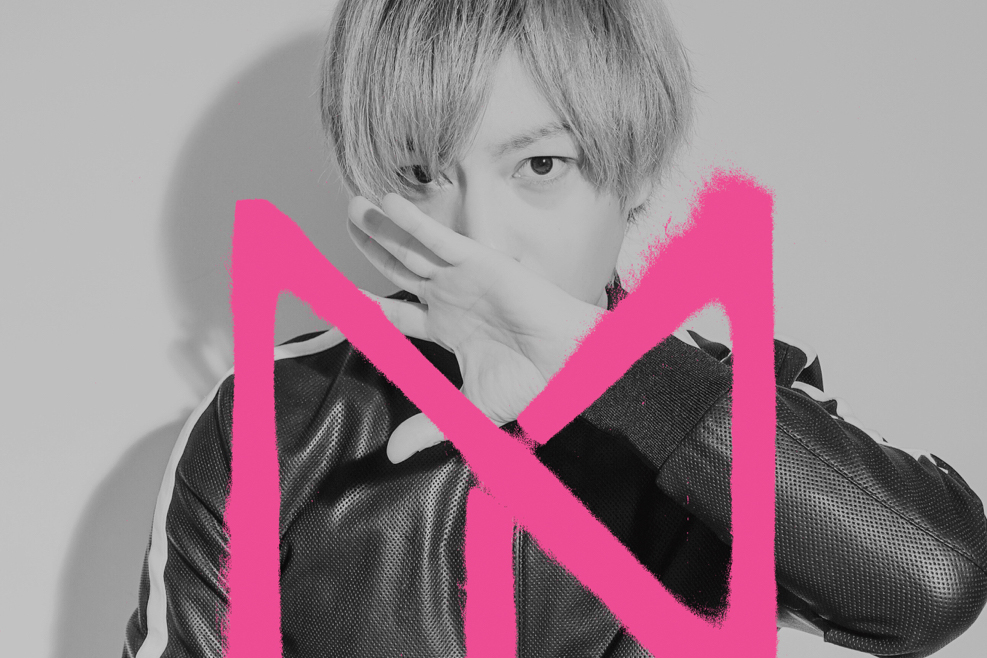 A leading figure in Japan's electro scene, his unique sensibilities have earned him the support of artists around the world, with international stars like Madeon, Porter Robinson, and Sophie (PC Music) having all cited Nakata as one of their largest inspirations.
His 2018 solo album, Digital Native, reached the top of the iTunes Overall Chart, including songs like Crazy Crazy with Charli XCX and NANIMONO (feat. Kenshi Yonezu).
As a music producer, Nakata is a driving force in Japan's pop scene, pushing a number of popular artists to the forefront, including Perfume and Kyary Pamyu Pamyu.
He has also been involved in music production for numerous films, including the soundtrack for the LIAR GAME series. Nakata co-produced the music for the Hollywood film Star Trek Into Darkness, directed by J.J. Abrams.