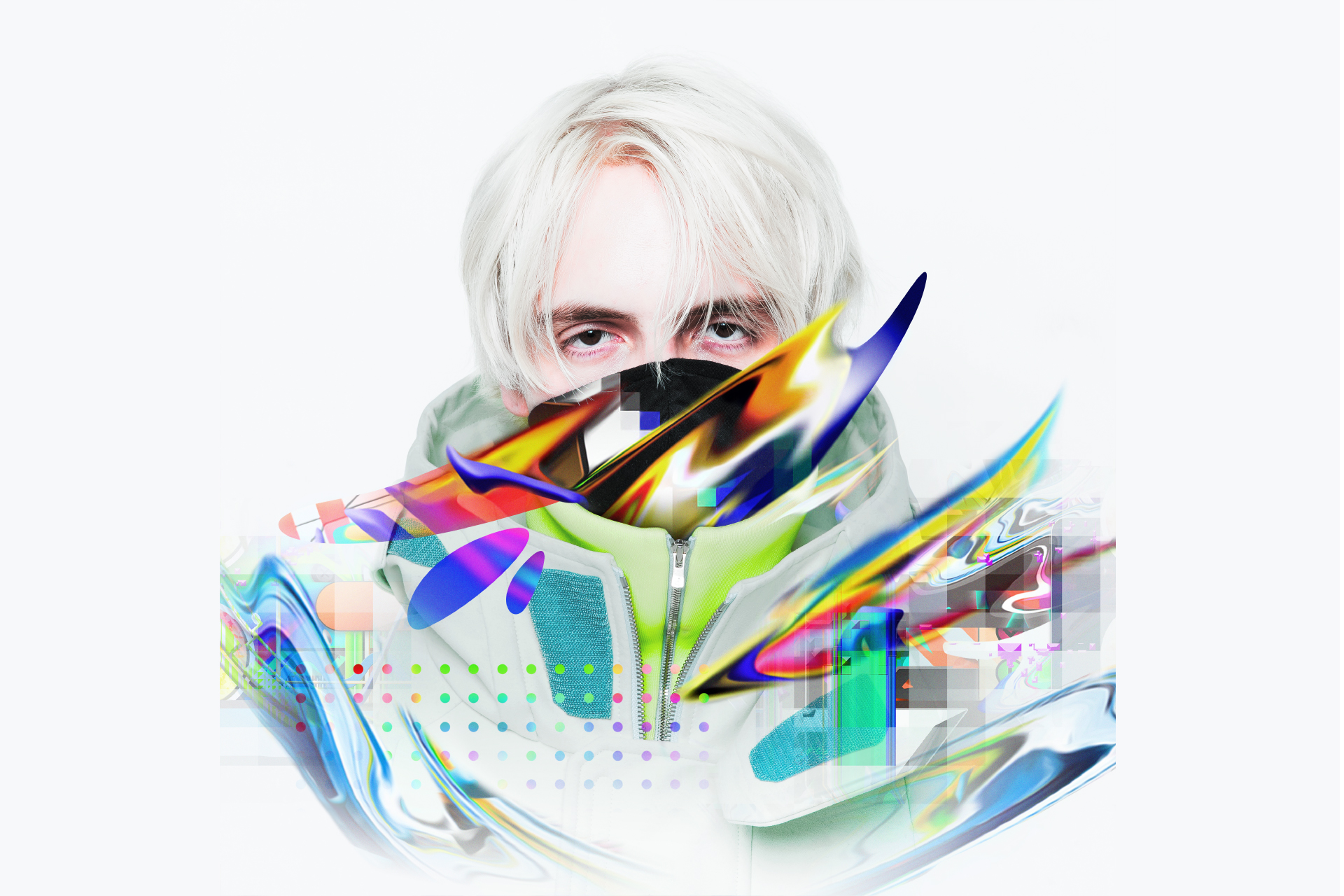 Tokyo-based electronic artist Moe Shop connects the floor-filling sounds of French House music with Japan's neon-bright club music community, creating songs offering an original take on two countries' dance styles.
With an annual playcount of over 26 million on YouTube, as well as over 31 million on Spotify, Moe Shop's stylings have played back as the sound of the modern electronic landscape.
From their breakout 2018 "Moe Moe" EP to their most recent singles and remixes, Moe Shop's talent has seen them booked globally at numerous events and festivals.
Moe Shop continues to engage a worldwide audience by bridging two distinct musical cultures. They've worked with a variety of global brands, including Netflix, and creating the soundtrack to famed anime studio SUNRISE's original anime series Artiswitch.