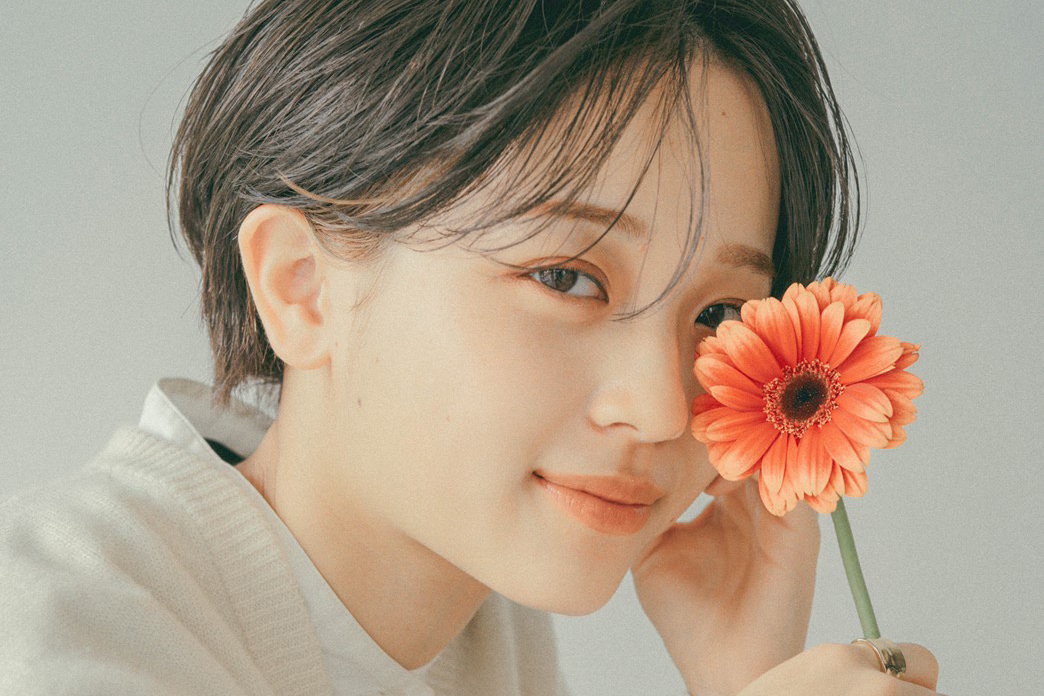 Mayuki was born on December 25, 2000, in Miyagi Prefecture.
A model, she has become popular with those in her generation for her transparent visuals and the relaxed way in which she posts on social media.
Continuing to attract attention as one of Gen-Z's biggest trendsetters, Mayuki is currently being featured in a number of advertisements and magazines.
Birthplace

Miyagi Prefecture
Birthday

December 25, 2000
Height

156cm
Hobbies/Skills

Karaoke, playing music and singing along, going to second-hand clothing stores / Typing, cooking