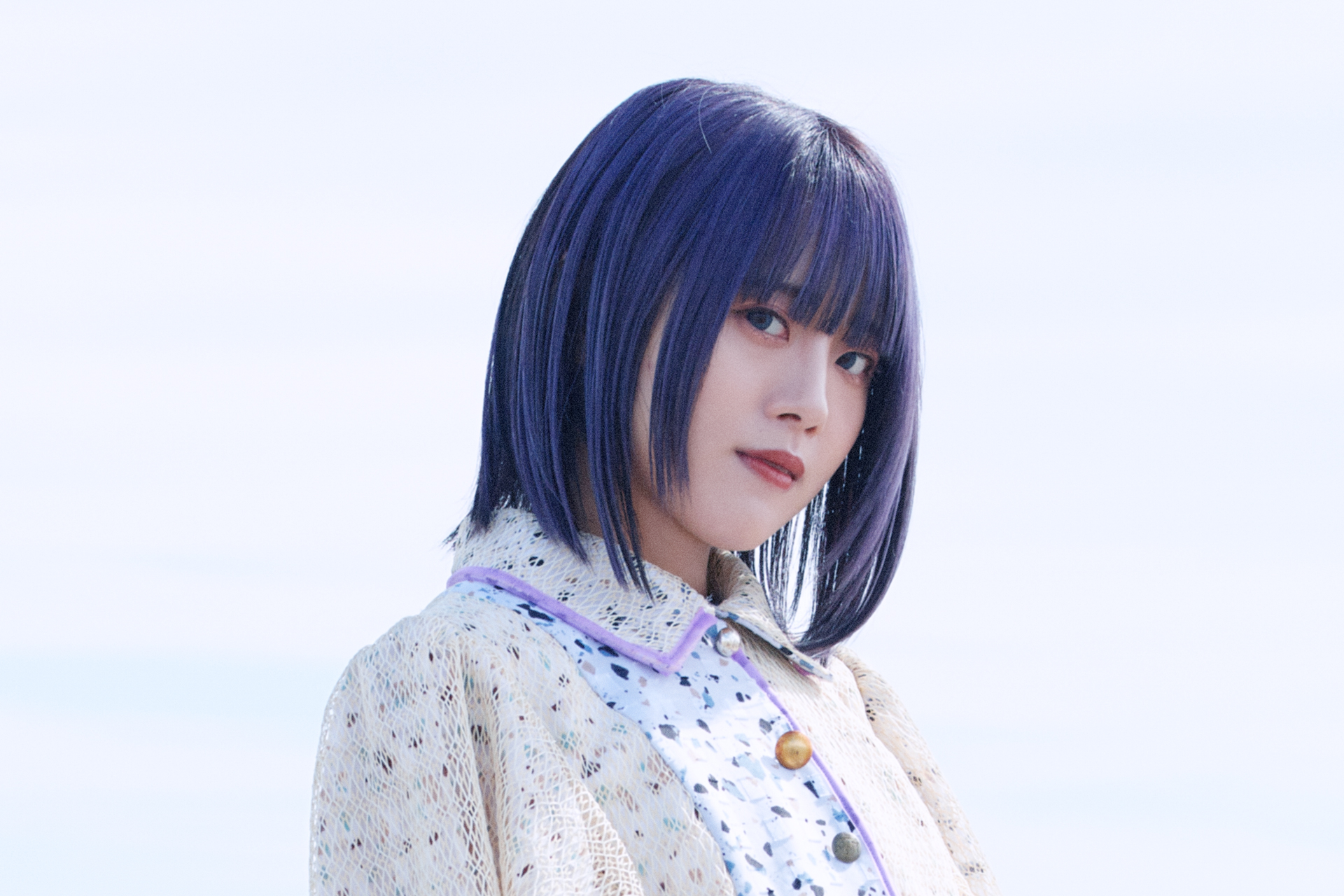 Fushiki is a member of IDOLATER, a 'culture-holic' idol group formed from the finalists of ASOBISYSTEM THE AUDITION 2018, which explored the boundaries of music, fashion, and other unique aspects of culture through an idol perspective.
Standing at only 4'10'', the petite Yukino has an incredibly dynamic and powerful singing voice that has become indispensable to the group.
The singer also appears on the NOBROCK TV YouTube Channel and ABEMA's Monday The NIGHT.
Birthplace

Toyama Prefecture
Birthday

July 17, 1997
Height

148cm
Hobbies/Skills

Eating alone, Singing karaoke alone, Watching horror movies