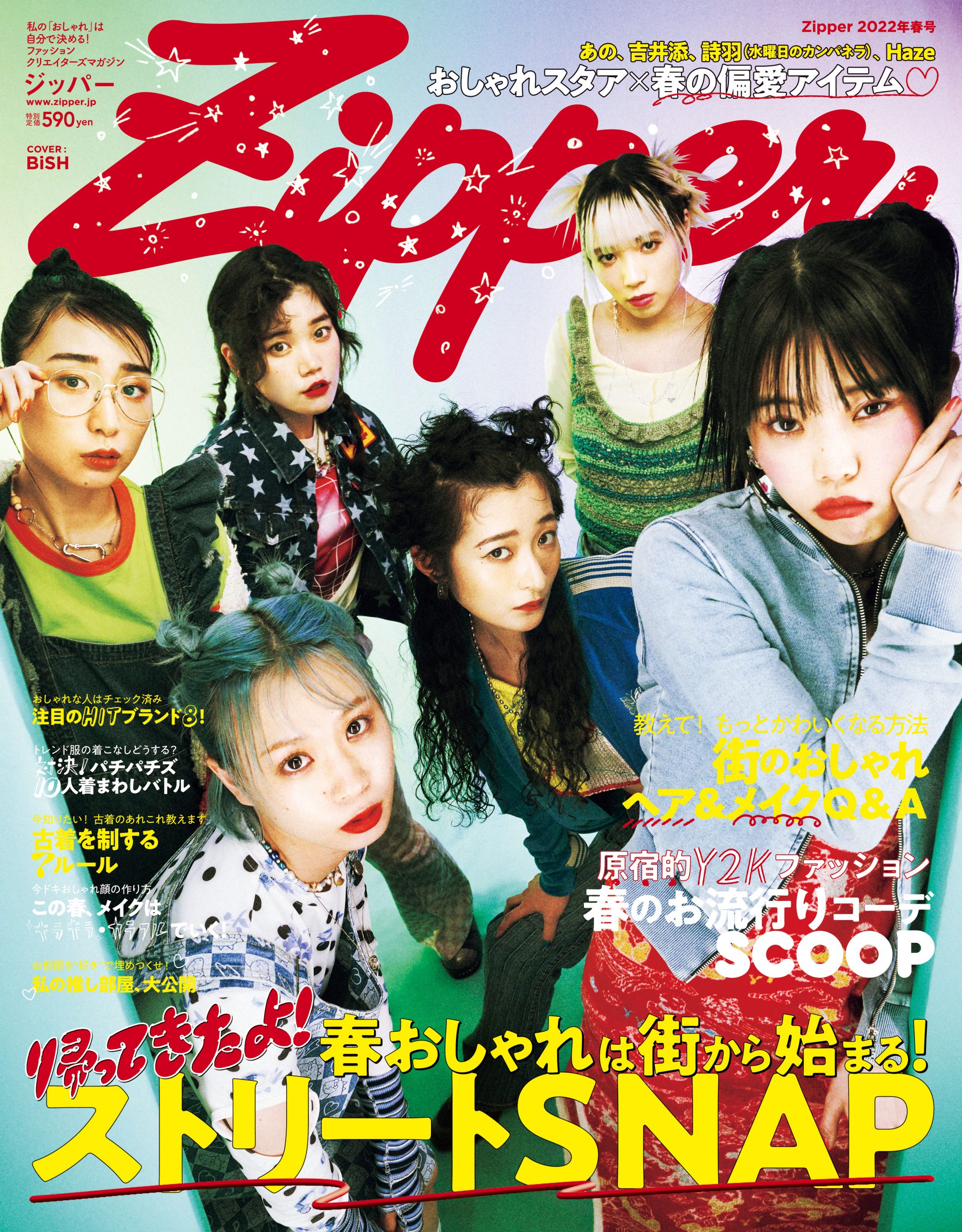 I'll Decide My Own Style! A Magazine for Fashion Creators
Zipper was first published in 1993 as a way to say "NO!" to traditional style. It continued to inspire creative minds for 24 years until it ceased publication in 2017, and many Harajuku-based celebrities and influencers cite the magazine as a major source of inspiration over the years.
The magazine ceased publication in December 2017. With longtime fans begging for a comeback, the rebirth of Zipper came in March 2022 as a joint project between DONUTS Inc. and ASOBISYSTEM.
In addition to the magazine, Zipper will also be available on YouTube, TikTok, Instagram, and Twitter, opening up the brand to fans of Japanese fashion and Harajuku culture around the world.
In a time when 'Individuality' is more important than ever,
we want to affirm every person's originality and expand their possibilities.
Since its inception, Zipper has valued individuality and inspired readers to enjoy fashion. 
In this new age of diversity and individual expression, we hope Zipper, a trailblazing publication in the field of fashion, will once again become a haven for those seeking to discover their individual style and creativity.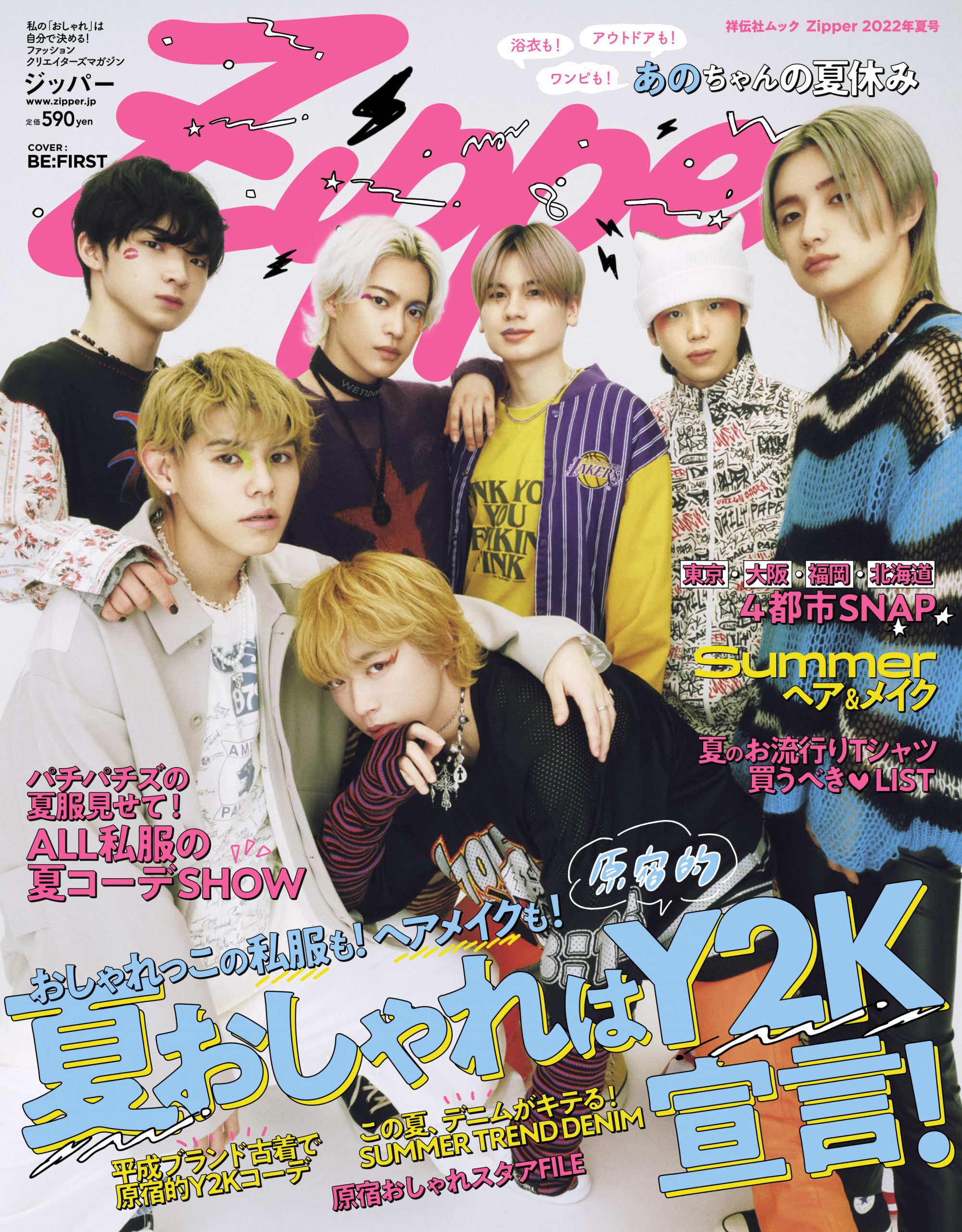 Magazine Name: Zipper
Publication Dates: Quarterly (March, June, September, December)
Issuer: DONUTS
Publisher: Shodensha
CONTACT
We team up with domestic and international creators as well as partner companies to produce and create imaginative works from wide range of genres. Please contact us for work requests or consultations.