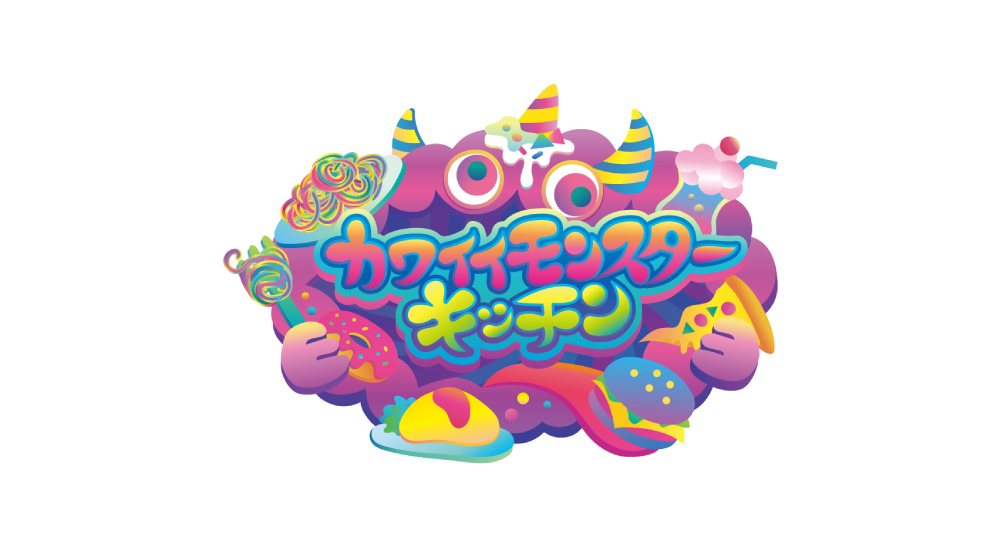 The hu+g Museum, operated by Osaka Gas, invites guests to enjoy several hands-on educational experiences related to the future of food. In November 2021, the museum started a collaboration with the KAWAII MONSTER CAFE to open the KAWAII MONSTER KITCHEN, offering new experiences infusing food with cuteness!
■What is KAWAII MONSTER CAFE?
Produced by artist and world-renowned 'King of Kawaii' Sebastian Masuda, KAWAII MONSTER CAFE was opened in 2015 to introduce kawaii culture to the world. The entertainment restaurant was closed in January 2021, but the one-of-a-kind brand has continued on, opening pop-ups, taking part in collaborations, staging events, and releasing original items.
Aiming to be represented at the 2025 Osaka Expo, this is the first time the IP has held a collaboration in Osaka.
■About KAWAII MONSTER KITCHEN
The hu+g Museum opened in January 2015 as a base for disseminating information on food and living. The Kitchen Studio, one of the largest in Japan, invites up to 100 guests, both young and old, to cook simultaneously. Many unique cooking classes and food-related events are held each year.
The KAWAII MONSTER KITCHEN offers five different pieces of content for children and adults to enjoy together. Concept planning, creative supervision, menu supervision, and promotional support for the project are all provided by KAWAII MONSTER CAFE.
1. Cute & Colorful Monster Cakes!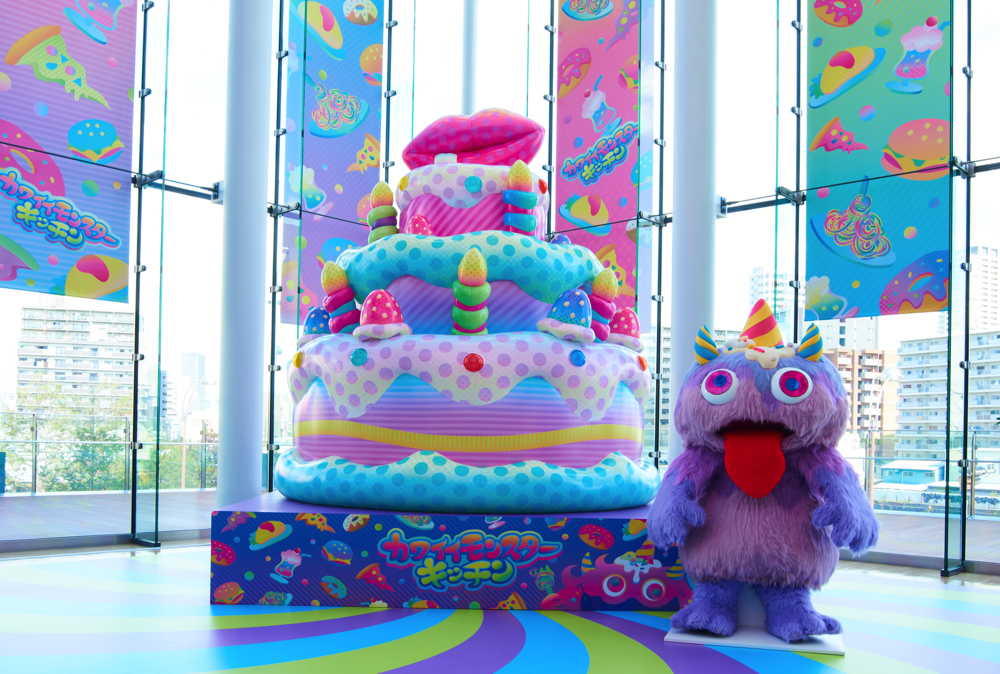 Visitors to the KAWAII MONSTER KITCHEN will notice a massive cake sculpture measuring over three meters tall. Designed by the producer of KAWAII MONSTER CAFE, Sebastian Masuda, the fluffy monster 'Choppy' will also greet guests. Be sure to take some photos!
2. Monster Cooking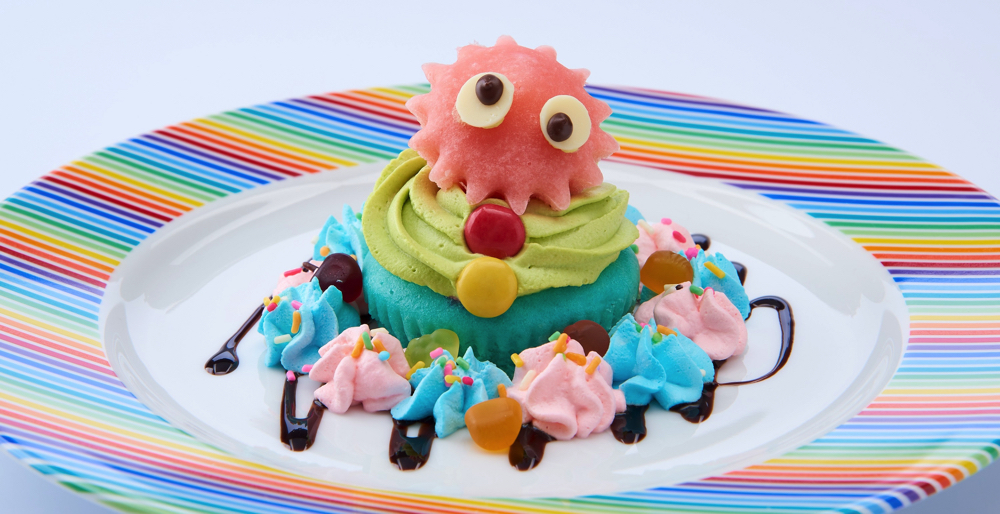 Guests can take part in a kawaii cooking experience on-site, making colorful cupcakes topped with cream and sweets. Wearing a newly-designed apron, you'll be able to eat your treats too!
3. Monster Burger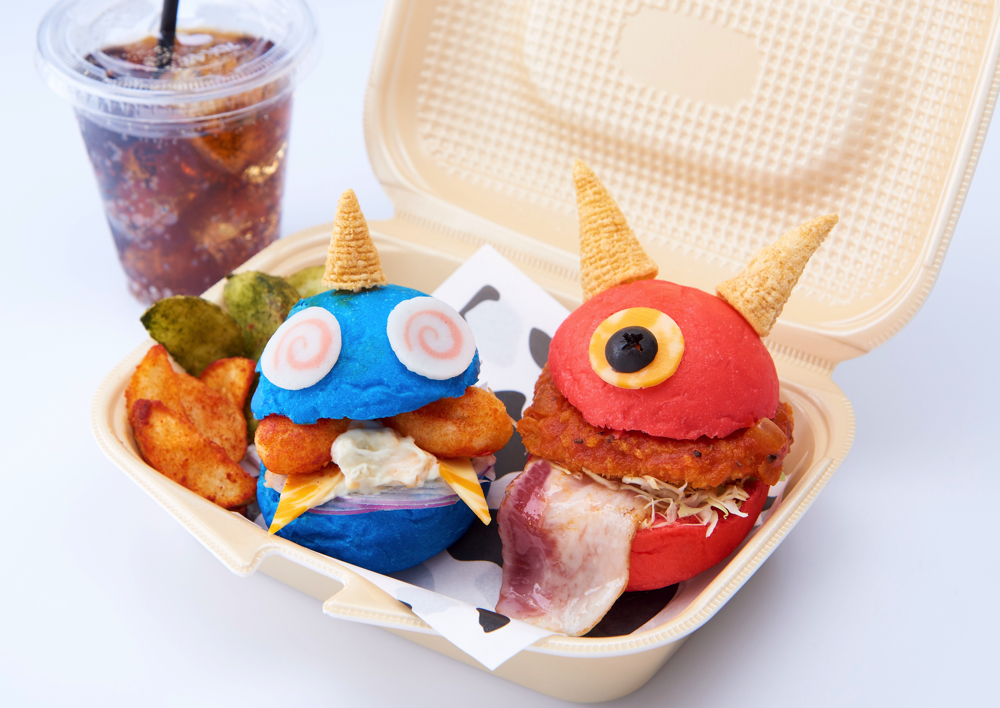 Enjoy a colorful and pop-inspired original menu in collaboration with KAWAII MONSTER CAFE!
4. Monster Quiz Rally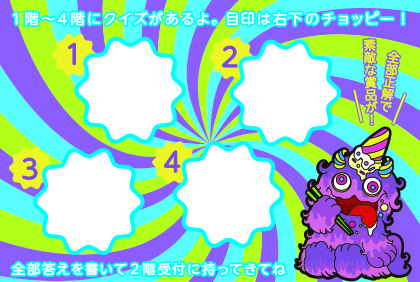 Traverse the four floors of the museum and take part in a special quiz rally! Those who answer all the questions correctly will receive an original mask case.
5. Monster Merch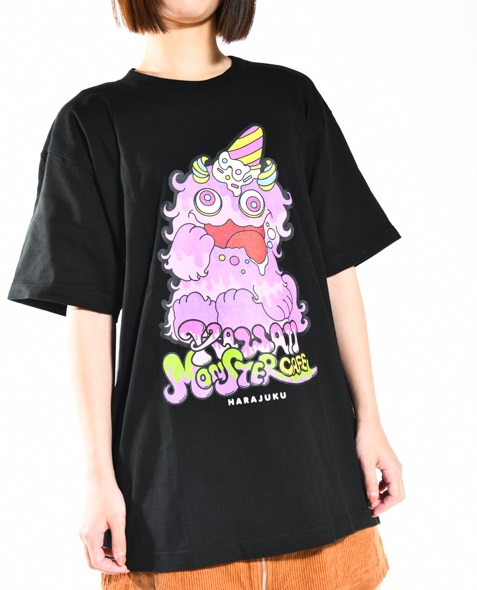 Original KAWAII MONSTER CAFE goods are available for purchase.
KAWAII MONSTER KITCHEN
Address: hu+g Museum (3-2-59 Chiyozaki, Nishi-ku, Osaka)
Open: 10:00-17:00
Closed Wednesdays (excluding national holidays) and during New Year's holidays
Admission: Free
*Fee required for select experiences.
*To prevent the spread of COVID-19, the museum's opening hours have been shortened and reservations are required.
Learn more about KAWAII MONSTER CAFE here!
CONTACT
We team up with domestic and international creators as well as partner companies to produce and create imaginative works from wide range of genres. Please contact us for work requests or consultations.