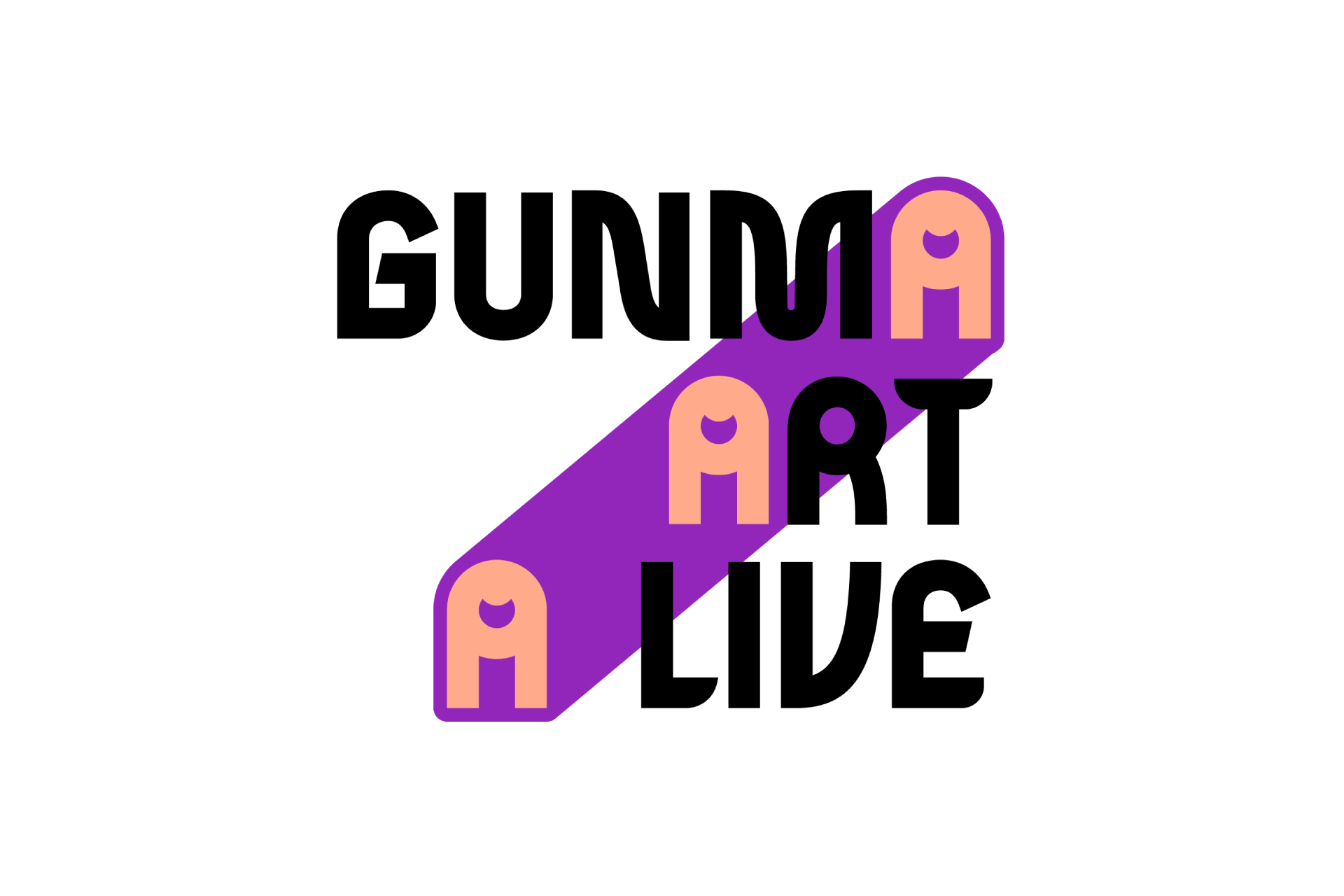 Held in Gunma Prefecture and commissioned by the Agency for Cultural Affairs, the ART LIVE YELL GUNMA PROJECT is a part of the JAPAN LIVE YELL Project, an art caravan project filled with large-scale, high-quality cultural activities.
The music event GUNMA ART A LIVE is a part of this initiative. Held in January 2022, the concert was held to bring attention and energy to Gunma Prefecture by highlighting both local traditions and new innovations. A number of artists associated with Gunma took the stage, with ASOBISYSTEM in charge of event planning, production management, casting, and all creative endeavors.
Venue: Takasaki City Theater
Performers: Jun Niioka, Misa Kimura, Department of Traditional Japanese Music from Tokyo University of the Arts, Kazuya Sato, Tsuruko Hayashiya, KIE ANDERSON, ATARASHII GAKKO!, Miyu, RIRI
Sponsors: Japan Council of Performers Rights & Performing Arts Organizations GUNMA ART A LIVE Executive Committee
Planned and Produced by ASOBISYSTEM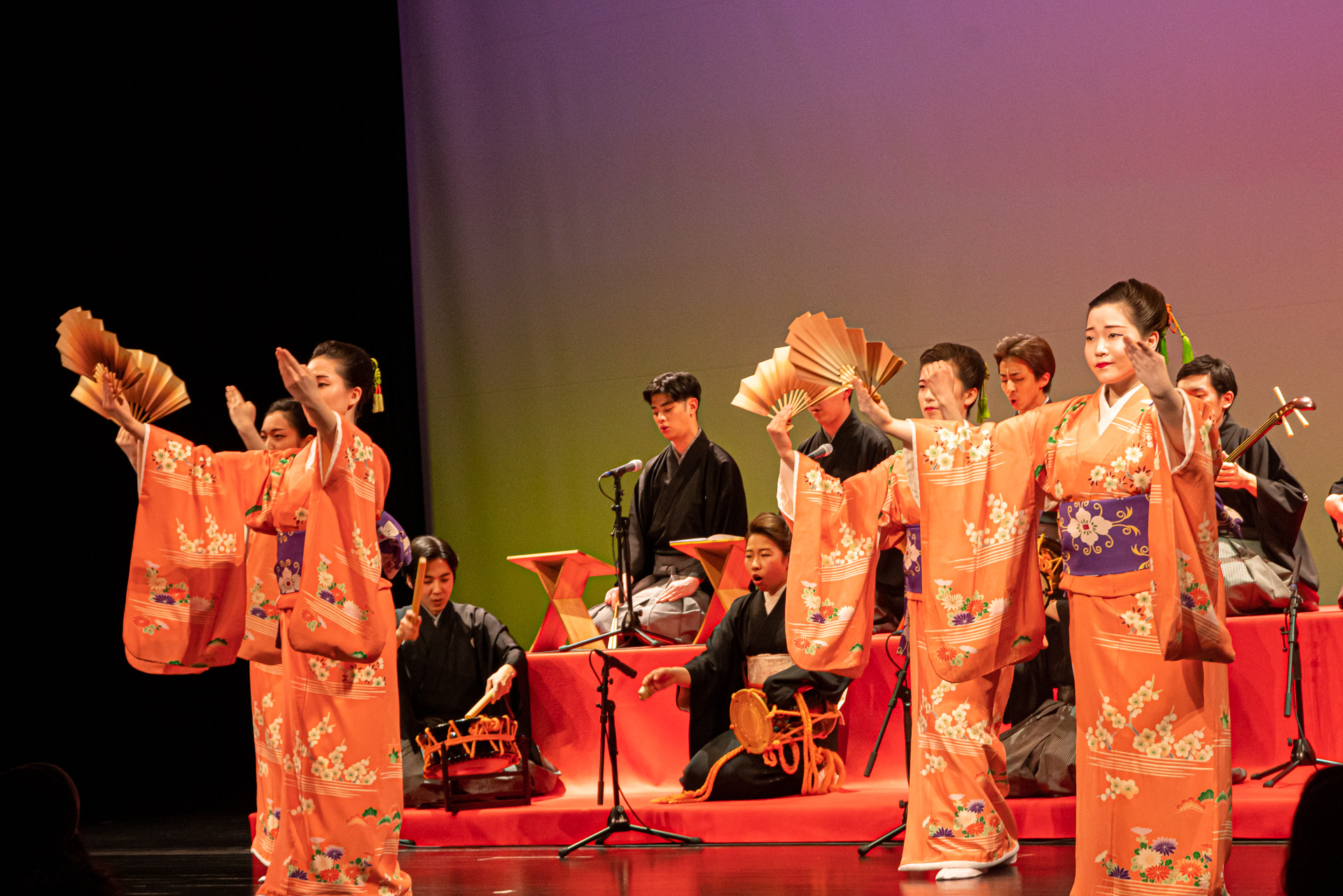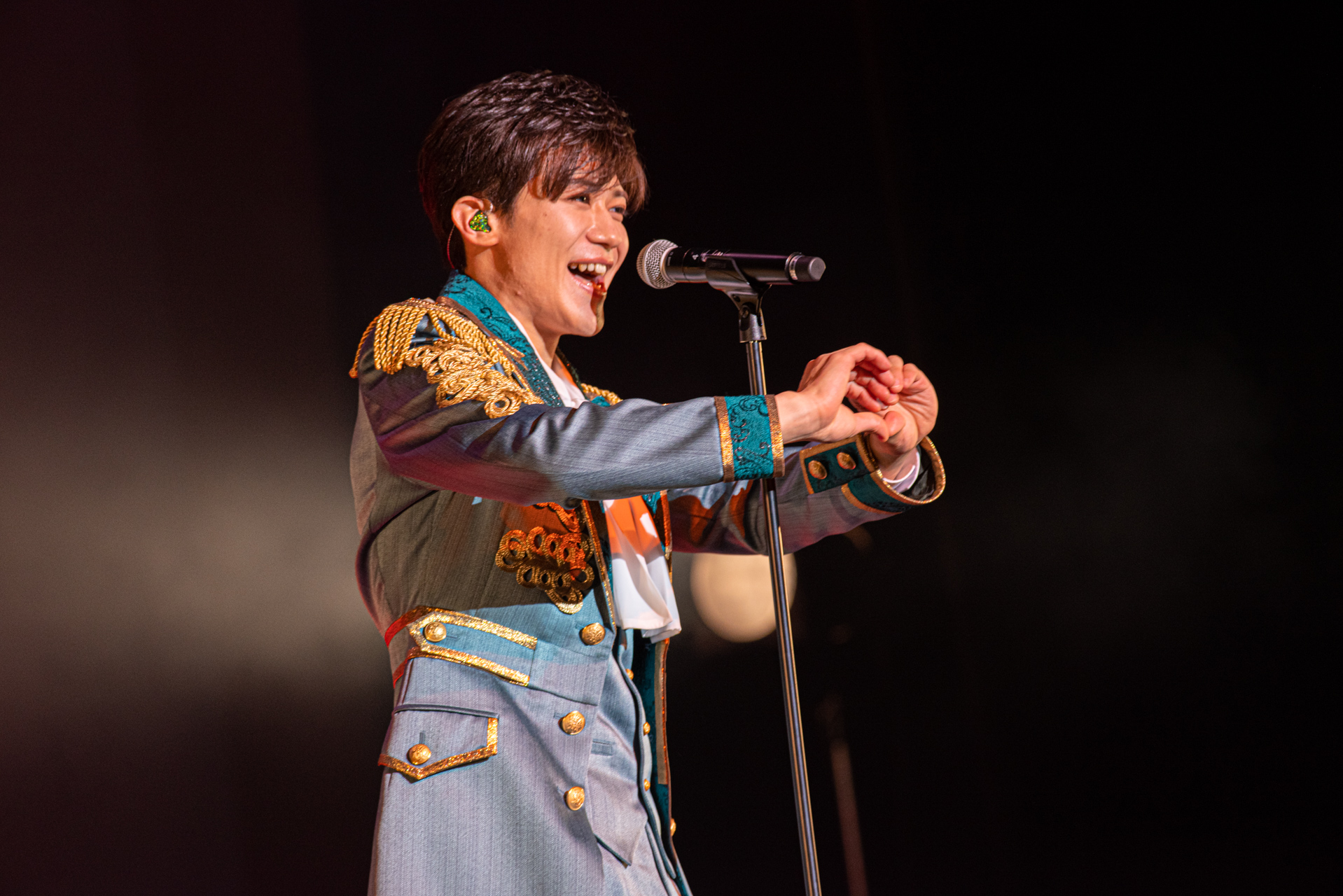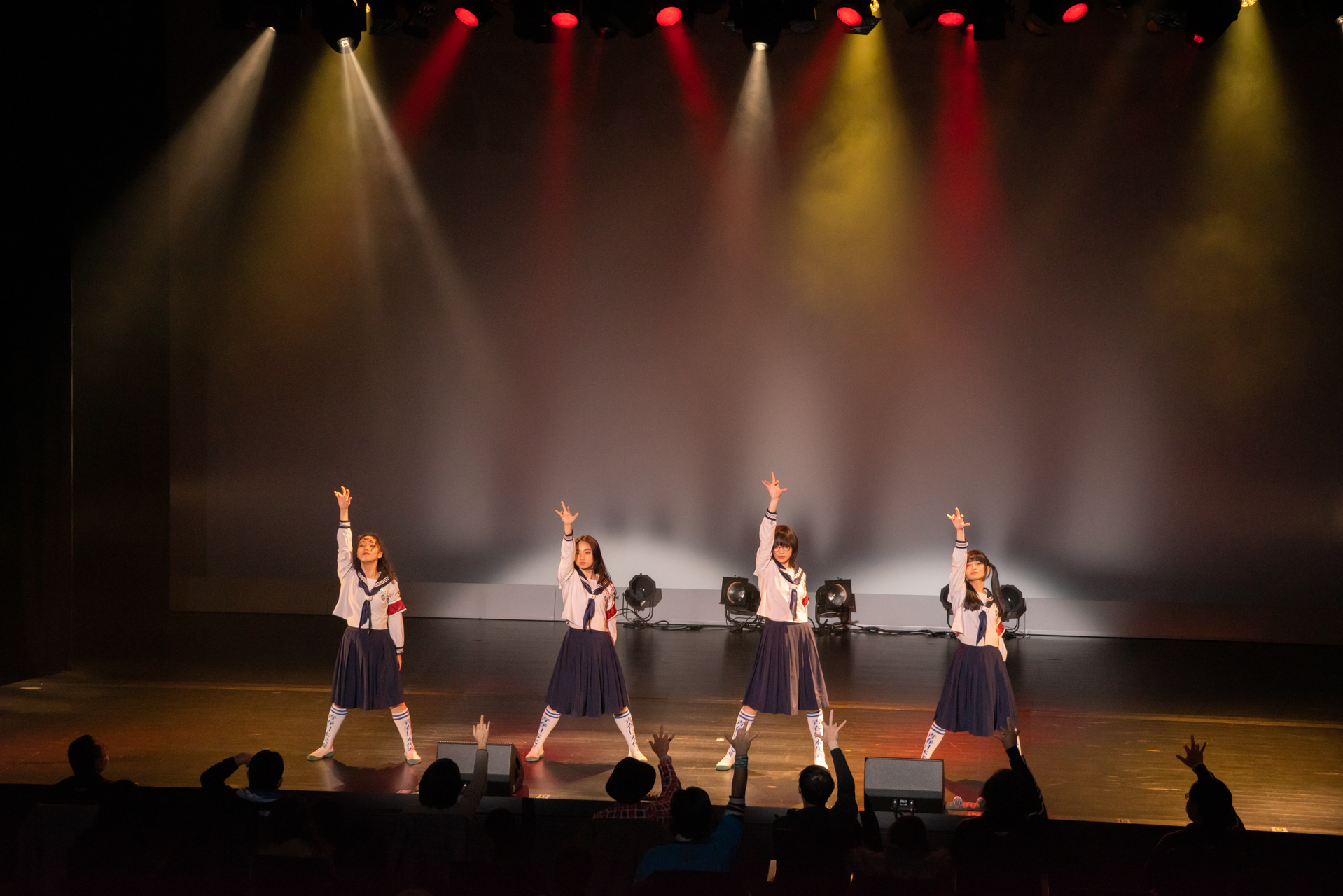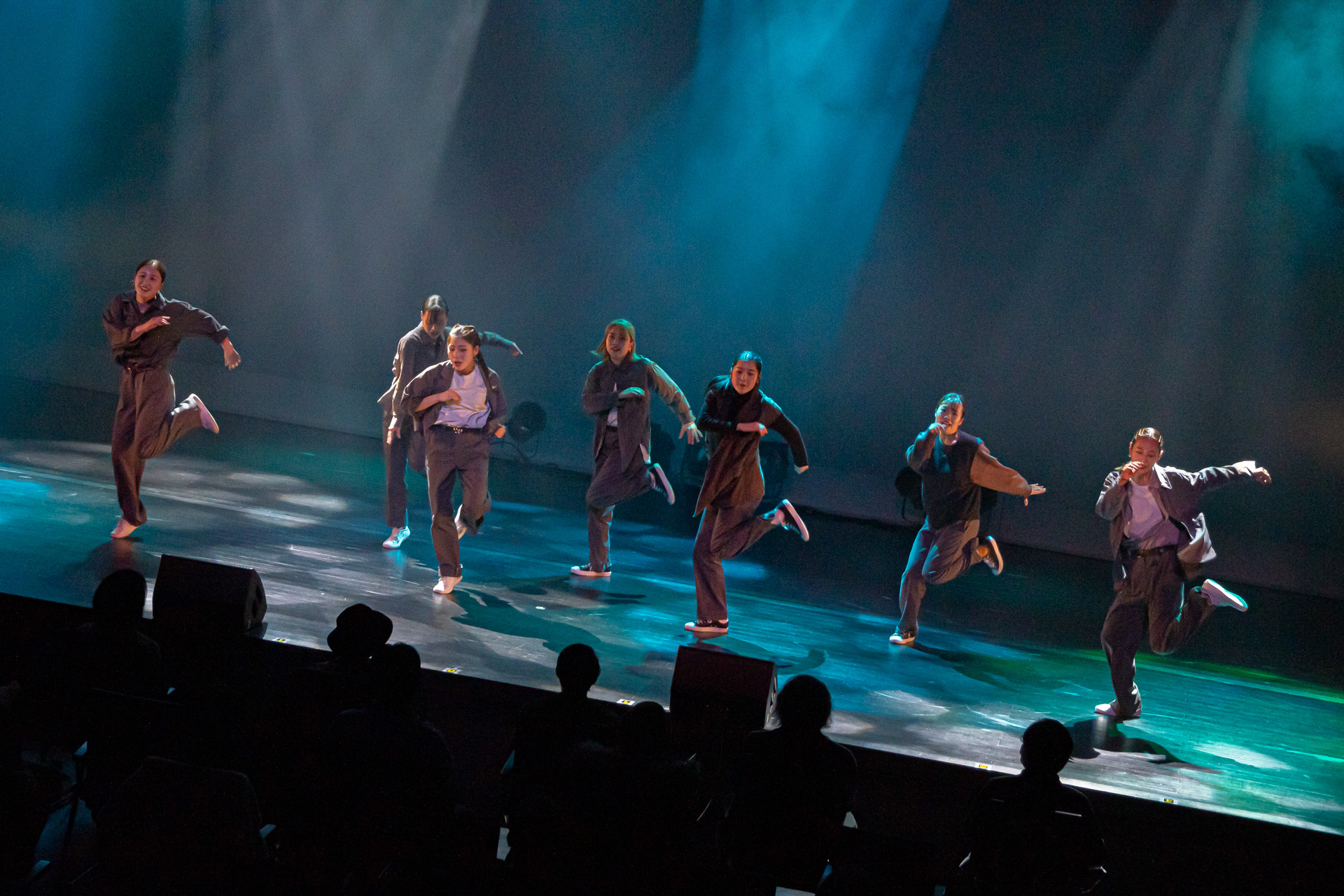 CONTACT
We team up with domestic and international creators as well as partner companies to produce and create imaginative works from wide range of genres. Please contact us for work requests or consultations.