The grand prix winners of NEXT GENERATION LEAGUE 2023 have been announced. The streaming audition was held by ASOBINEXT, a new project from ASOBISYSTEM aiming to find and train up-and-coming talents.
Both winners will be affiliated with ASOBISYSTEM and will perform in the SAPPORO COLLECTION 2023 fashion event. They will also be featured in Zipper magazine.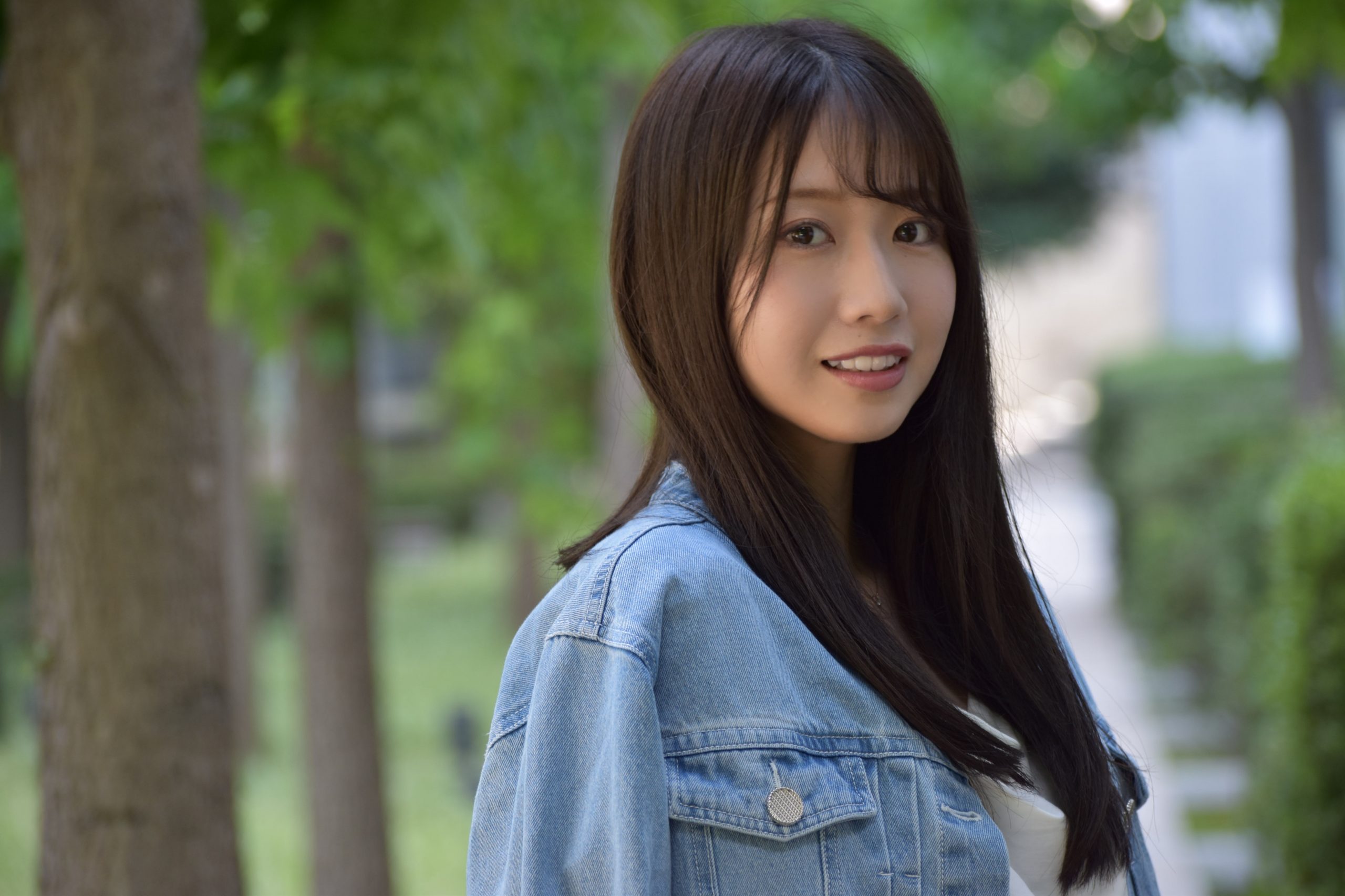 Mai Hinata
Birthplace: Gifu Prefecture Birthday: May 15, 1998
Hobbies: Visiting beauty salons and makeup shops, Watching ASMR videos
Skills: Livestreaming
<Comment>
"I think my biggest strength is being able to act immediately once an idea pops into my head! I'm not afraid to take on any challenge and I'm ready to seize all the opportunities I can!"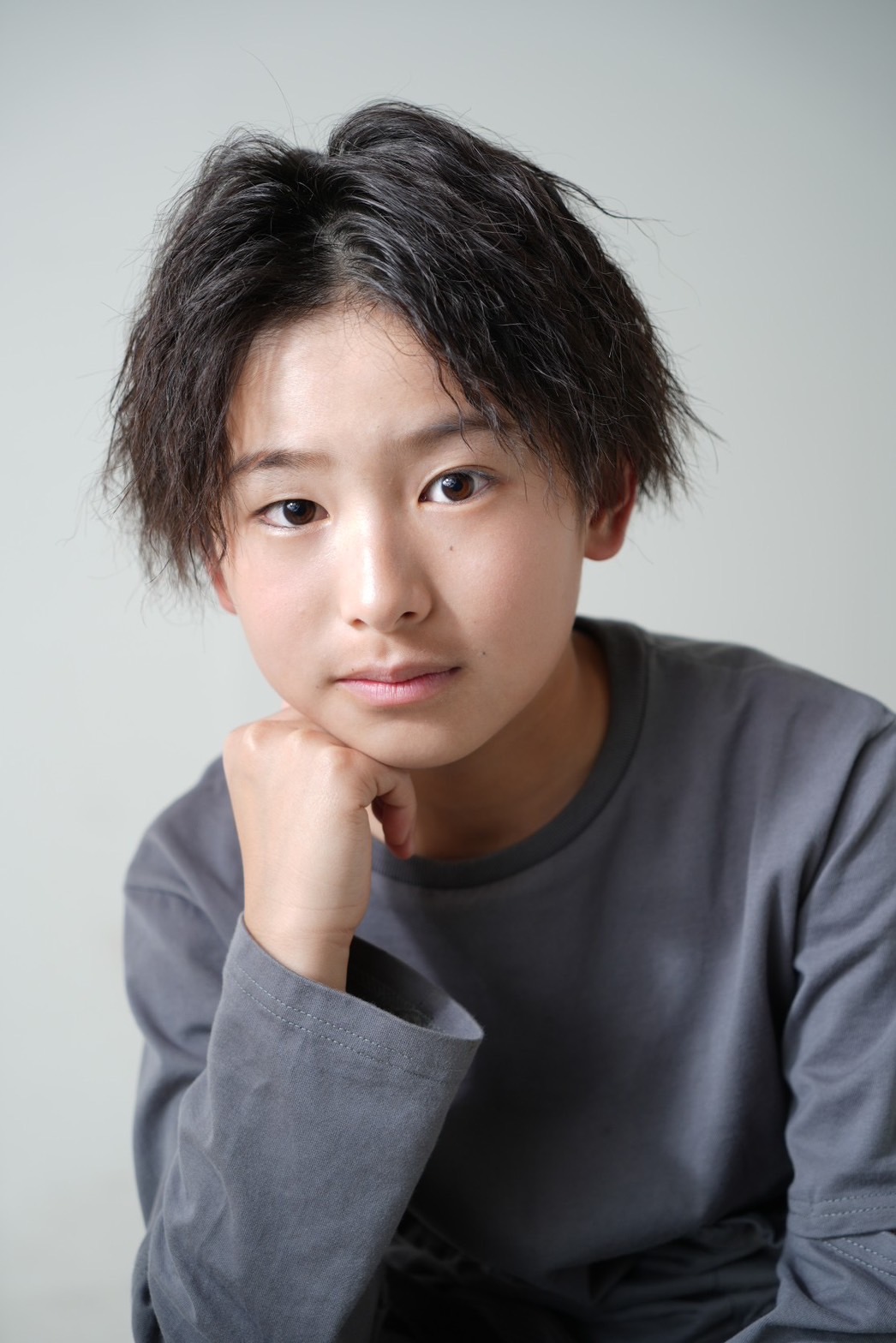 Ruito
Birthplace: Saga Prefecture Birthday: September 4, 2011
Hobbies: Shamisen, Dance
Skills: Calligraphy
<Comment>
"I love to sing and dance, so I'll continue working hard towards my goal of becoming an idol that can wow people with my singing and dancing!"
We hope you'll look forward to their future activities.