Nagomi to Serve as Image Model for PURIMANIA Purikura Machine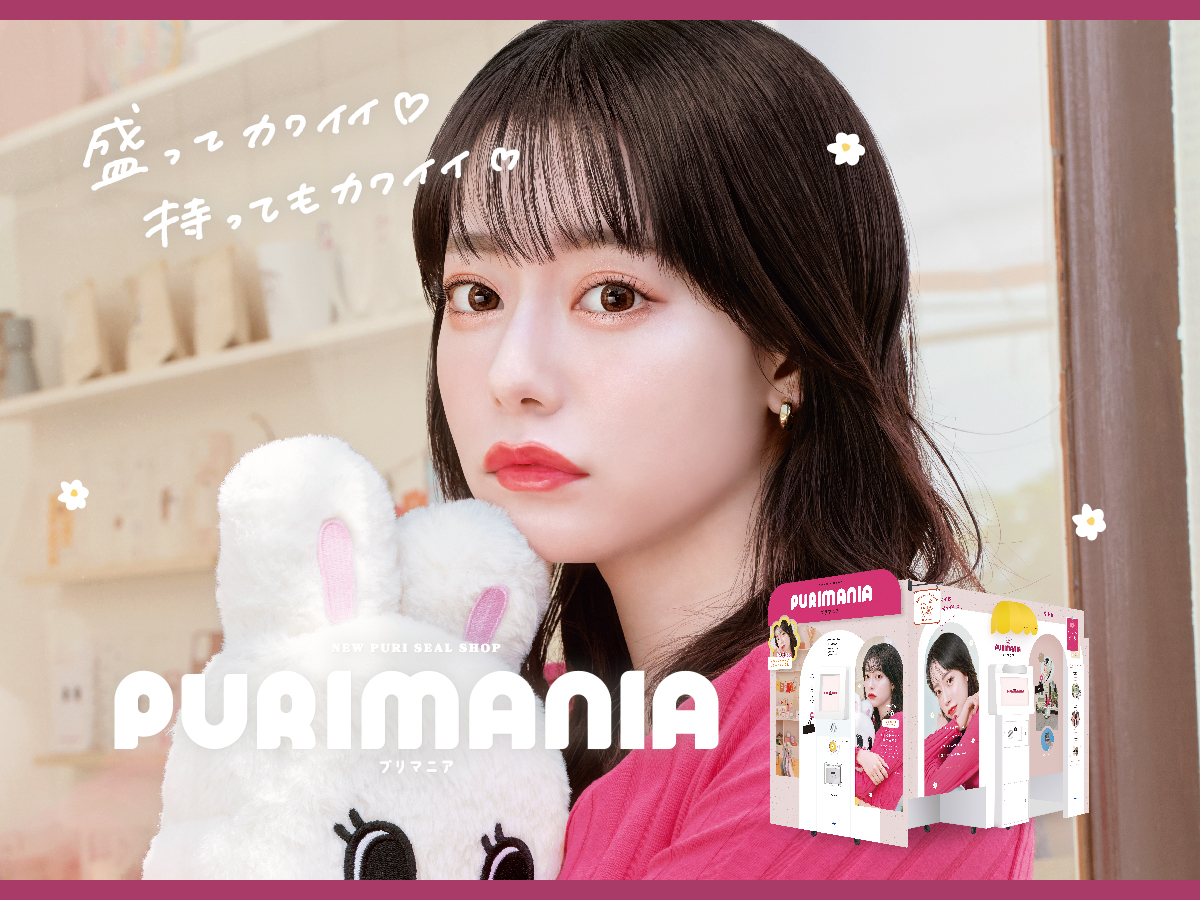 YouTuber Nagomi of Nakonako cp has been chosen as the image model for FuRyu's PURIMANIA purikura machine. The machines will be installed at entertainment facilities nationwide starting in early October.
The new model offers an exciting new sticker printing experience, with advanced retouching and makeup functions. Visitors can still look forward to the fun analog feel of creating and printing their own original stickers.
Nagomi visuals will be featured on the exterior of each machine.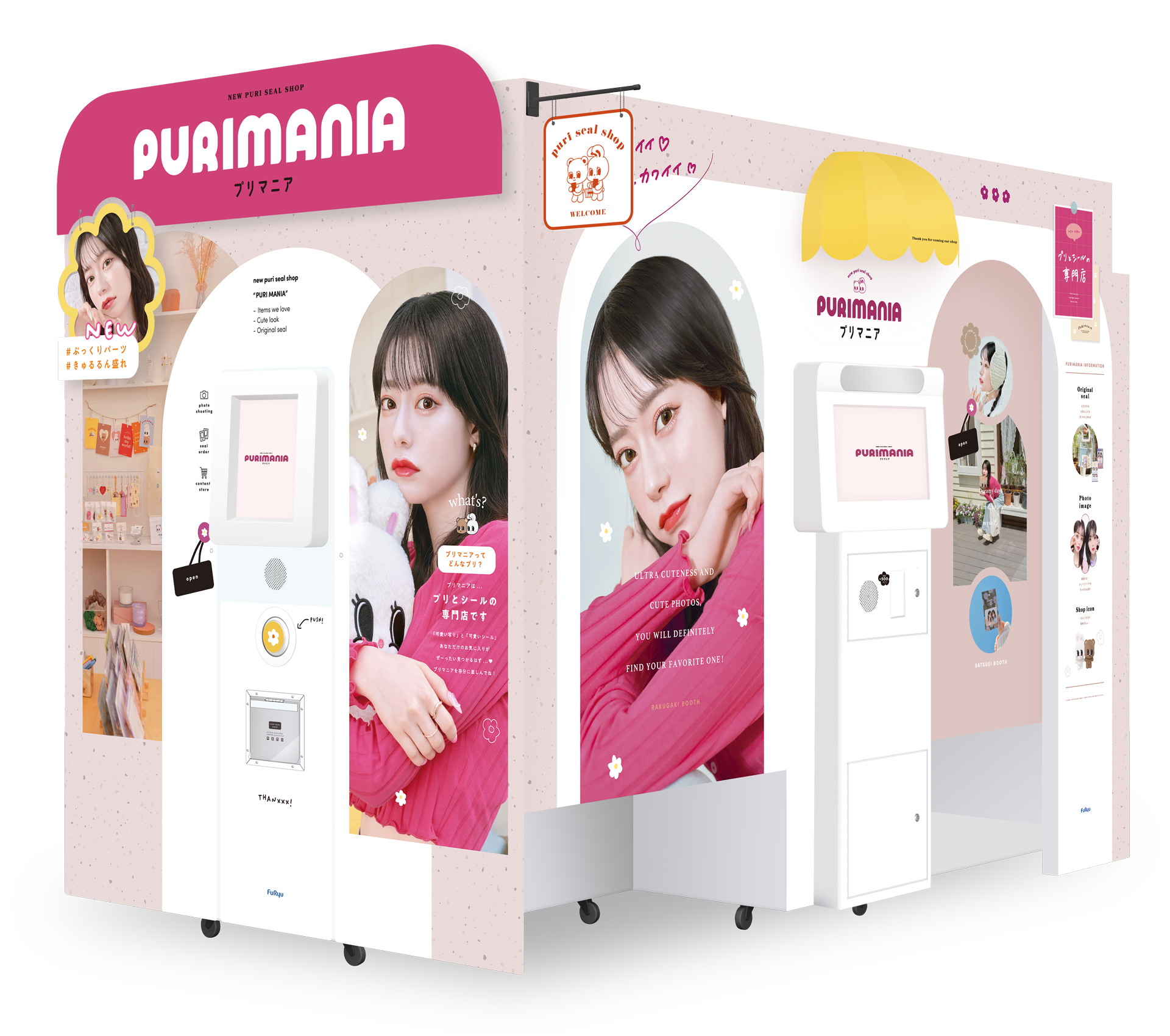 FuRyu Official Website
https://www.puri.furyu.jp/