Takuma Usa to Appear on Stage in BREAK FREE STARS Dance Performance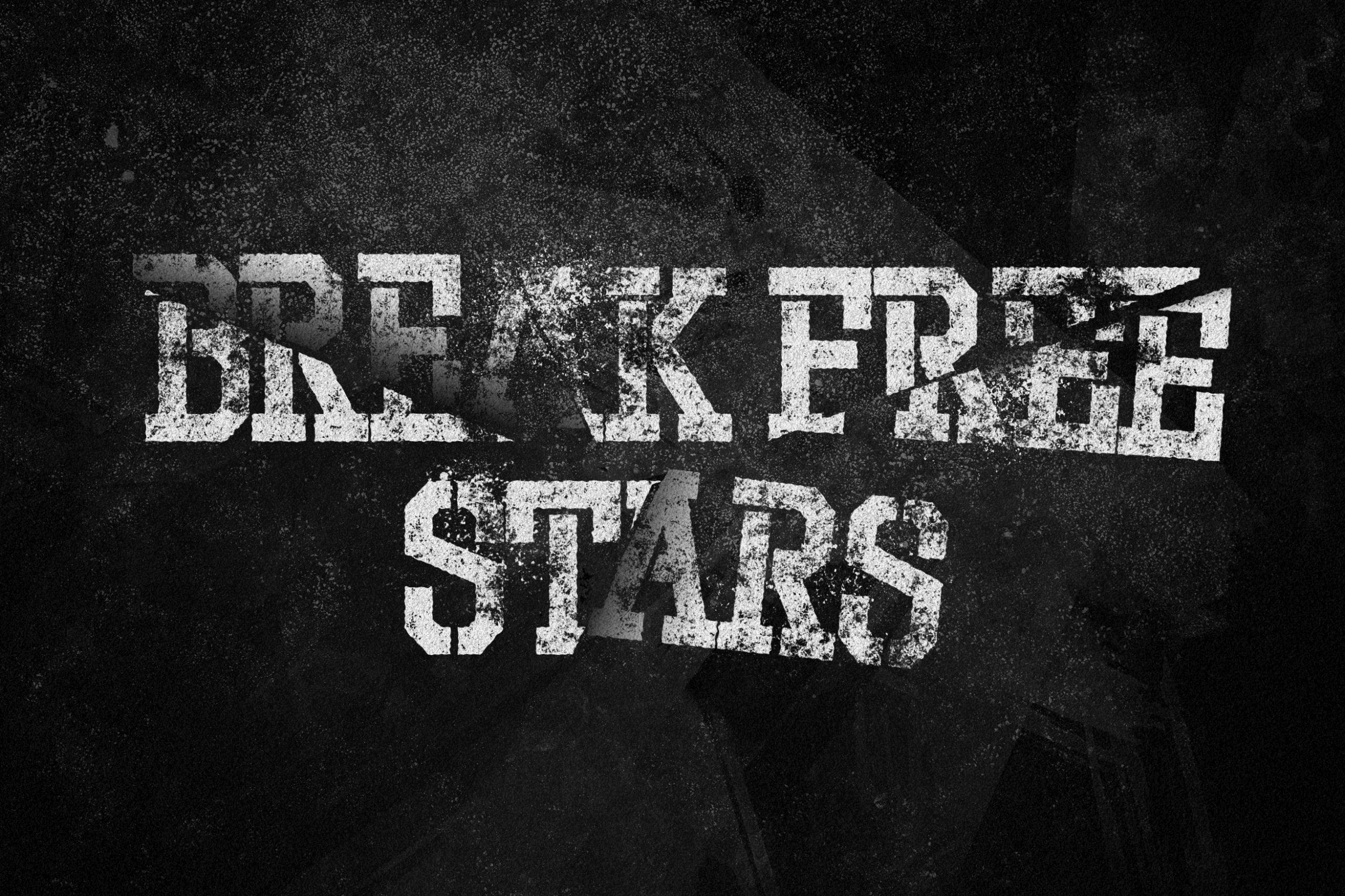 Actor Takuma Usa will appear in the dance stage show BREAK FREE STARS at IHI Stage Around Tokyo starting October 23.
The show is an original work based on the non-verbal dance work BREAK FREE by Go Ueki, the first Japanese creator to win the Asian Arts Award for Best Performance at Edinburgh Festival Fringe, the world's largest theater festival, in 2018. Shinjiro Kameda and Takahito Onishi wrote the adaptation for the stage.
The high-energy dance show takes place in a city where hip-hop is banned and focuses on the conflict between hip-hop stars and prison guards. It promises to make full use of video and lighting to bring the story to life.
BREAK FREE STARS
Running: October 23, 2023 – November 5, 2023
Venue: IHI Stage Around Tokyo
Director: Go Ueki
Screenwriters: Shinjiro Kameda / Takahito Onishi
Music: Tanaka Mush
Starring:
Keito Kimura (FANTASTICS)
Dai Goto / Shunichi Takahashi / Shota Matsuda / Yu Yoshioka / Takuma Usa / Toyotaka / HILOMU / RYO / Yukia Takano
SHINSUKE / Dolton / KIMUTAKU / KENTA / GeN / Ryota Kamiya / Tatsuki Kawashima / Alan Abe
<Tickets>
Admission: ¥12,500 (All seats reserved / Tax Included)
General Ticket Sales start September 30, 2023 at 10:00
<Contact>
Mitt 03-6265-3201 (Weekdays 12:00~17:00)
<Summary>
New City is a metropolis full of people from all walks of life. In this incredible place, you can have it all. There's one thing you can't have, however–freedom. Young people gather at the club 'BREAK FREE,' a sacred space for hip-hop lovers, to search for peace of mind and a bit of freedom that no one can take away.
However…
The government announces the Hip-Hop Prohibition, taking away these young people's freedom. BREAK FREE's hip-hop stars are thrown into jail and dubbed dangerous criminals.
Hip-hop is not a crime. In order to take back their freedom and protect their music, the jailed stars must fight back against an overwhelmingly powerful force.
Official Site
https://www.nelke.co.jp/stage/breakfreestars/
© BREAK FREE STARS Production Committee