ATARASHII GAKKO! Releases Legendary 'OTONABLUE' Performance from THE FIRST TAKE on Streaming Services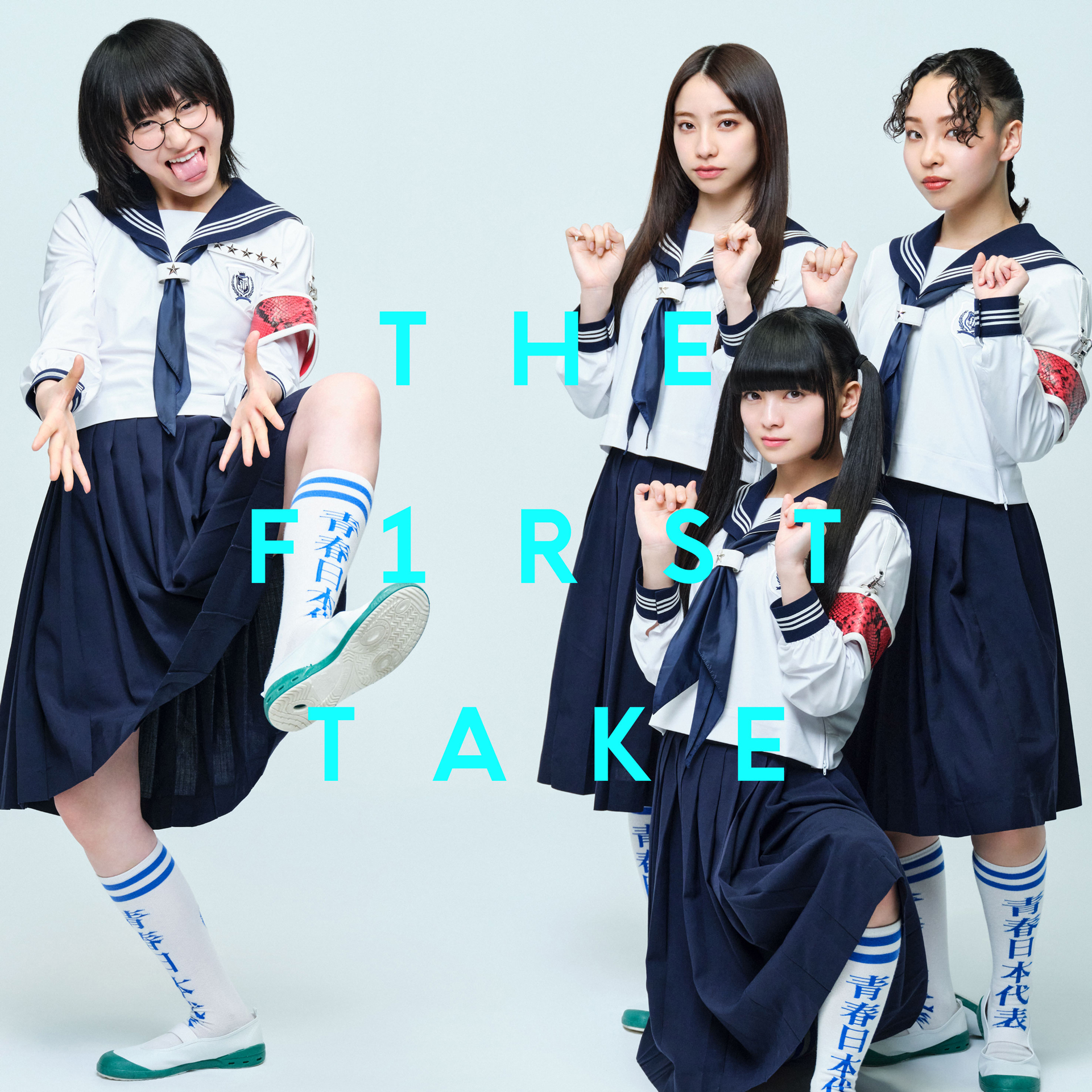 On June 16, the girls' vocal and dance group ATARASHII GAKKO! released OTONABLUE – From THE FIRST TAKE on streaming services.
Originally released in 2020, OTONABLUE has become incredibly popular over the past year, with its 'neck-dance' choreography trending on TikTok. With views on the social media site surpassing 2.5 billion, a music video was thrown together and released, pulling in over 20 million views in two months.
On April 7, ATARASHII GAKKO! performed a special version of OTONABLUE on THE FIRST TAKE, commemorating their first time on the program with new choreography. Filmed in a single take, their appearance pulled in 20 million views in record time, becoming the channel's most popular video of 2023. This special live version is now available to stream.