Drama Series Zenra Meshi, Starring Yutaro, to Get Official Photo Book in June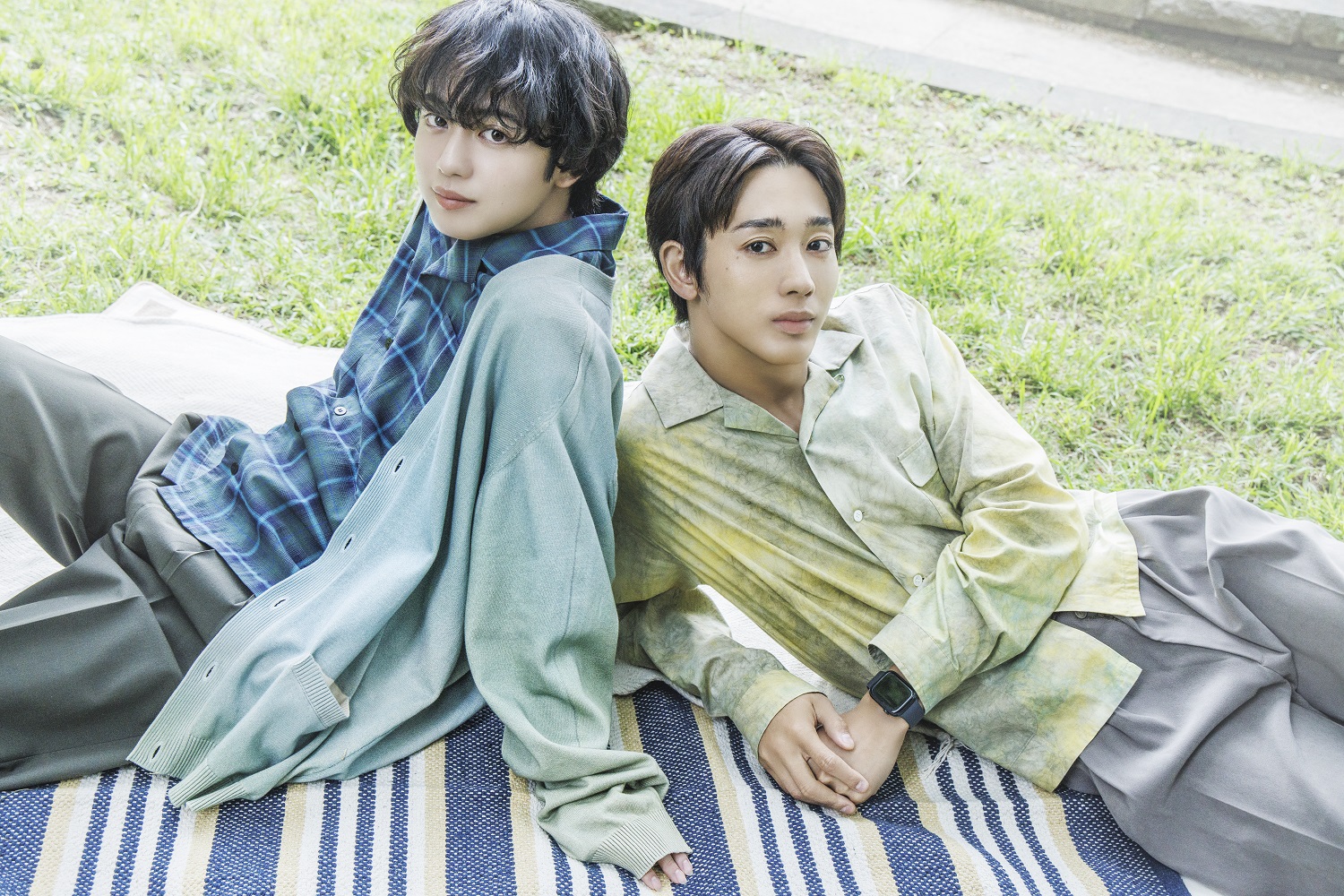 The Kansai Television drama Zenra Meshi, starring Yutaro, is getting an official photobook release on June 23, 2023 titled Zenra Meshi Official Photobook -Our Recipes Start Here-.
The unusual romantic comedy follows an elite businessman hiding an incredible secret–he loves to eat naked to relieve his stress. One day, this habit is revealed, and Ichijo finds himself quickly falling in love.
The official photobook will include over 30 pages of gravure photos of Yutaro (Miki Mahiro) and Shori Kondo (Futa Ichijo). Set as an epilogue taking place after the main story shown in the series, Futa and Miki can be seen enjoying a picnic date with a handmade bento and spending cozy time together in PJs at home.
Also included are 20 pages of solo photos of Futa wearing a suit and posing in front of a beautiful night scene and Miki wearing a hoodie in a restaurant that smells of spices. Both shoots were intended to look as though a lover snapped the images. The photobook also includes Mizuchi's Recipe Notebook, highlighting recipes from around the world with comments by popular cookbook author Yummy. Fans can also look forward to plenty of interviews with the cast and crew along with behind-the-scenes filming and production details.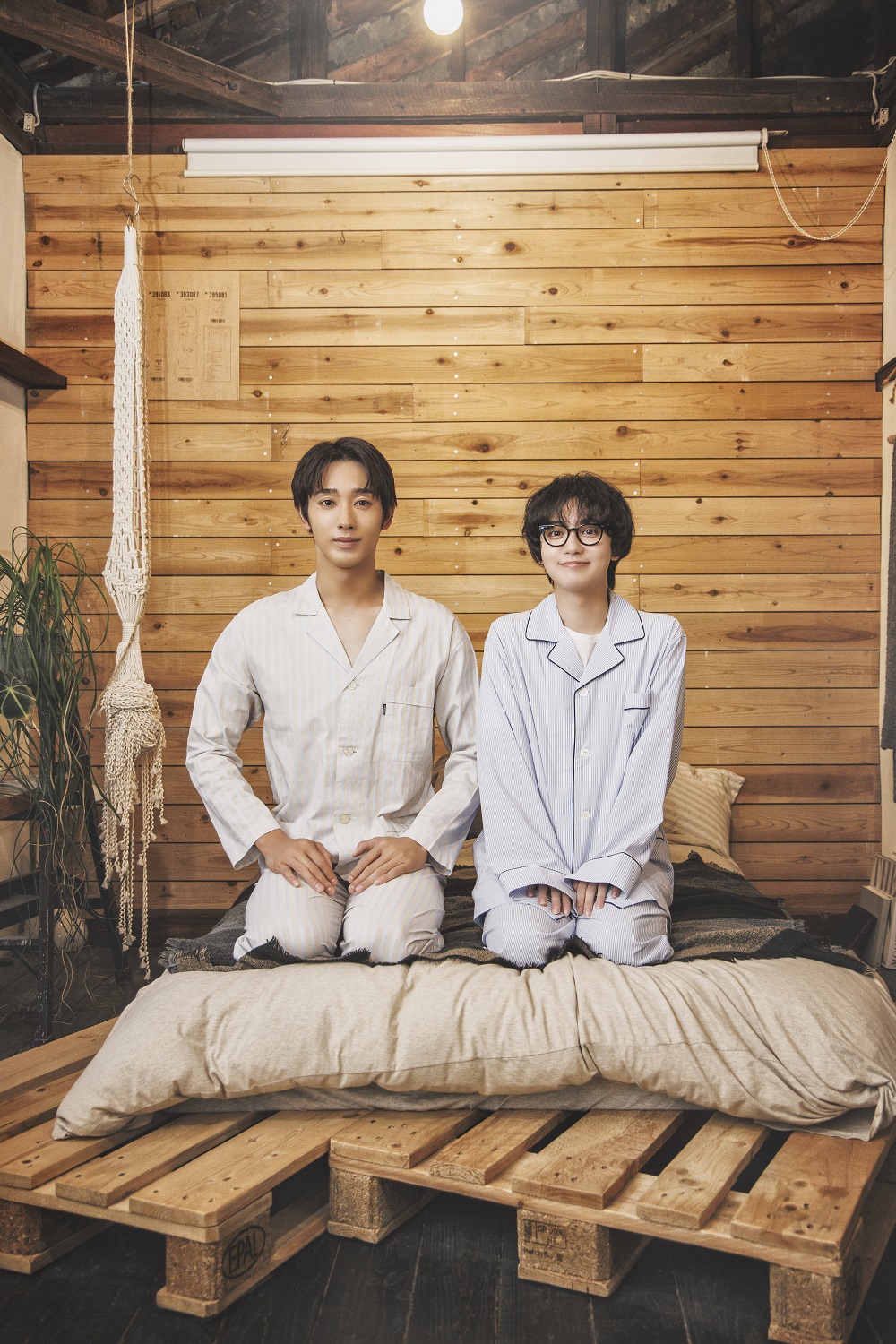 Zenra Meshi Official Photobook -Our Recipes Start Here-
Release Date: June 23, 2023
Price: ¥3,850
Publisher: Tokyo News
*The book may be released on a different date depending on the area.
■Purchase Bonus
Amazon: Limited Edition Cover
We! Premium Limited Store: Photo (Shori Kondo)
Seven Net Shopping: Autographed Photobook (Shori Kondo or Yutaro)
<Notes>
*The start date and time for orders may vary depending on the store. Check each company's website for details.
*Purchase bonuses and limited-edition copies are available while supplies last.
*Additional retailers and special offers may be added in the future.
*Availability will vary by store. Please check with each location for details.
Official Photobook Release Event
Date: June 24, 2023
Venue: Tokyo
More details will be released later in TOKYO NEWS magazine&mook (https://zasshi.tv/)